Published on
September 7, 2016
Category
News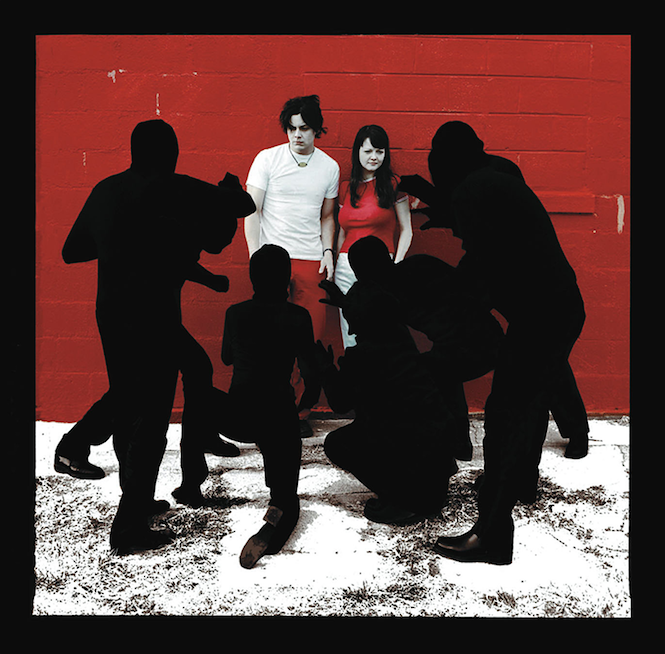 With exclusive tracks, videos and photos.
This week sees the release of Jack White Acoustic Recordings 1998-2016, which features alternate versions, mixes and previously unreleased recordings by The White Stripes, The Raconteurs and White's solo material. To mark the compilation, Jack White has today published an interactive timeline that offers a unique insight into his on-going artistic development.
Using a broad range of multimedia – behind-the scenes photos, rare songs, video, handwritten lyrics – the newly launched website tells the stories behind every track on the new collection. Starting with 1998's 'Sugar Never Tasted So Good' from 1998 right up to the abandoned and then newly released track White Stripes song 'City Lights', play with the timeline here.
Last month, Jack White and his Third Man label successfully played a vinyl record in outer space for the first time. Watch footage here.

.