Published on
February 18, 2016
Category
News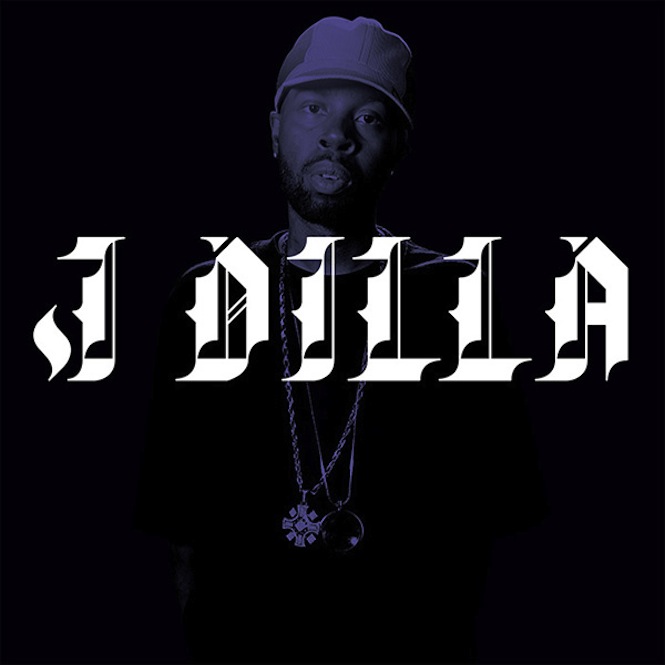 J Dilla's 2002 LP The Diary finally drops.
Featuring Snoop Dogg, Bilal, Kokane, J Dilla's long lost vocal album The Diary is set to be released by Mass Appeal Records. The last collection of unissued material that was assembled in Dilla's lifetime, initial release of The Diary stalled, the original tapes abandoned in Detroit as Dilla broke with the major label system to move to LA.
Featuring production by Dilla, Madlib, Pete Rock, Karriem Riggins and others, the release has been readied by The Estate of James Yancey's Creative Director Eothen Alapatt, and features never before heard track 'The Introduction', which you can stream below:
Following the news of a tenth anniversary reissue of his seminal final LP Donuts, The Diary is set to drop on vinyl on April 15th. Click here to pre-order a copy.