Published on
March 7, 2017
Category
News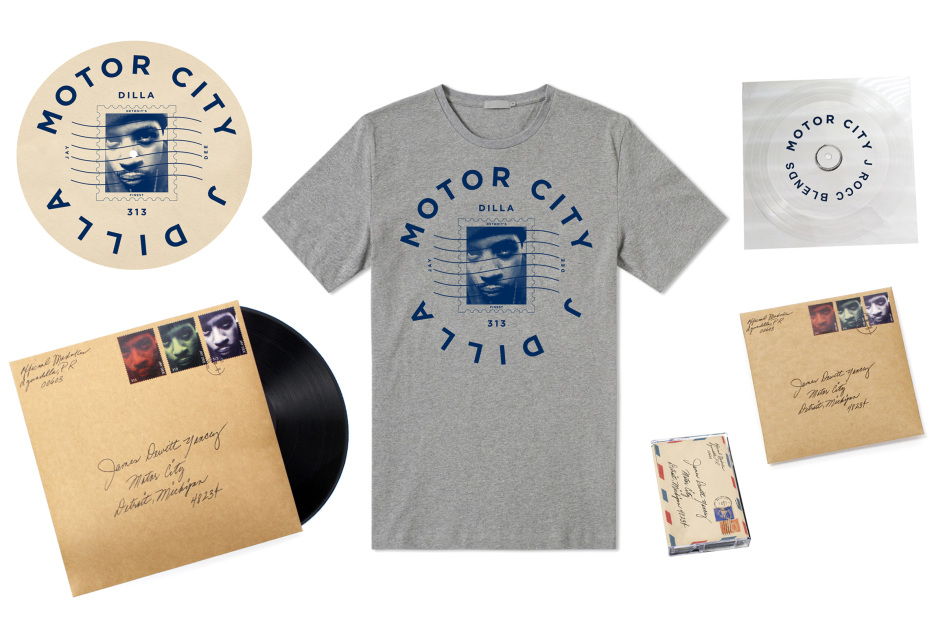 Curated by Dilla's mother Ma Dukes and blended by J Rocc.
A new collection of unreleased J Dilla instrumentals is set for release next month. Curated by Dilla's mom, Maureen "Ma Dukes" Yancey, Motor City collects 19 unheard recordings and is both a tribute to Dilla's native Detroit as well as "letter" from Ma Dukes to her son.
Due out on April 21, the CD and vinyl copies of the album are packaged in a limited-edition envelope with a handwritten letter from Ma Dukes to Dilla inside. In addition to Dilla's instrumentals, J Rocc has crafted a digital-only mix of the instrumentals that will be available to download with the album.
A deluxe edition of Motor City will include a flexi 7″, a T-shirt, cassette and slipmat, which you can pre-order here.
Listen to 'Motor City J. Rocc Blend #1' below.