Published on
December 28, 2018
Category
News
New offerings from the cosmic disco and balearic house continuum.
A collection of new music straddling the louche Italo disco scene of the '80s, deep house and machine funk is set to be released via Soul Clap Records.
Curated by Bamboozle – the latest incarnation of Soul Clap's Eli Goldstein – Italo Funk presents 10 tracks that draw on Italy's storied history with American music, from early jazz and RnB cross-overs of the '60s, to mainstream soundtracks, motorik electronics and house from the late '80s and early '90s.
Convening friends and collaborators alike, Goldstein's cast includes Boot & Tax, Capofortuna, Tiger & Woods, DJ Rocca, Memoryman, Funk Rimini, LowHeads, Deep88, Jolly Mare and Lele Sacchi, who has contributed liner notes for the release.
As he writes: "Here we are today with this bunch of friends, mostly born out of the underground scene of the '90s. DJs and producers who don't fit into any conventional music scene, but who's sound was formed by listening to avant-garde shades of Italo house, or by traveling abroad, in search of more daring sides of electronic boogie."
Italo Funk is released on 18th January on double vinyl. Click here to pre-order a copy, and check out the artwork and tracklist below.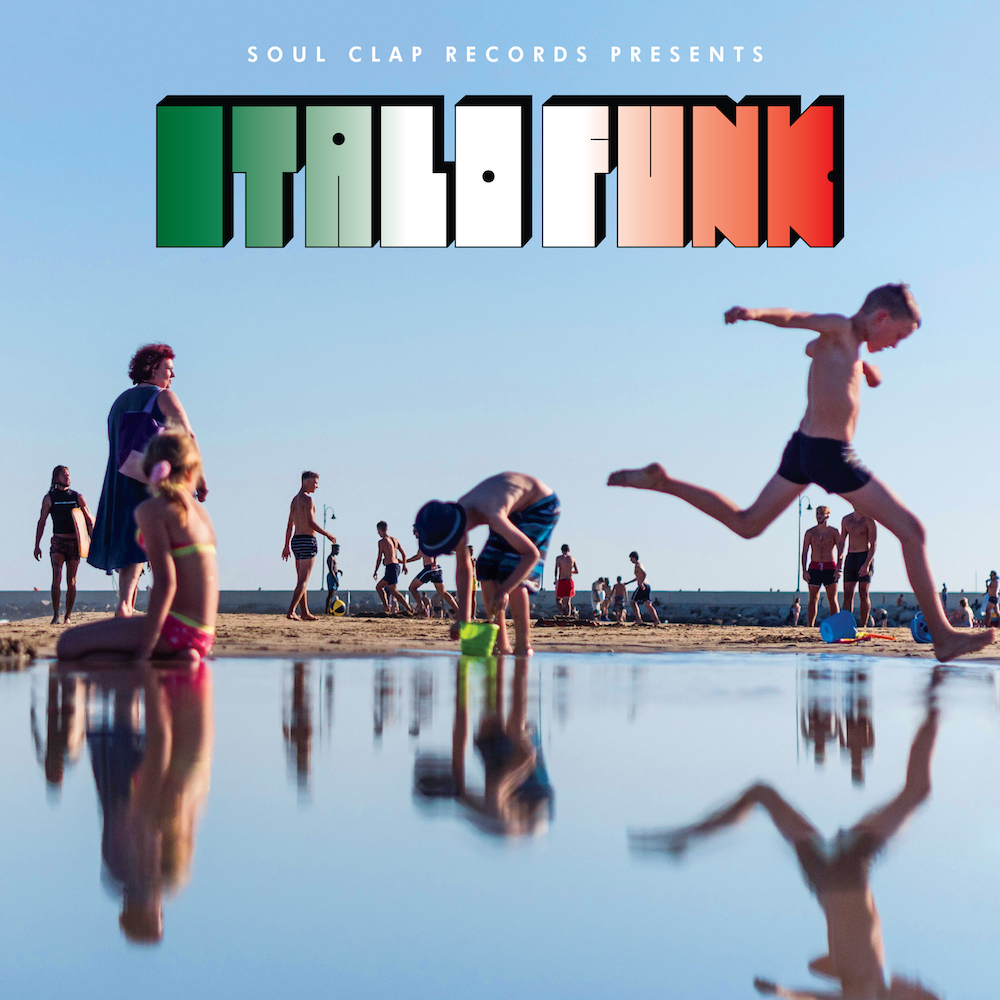 Tracklist:
1. Boot & Tax – Macinare
2. Capofortuna – MA NU
3. Tiger & Woods – Machete
4. DJ Rocca – Do U Love Me
5. Memoryman – My Brother
6. Funk Rimini – Don't Smoke
7. LowHeads – Tsubasa
8. Deep88 – SP1200
9. Lele Sacchi – Proud
10. Jolly Mare – Dribbling