Published on
December 13, 2022
Category
News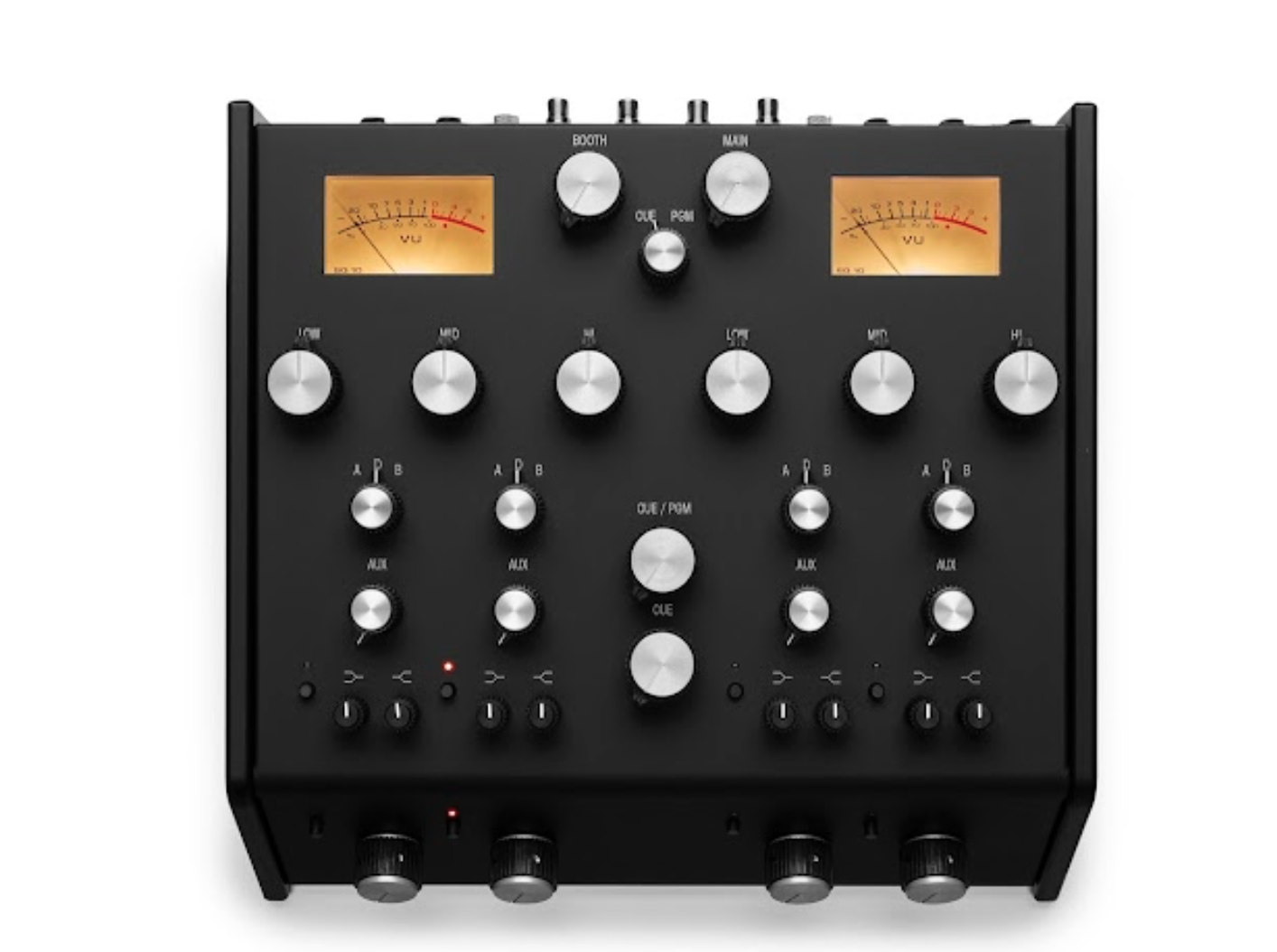 All proceeds will go to War Child's Winter Appeal.
The Right To Dance, War Child's fundraising platform that supports children affected by war through collaborations within the club music community, is auctioning off the first Isonoe ISO420 mixer.
This exact model of the ISO420 has been loaned out over the years to DJs such as Theo Parrish, Ben UFO, Colleen 'Cosmo' Murphy, Floating Points and Mr Scruff.
"After 8 years of R+D, with so many great artists and engineers being kind enough to give their input on the design, it was never felt that serial no. 001 was owned by a single individual. After talks with collaborators, it was decided that 001 should be sold off and the proceeds donated to a worthy cause," explains Justin Greenslade, Managing Director of ISONOE.
"Some of the artists had previously worked with War Child, making it an obvious choice. 001 has been used at legendary parties, to put it mildly. If you want an ISO420 that comes with full guarantee, no waiting list – plus the pedigree of having been used at some of the most iconic gigs of the last decade, here is your chance."
The auction began today and will run until Friday, December 23. You can view the auction here, starting bid is £2999.