Published on
November 21, 2016
Category
News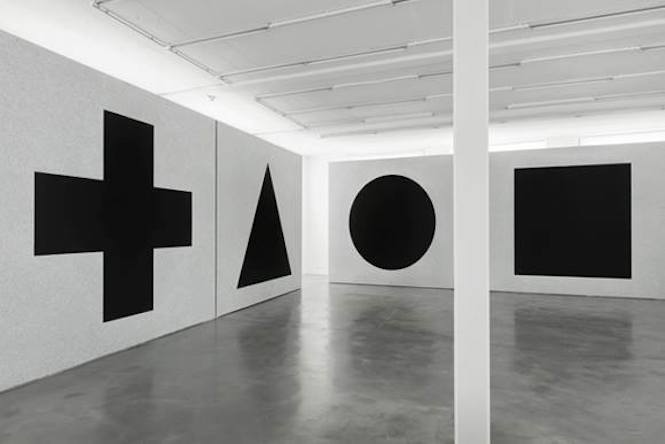 Vinyl impossibilities under one roof.
From Italian cosmic belters to Trinidadian disco curiosities to Zambian jam-rockers, Brandon Hocura and Gary Abugan have been rewriting the history books with their essential reissue imprint. Now the Canadian duo, who also run an online shop, have announced they will open an Invisible City brick-and-mortar record store in Toronto.
Located on Geary Avenue, an industrial and creative strip in the north east of the city, the new store promises bins of new and used records, and in-store only vinyl exclusives. "We'll hook up the UREI and play some music until every record is sold ;)," they say on Facebook. The grand opening takes place this Friday (25 November), from 6pm – 10pm.
The Invisible City record store is located at 165 Geary Ave, 2nd Floor, Toronto, ON M6H 2B8, Canada