Published on
January 8, 2015
Category
News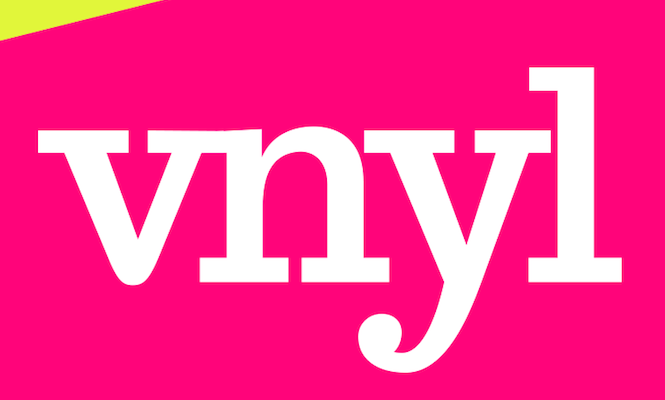 With 2014 vinyl sales at a record high and digital downloads on the decline, could a Netflix-style service for vinyl records take off?
VNYL is a new service, self-branded as the "Netflix of vinyl records". Here's how it works: you select a VNYL category or one their "#vibes", for example #danceparty,  #gamenight, #lazysaturday, #work. Based on your choice, VNYL hand curate a stack of wax which arrives each month to liven up your turntable. You can keep the ones you like for $12 per record and send the ones back that you're not so in to.
There's overlap with other vinyl subscription services out there: for example take Vinyl, Me Please who deliver "a surprise a month" – handpicking a record every month, pairing it with a piece of art and a custom cocktail recipe, and bundling the lot into a beautifully packaged gift. But VYNL's USP is the borrowing element – the fact that you can try before you buy which is definitely more appealing than being stuck with a record you hate.
Any kind of subscription service is probably best suited to new collectors looking to build a collection rather than vinyl aficionados but introducing the sharing economy into the world of vinyl is an interesting concept and one that should be encouraged.