Published on
January 28, 2020
Category
News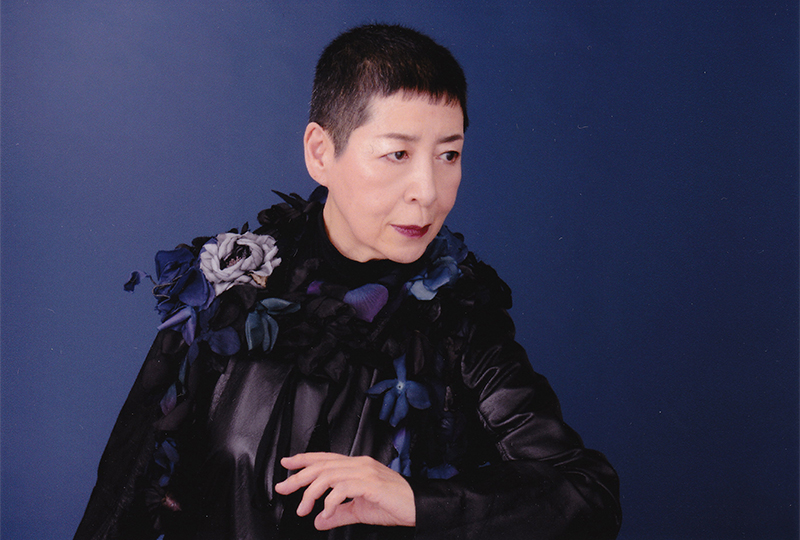 Alongside Oli XL, John T. Gast, SØS Gunver Ryberg, and OKO DJ.
Sweden's Intonal festival has announced the first round of artists for its 2020 edition, taking place in Malmö between Thursday 23rd April and Sunday 26th April.
Watch next: An intimate afternoon with pioneering Japanese artist Midori Takada
Spanning avant-garde and club-orientated artists, Intonal's line-up includes Midori Takada, Nkisi, Oli XL, Vanessa Amara, Tomaga, Kajsa Lindgren, and more. The full line-up will be announced on the 17th March.
Alongside the festival, Intonal will also organise a selection of events open to the public, free of charge.
Head here for more info, and check out the line-up below.
---
Intonal 2020 line-up
Midori Takada
SØS Gunver Ryberg
John T. Gast
Ian William Craig
Tomaga
Selvhenter
Oli XL
TSVI
Nkisi
Vanessa Amara
Sebastian Mullaert and Subchamber Ensmble
OKO DJ
Kajsa Lindgren
[More TBC]