Published on
January 23, 2020
Category
News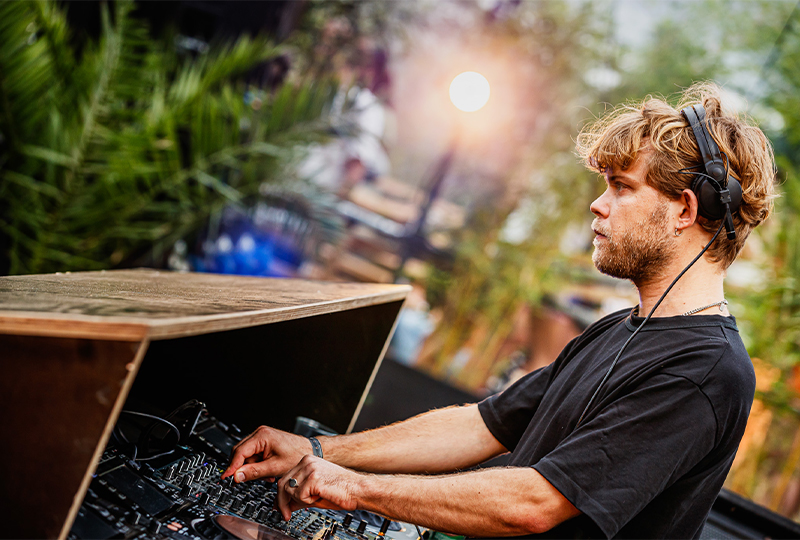 Featuring tracks from The Human League, Liaisons Dangereuses, Chris & Cosey, and Psyche's Stephen Huss.
Dutch DJ and producer Interstellar Funk is releasing a new compilation, titled Artificial Dancers – Waves Of Synth, this March via Rush Hour.
Watch next: Inside one of the world's best record shops – Rush Hour, Amsterdam
Artificial Dancers – Waves Of Synth features an array of tracks produced between 1978 and 2018, including The Human League's '4JG', a 1982 live version of Liaisons Dangereuses' 'Dias Cortas' – previously only available on VHS – and a demo version of Clan of Xymox's 'Stranger'.
The compilation also features Psyche member Stephen Huss' 'Infinity Sign', marking the first time one of his solo tracks has been released on vinyl.
Rush Hour recently released Sassy J's Patchwork compilation.
Head here for more info in advance of its 31st March release, check out the artwork and tracklist below.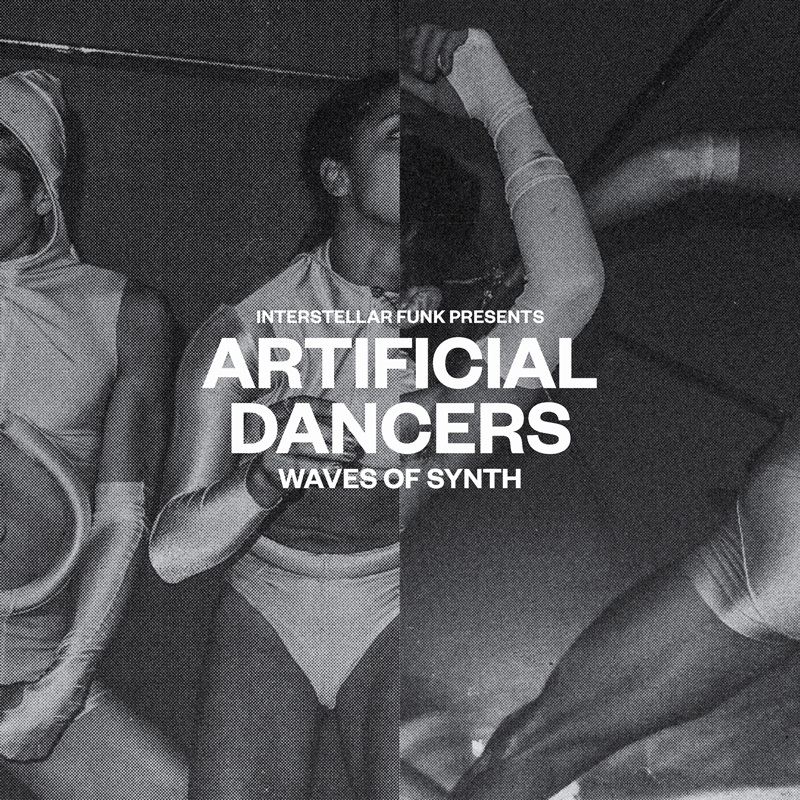 Tracklist:
Side A
1. Clan Of Xymox – Stranger (demo)
2. Det Gylne Triangel – Maskindans
3. Zahgurim – The Living Room
Side B
1. The Human League – 4JG
2. Liaisons Dangereuses – Dias Cortas
3. Sociedades En Tetra Brik – Detector Martenot (Original version)
Side C
1. Batang Frisco – Sewing Machine
2. Chris and Cosey – Hybrid C
3. Im Namen Des Volkes – Alles Ist Gewinn
Side D
1. Stephen Huss – Infinity Sign
2. Richard Bone – Alternate Music For The Hindenberg Lounge
Photo by: Bart Heemskerk