Published on
September 22, 2020
Category
News
Jazz meets neo-classical and post-rock realms.
International Anthem and Nonesuch are releasing a new album by composer, producer and multi-instrumentalist Rob Mazurek's Exploding Star Orchestra project, called Dimensional Stardust, this November.
Its 10-tracks mix "elements of avant-garde jazz and contemporary classical into the most universal attractors of pop music," share IA and Nonesuch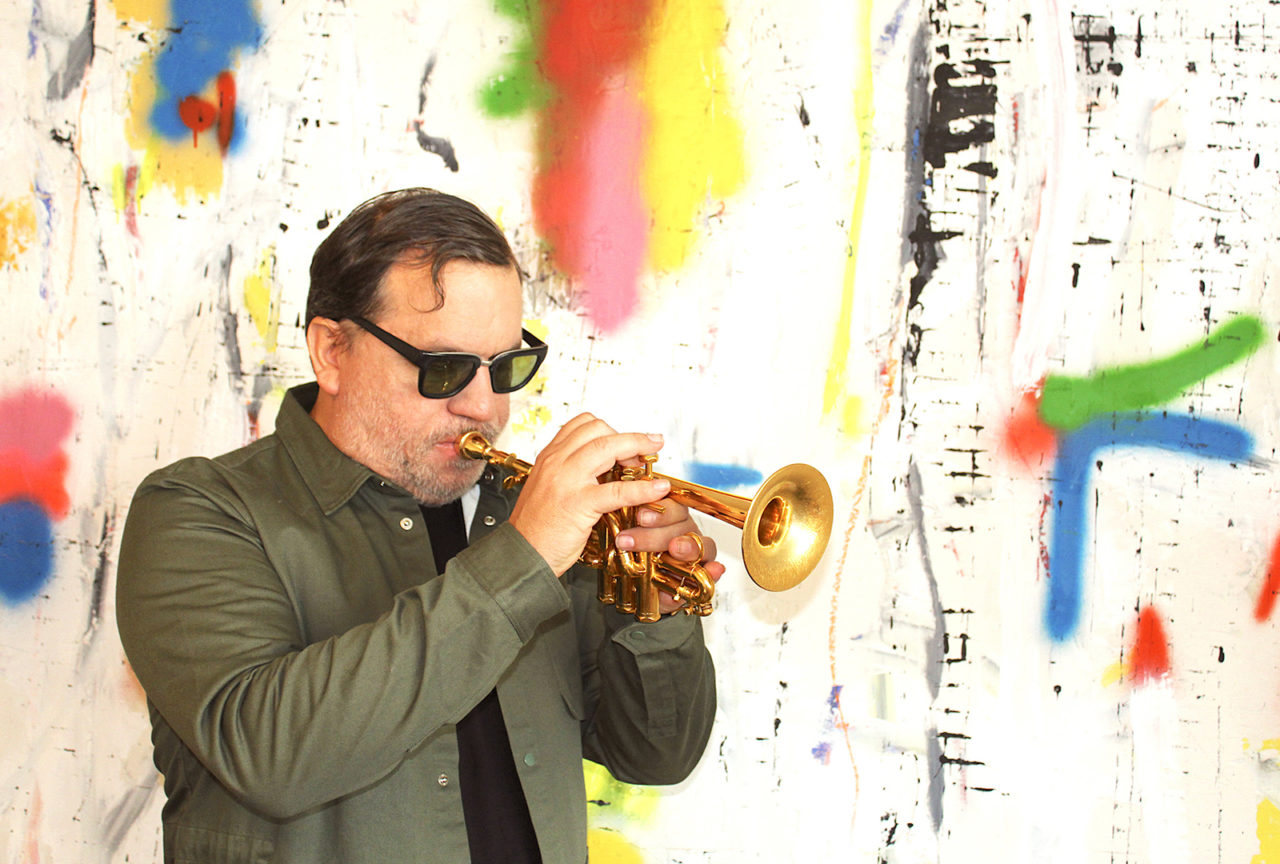 Dimensional Stardust sees Mazurek on piccolo trumpet / electronic renderings / modular synthesizer, alongside Damon Locks on vocals / electronics / texts, Nicole Mitchell on flute, Macie Stewart on violin, Tomeka Reid on cellos, Joel Ross on vibraphone, Jeff Parker on guitar, Jaimie Branch on trumpet, Angelica Sanchez on acoustic and electric piano, Ingebrigt Håker Flaten on bass, Chad Taylr on drums / percussion, Mikel Patrick Avery on drums / percussion, and John Herndon on drum machines.
Head here to pre-order a copy in advance of Dimensional Stardust's 20th November release, check out the cover artwork and tracklist below.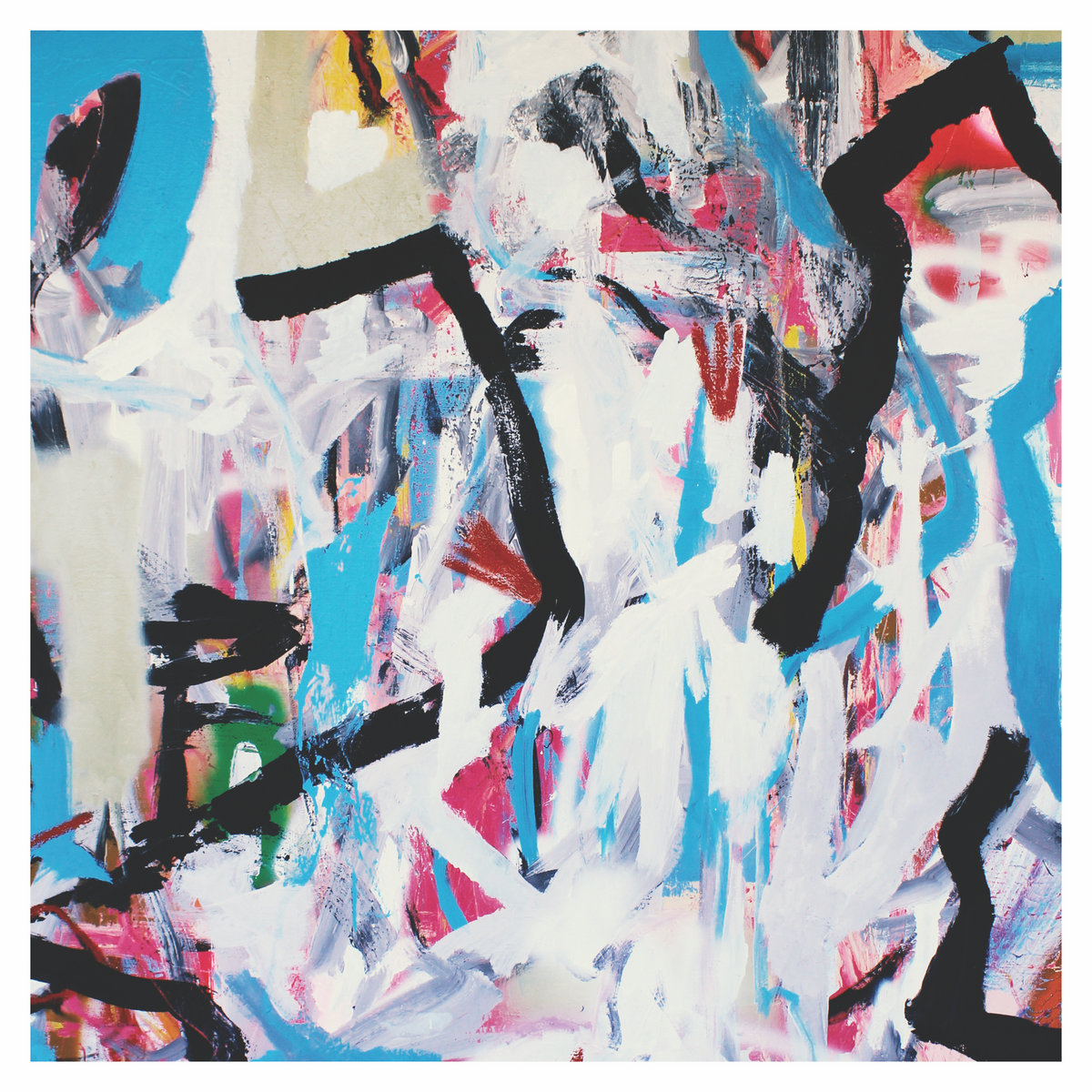 Tracklist:
1. Sun Core Tet (Parable 99)
2. A Wrinkle In Time Sets Concentric Circles Reeling
3. Galaxy 1000
4. The Careening Prism Within (Parable 43)
5. Abstract Dark Energy (Parable 9)
6. Parable of Inclusion
7. Dimensional Stardust (Parable 33)
8. Minerals Bionic Stereo
9. Parable 3000 (We All Come From Somewhere Else)
10. Autumn Pleiades