Published on
June 25, 2020
Category
News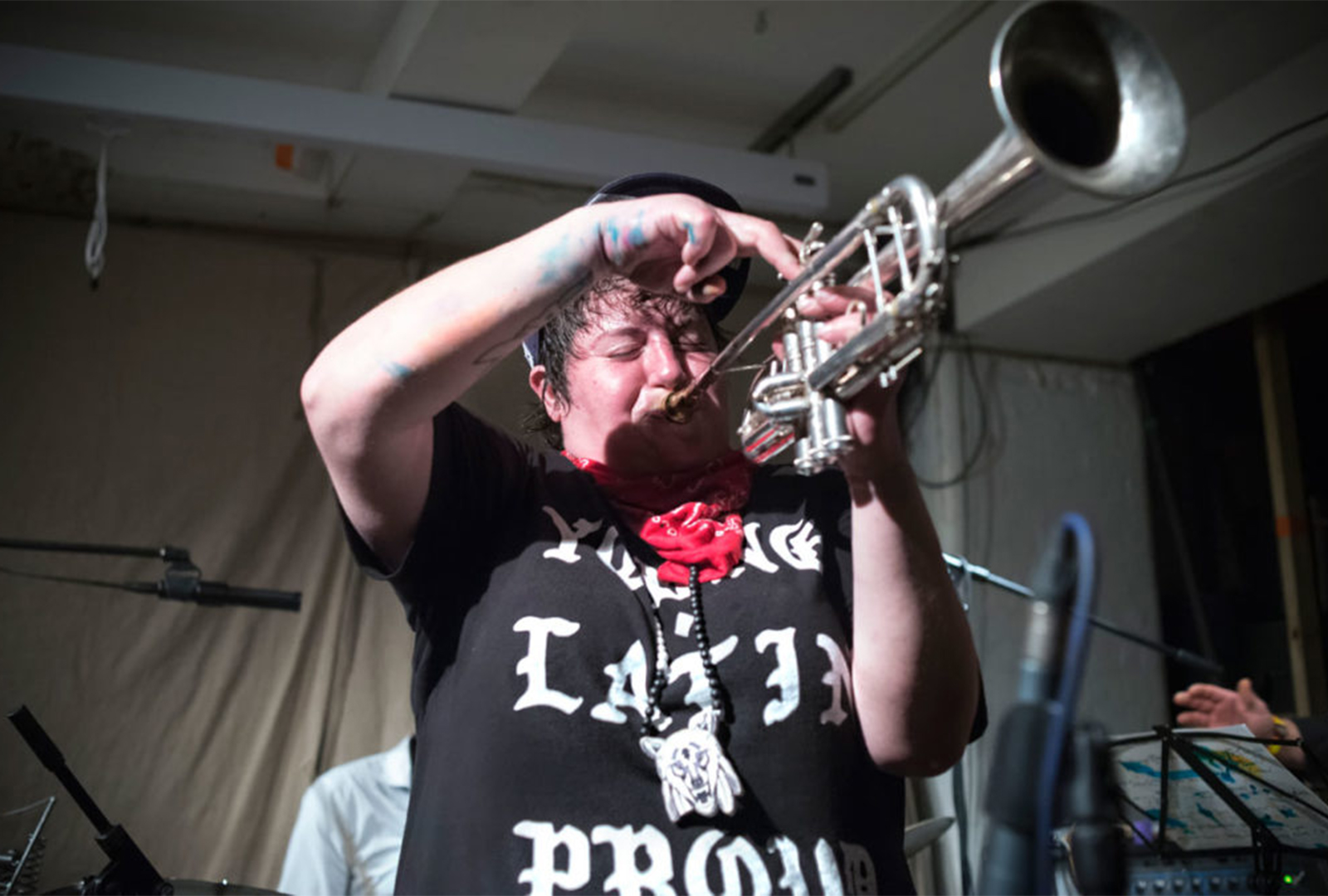 "Raggedy celestial sound warriors."
Anteloper, aka Jaimie Branch and Jason Nazary, are releasing a new album, titled Tour Beats Vol.1, via International Anthem this July.
With Branch's trumpet and synth work meeting Nazary's drums and modular FX unit, Tour Beats Vol. 1 is described as "improvised organisms, abstract bangers, and mind-bending head boppers."
The album was originally produced as a limited-edition tape for Anteloper's 2019 tour, and features recordings made during Branch's residency at Pioneer Works studio in 2018.
Tour Beats Vol. 1 follows Anteloper's 2018 album Kudu, also released on International Anthem.
Head here to pre-order a copy in advance of Tour Beats Vol. 1's 1st July release, check out the artwork and tracklist below.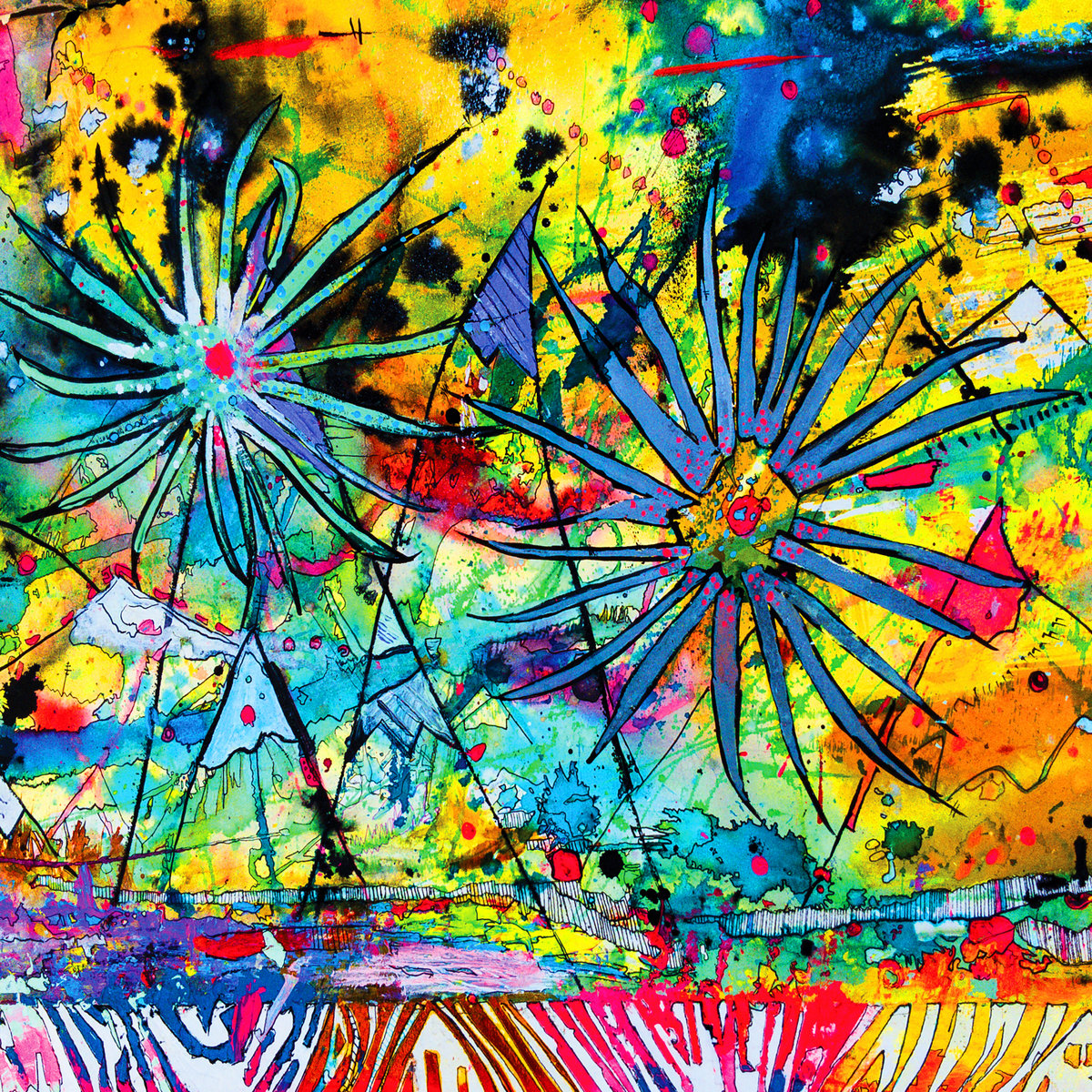 Tracklist:
1. Bubble Under
2. Isotope 420°
3. RADAR radio
4. Soledad Saboteur
Photo by: Dawid Laskowski