Published on
June 30, 2016
Category
News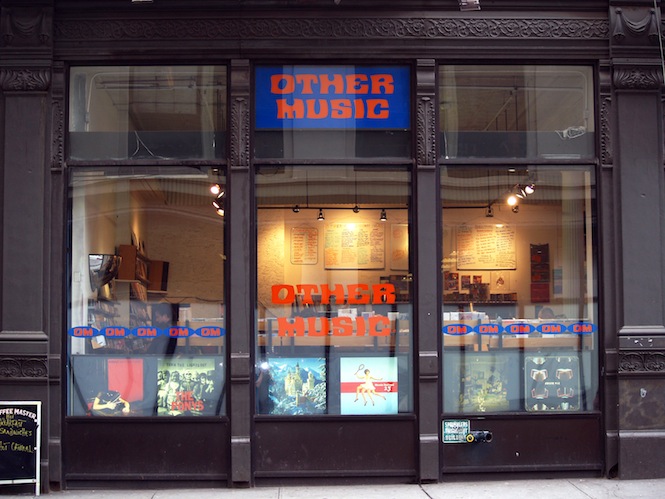 Other Music leaves fans with a parting gift.
An East Village institution for over twenty years, Other Music closed its doors last week, citing rising rents and the changing face of Manhattan's cultural scene for the decision.
Read next: Why are New York's record shops closing?
"We still do a ton of business — probably more than most stores in the country," co-owner Josh Madell told the New York Times when the decision was announced in May. "It's just the economics of it actually supporting us — we don't see a future in it. We're trying to step back before it becomes a nightmare."
But before they packed up for good, Other Music grabbed themselves a digital legacy by enlisting TrackRecord to record a 360-degree interactive video of the store, to give fans a sense of the place once its gone.
Explore it below: