Published on
October 25, 2016
Category
News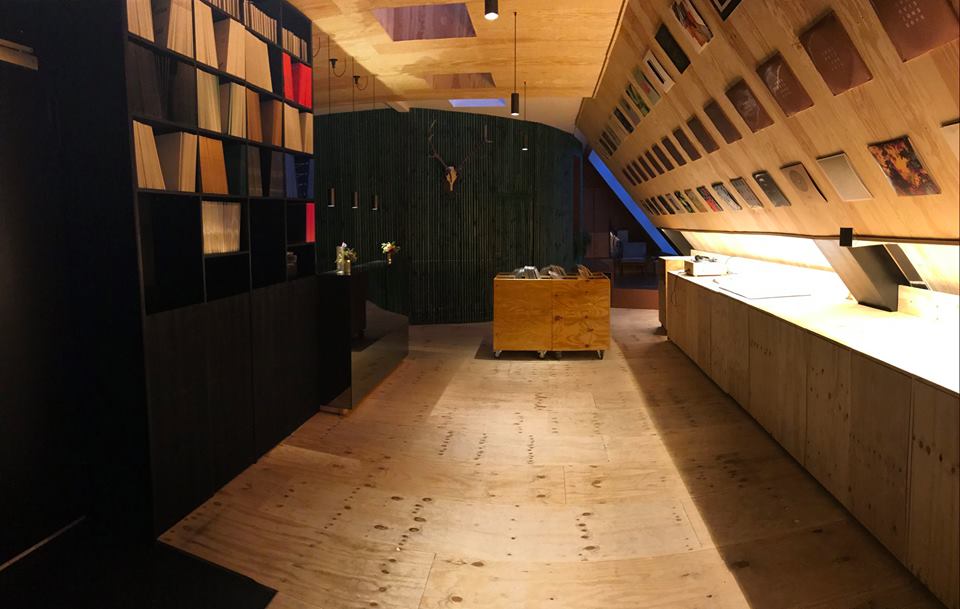 Starring an Isonoe mixer and Klipschorn speakers.
Innversions, the label founded by Dixon and Ame, has re-opened its Muting The Noise shop and event space, which closed in February for refurbishment.
Read Next: The definitive guide to Berlin's best record shops
The Berlin shop boasts a new sound system and DJ booth, which, according to RA took a year to build. The updated setup includes a bespoke Isonoe mixer and Klipschorn speakers, as well as a new floor, shelves and lighting.
Launched in 2010, Muting The Noise is also the online shop and the distributor for the Innervisions catalogue.
The shop is located at Blücherstraße 22 in the Kreuzberg neighbourhood. Stay tuned via Facebook.