Published on
October 25, 2016
Category
News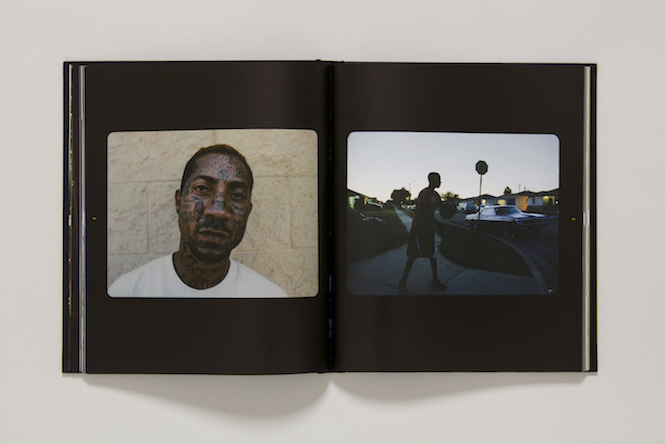 Contemporary sound and image from the Autumn's most important exhibition.
No matter how much Instagram celluloid has gathered online since the opening of The Infinite Mix, at The Vinyl Factory we know nothing quite compares to having something physical on your shelves at home.
With The Hayward Gallery's only major off-site exhibition during its two-year refurb now half way through its three-month takeover of The Store, 180 The Strand, we've made the catalogue from the ground-breaking audio-visual exhibition available online.
Featuring hundreds of stills from all ten installations, interviews with the artists and essays by leading critics, The Infinite Mix catalogue is an essential companion to the show, capturing the raucous cast of rappers, astronauts, opera singers, misanthropes and dancehall queens that populate the exhibition's brutalist home.
Check out a few more images form the catalogue below and order your copy here.
Free to visit, The Infinite Mix is open Tuesday to Saturday, 12pm – 8pm, Sunday, 12pm – 7pm until 4th December at The Store, 180 The Strand. Click here to plan your visit.
Photos by Mark Colliton