Published on
November 18, 2020
Category
News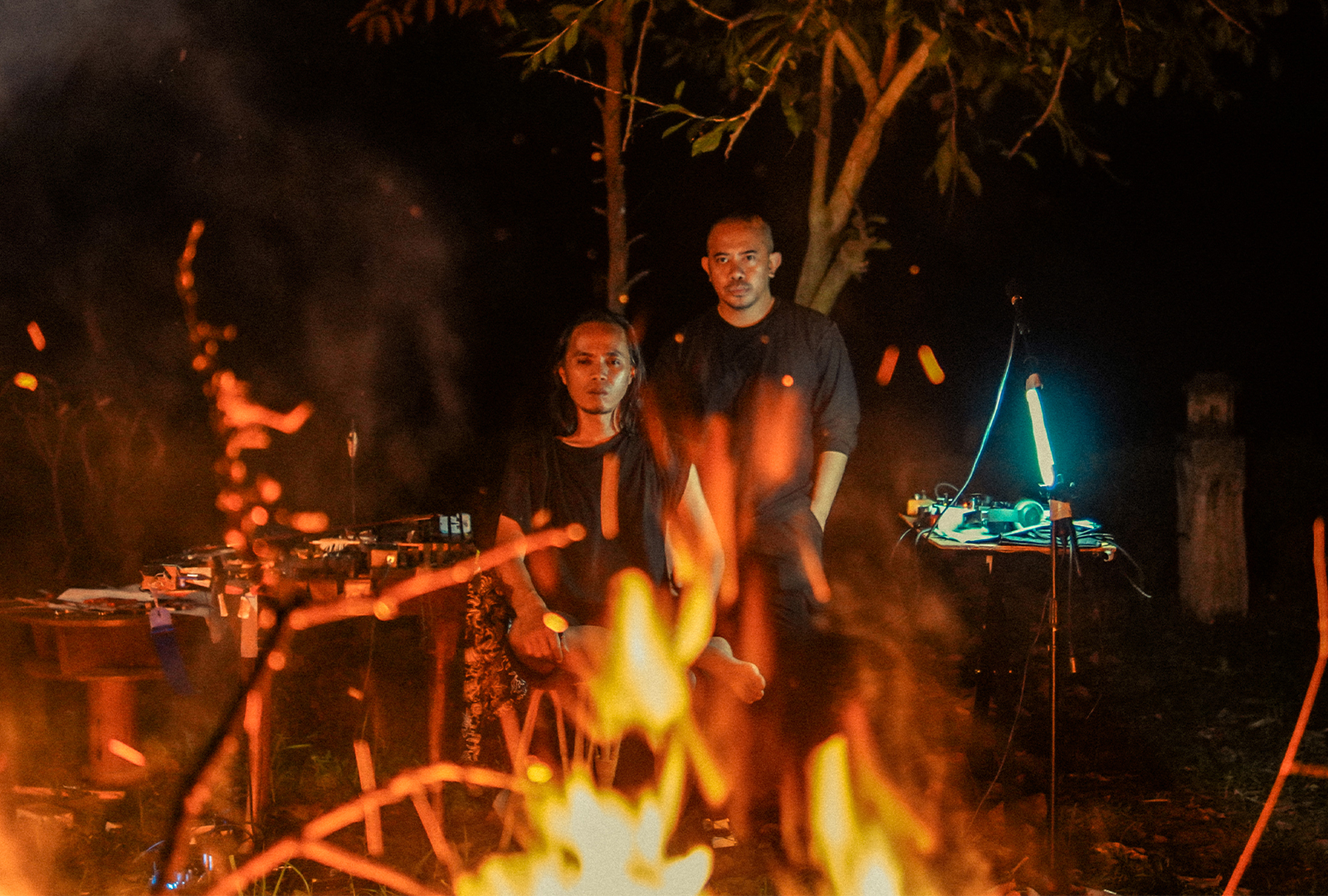 Combining throat singing with homemade bamboo instruments.
Experimental duo Senyawa, aka Rully Shabara and Wukir Suryadi, are releasing a new album called Alkisah, this February.
For the album, Suryadi worked with homemade instruments made from bamboo and natural materials, with Shabara complementing these rhythms with his chanting and throat singing.
Alkisah will be released on a variety of labels across the globe – with Phantom Limb handling the UK release – each featuring its own unique packaging and design.
Alkisah marks the duo's seventh album, following the release of their Sujud LP during 2018.
Pre-order Alkisah here in advance of its 19th February release, check out the artwork and tracklist below.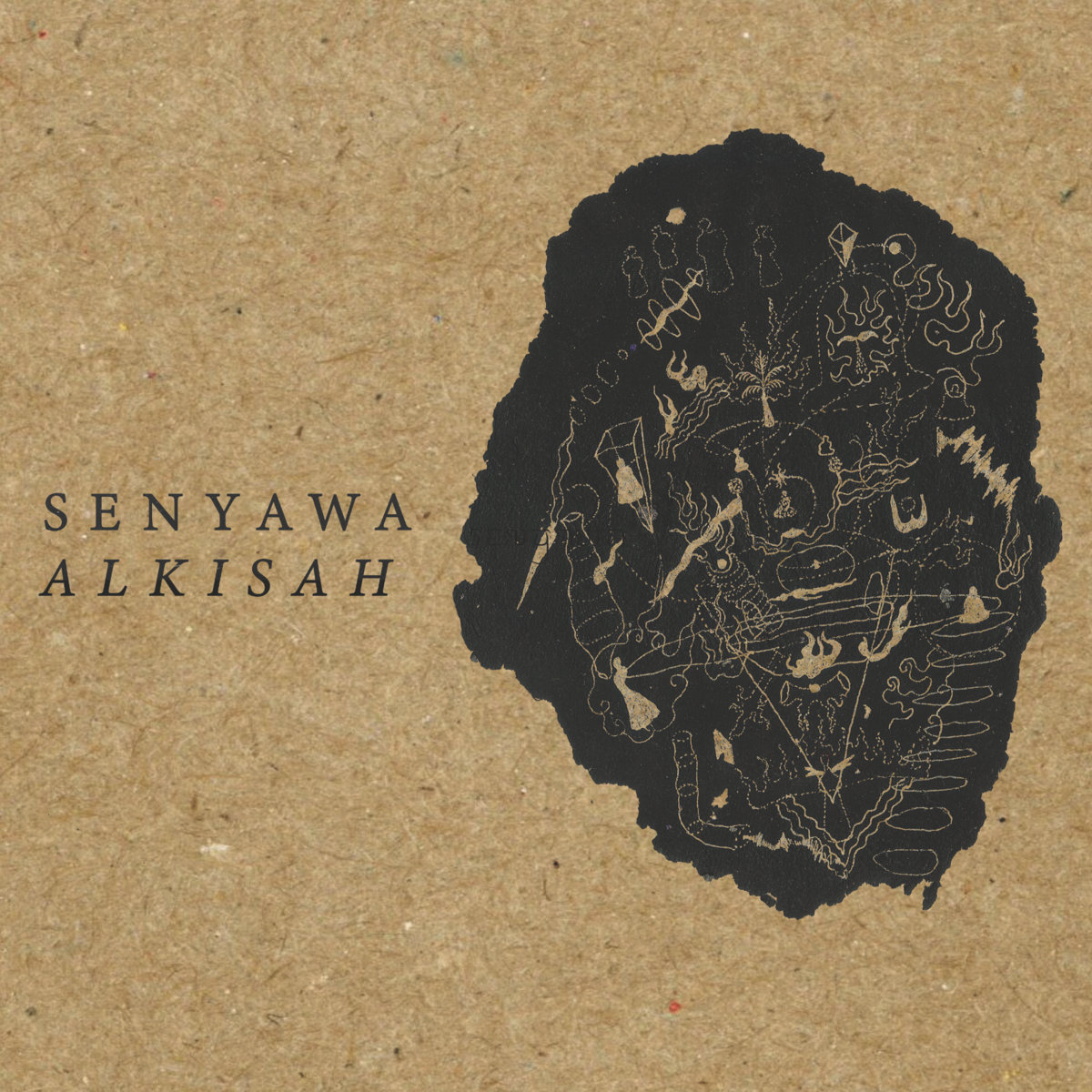 Tracklist:
1. Kekuasaan
2. Alkisah I
3. Menuju Muara
4. Istana
5. Kabau
6. Fasih
7. Alkisah II
8. Kiamat