Published on
January 28, 2022
Category
News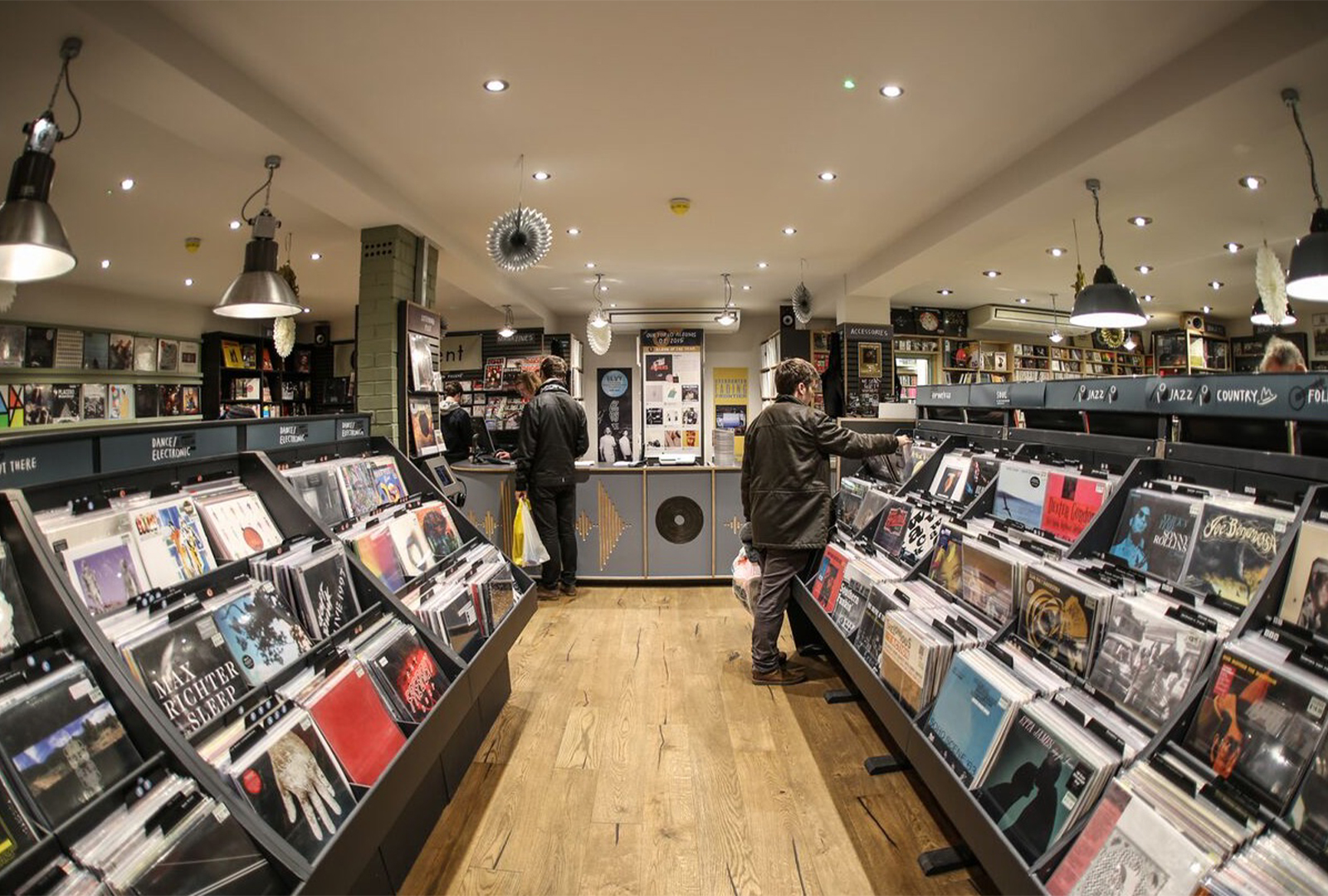 Featuring Resident, Peckham Soul, Loafers, World of Echo, and more.
Classic Album Sundays has developed the second series of their Behind The Counter show celebrating the UK's independent stores, in partnership with Bowers & Wilkins,
Across 12 episodes, Behind The Counter aims to explore how record shops have helped bring together music fans and form communities, shining a light on how vital these spaces are.
In doing so, the series focuses on record store owners, customers, and staff who make it all possible.
Travelling from London to Glasgow via Manchester, the series visits stores twelve stores, including Black Star Records, Intense Records, Lion Vibes, Loafers, Peckham Soul, Record Cafe, Resident, Some Great Reward, Vintage and Vinyl, Vinyl Revival, Wax & Beans, and World of Echo.
New episodes will air every Tuesday at 10am in the lead up to this year's Record Store Day, which will be held on the 23rd April.
Head here for more info.