Published on
October 24, 2013
Category
News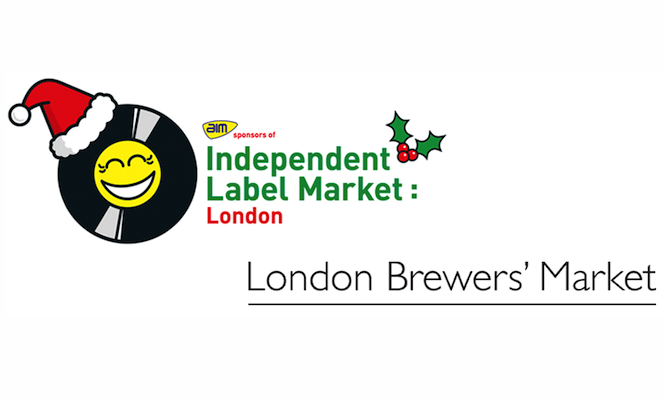 Beer & vinyl is the message for Independent Label Market's return to London on 30th November.
Returning from its Scottish sojourne earlier this month, Independent Label Market are gearing up for their second London event of the year on 30th November, giving label heads from over 80 of the UK's finest independent labels the opportunity to hawk their produce directly to the public.
For anyone who has been to an Independent Label Market before, you'll already know of the conspicuous culinary element to the day. While Angular Records' chutney, Tim Burgess' coffee and ermmm Loefah's cupcakes (?) always go down a treat, the most PR savvy labels have been those to offer their customers a little bit of liquid refreshment.
Consummating the connection, Independent Label Market have teamed up with London Brewer's Market for the first time, making Camden Town Brewery, The Five Points Brewing Company and Signature Brew available to be supped alongside standard-bearing labels like Ninja Tune, Soul Jazz and Bella Union.
All this is undoubtedly good news, with the event planned for London's luxurious but sometimes rather drafty Old Spitalfields Market on 30th November. Visit the Facebook page for more info and keep your eyes peeled for further announcements as the day approaches.
Independent Label Market will once again be supported by AIM – the Association of Independent Music.
In what are bound to be contrasting conditions, The Vinyl Factory was at the sweltering London market this summer and sent back this report. Likewise, we popped up to Glasgow earlier this month and put together a little A-Z of vinyl, which you can watch here.