Published on
November 7, 2022
Category
News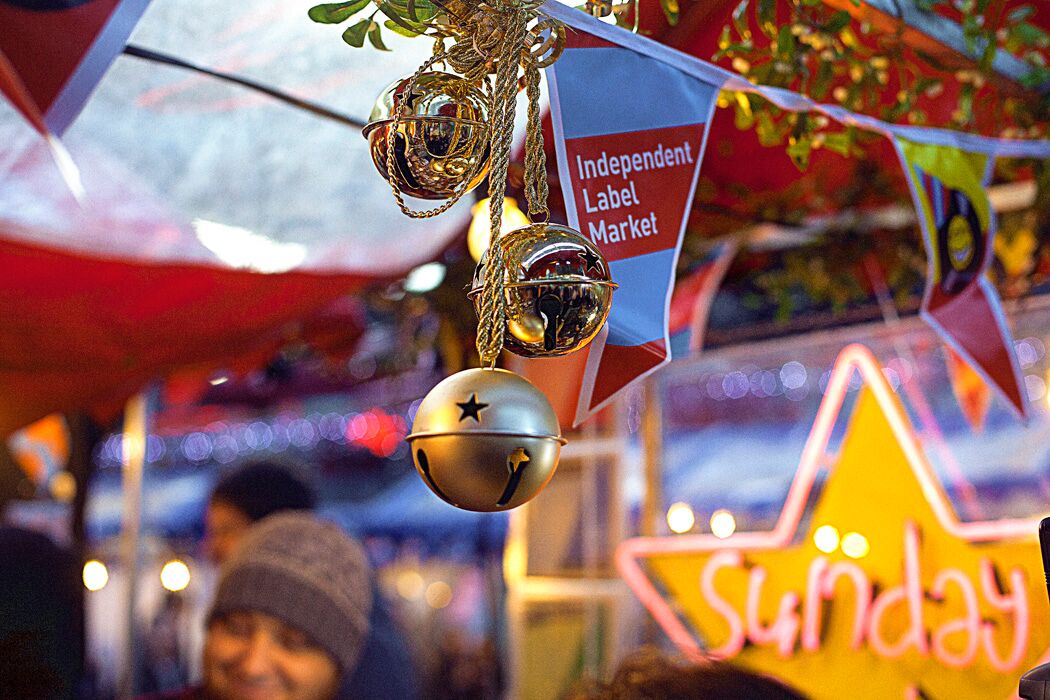 Christmas is coming early.
Independent Label Market has announced the full line-up for their London Christmas market in Coal Drops Yards on November 12.
Record labels involved on the day include !K7, Bella Union, Dead Oceans, Erased Tapes, Ninja Tune, Secretly Canadian and more. The labels will bring an assortment of vinyl-related treats like rarities, test pressings, extended back catalogues, signed merchandise and advance copies to the market, making it a one-stop-shop for Christmas presents this year.
The event will also feature a lineup of DJs on an Audio Gold Soundsystem, an acoustic live stage and live radio from Voices Radio. Check out the full schedule and line-up below.
Audio Gold DJ Set Times
5:30pm – Daniel Brandt (Erased Tapes)
4:30pm – gluing (Discipline Rec. Italy)
3:30pm – Time Capsule
2:30pm  – Fire / Earth
1:30pm – BBE
12:30pm – Ninja Tune
11:45am  ALASKALASKA (Marathon)
11:00am – Late Night Tales
Acoustic Live Stage Times
2:30pm Wyldest (Hand In Hive)
2:00pm Death Knell's Steel String Thing (Crocodile Laboratories)
1:30pm Kaina (City Slang)
1:00pm A very special guest (Sad Club Records)