Published on
November 17, 2022
Category
News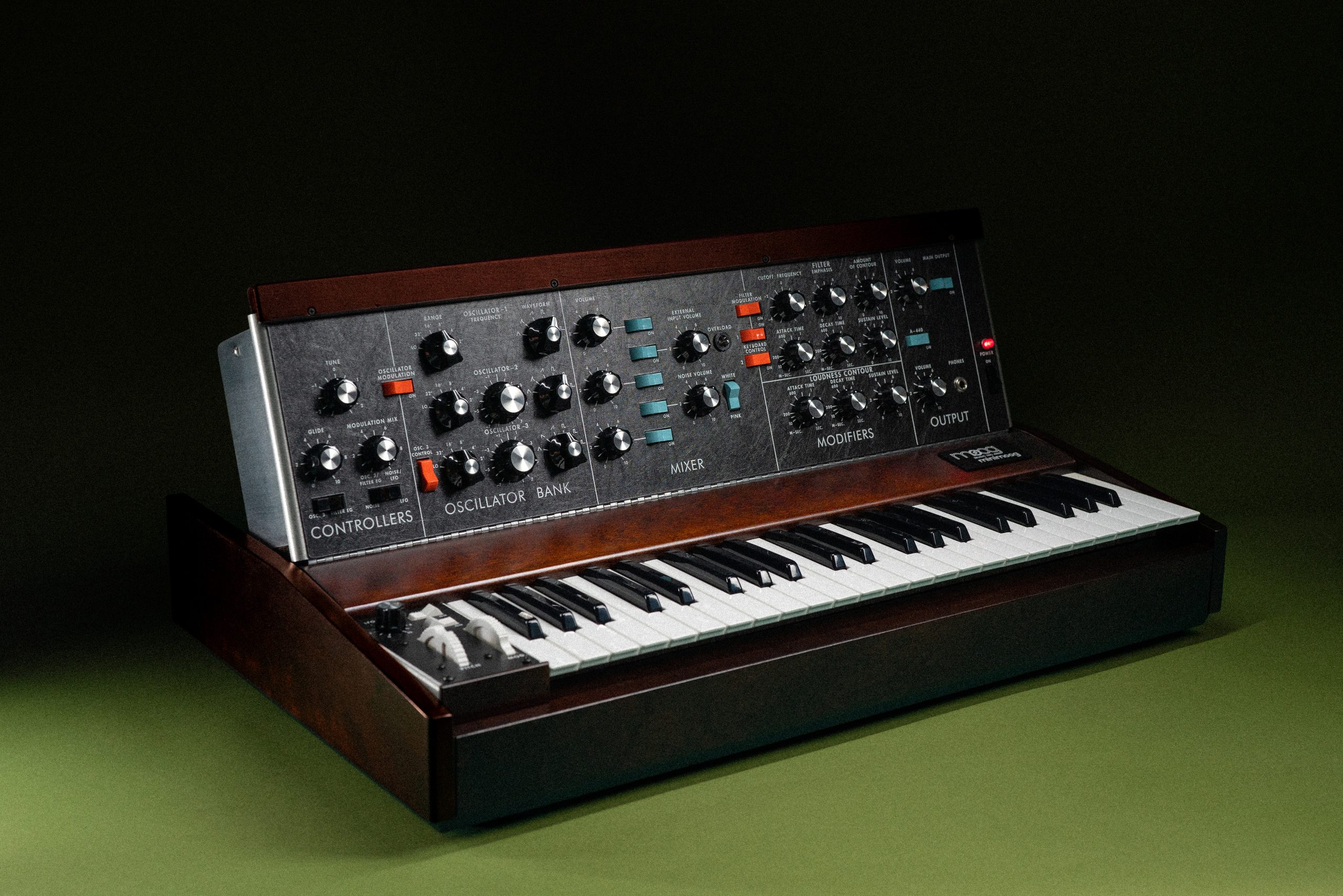 Catch a glimpse of the Minimoog Model D build process.
Originally released in 1970, the Minimoog Model D has returned to production at the Moog Factory in North Carolina.
Counting Herbie Hancock, Kraftwerk, Jan Hammer, Sun Ra, Giorgio Moroder, Parliament Funkadelic, Pink Floyd, and Gary Numan among its fans, the Minimoog Model D has been an iconic synthesizer for over half a century.
"The Minimoog Model D is more than just a collection of circuits in a box—it's a true musical instrument that is a joy to program and play," explains Steve Dunnington, VP of Product Development at Moog Music. "Bob [Moog] always recognized the importance of an instrument's feel, and we've gone to great lengths to honour his practices through the re-introduction and manufacture of this beautiful synthesizer."
Check out photos of the Minimoog Model D being built at the Moog Factory below.
Each Minimoog Model D is being built by hand to its original factory specifications with identical component placement, through-hole design of the 1970s Minimoog Model D and "a hand-finished aluminium chassis, secured to a handcrafted Appalachian hardwood cabinet".