Published on
July 22, 2022
Category
News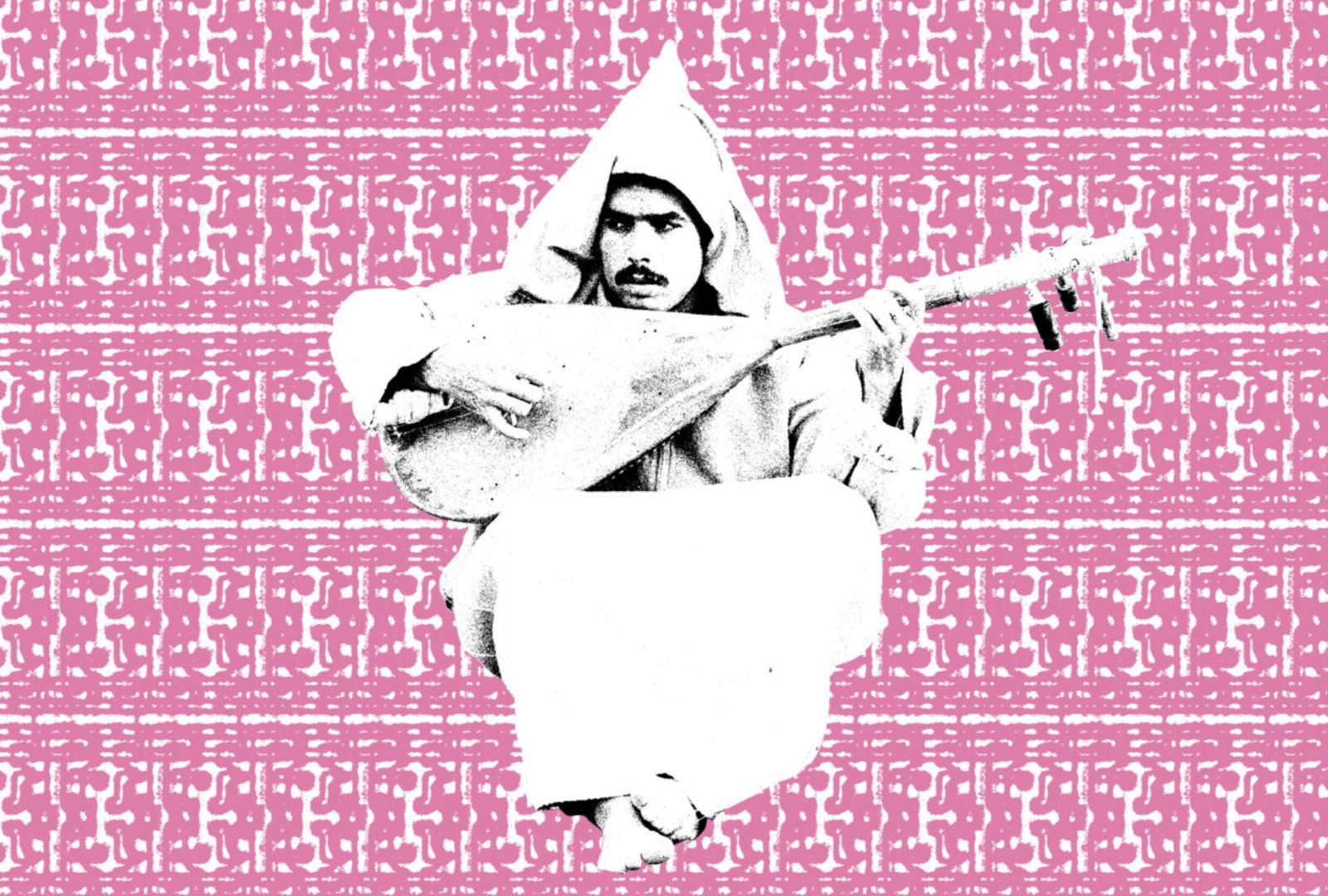 "A new, ultra trippy sonic experience."
The archive diggers at Dikraphone Records have teamed up with Fortuna Records to release a collection of collaborations between mystical Moroccan bandleader Bachir Attar and experimental composer Elliot Sharp.
The album, titled In New York, gathers output from a live jam session between Attar (playing traditional Moroccan instruments) and Sharp (drum machines) in 1990.
"Both Sharp and Attar have dedicated their careers to exploring the meeting points between east and west," a note from the label says, describing the album as "a unique example of two brilliant minds creating a new, ultra trippy sonic experience."
In New York is due for release on August 5th, and available to pre-order now. Check out the artwork and tracklist below.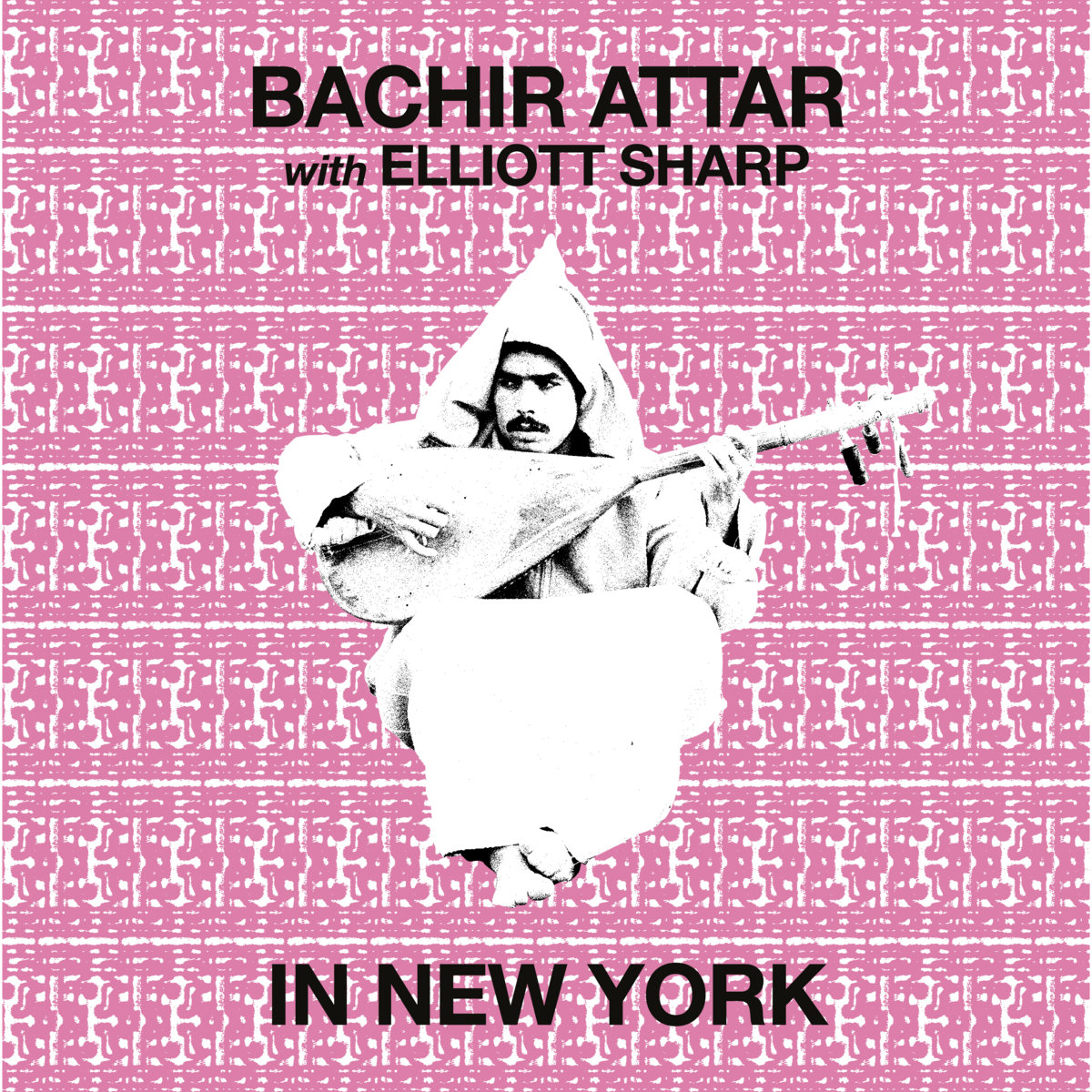 Tracklist:
1. Memories of My Father
2. In New York
3. El M'Dahi
4. Boujeloudia
5. Guimbri One
6. Long Night
7. Arracks Tehta'l Kamar
8. Guimbri Two
9. NY Return