Published on
August 24, 2022
Category
News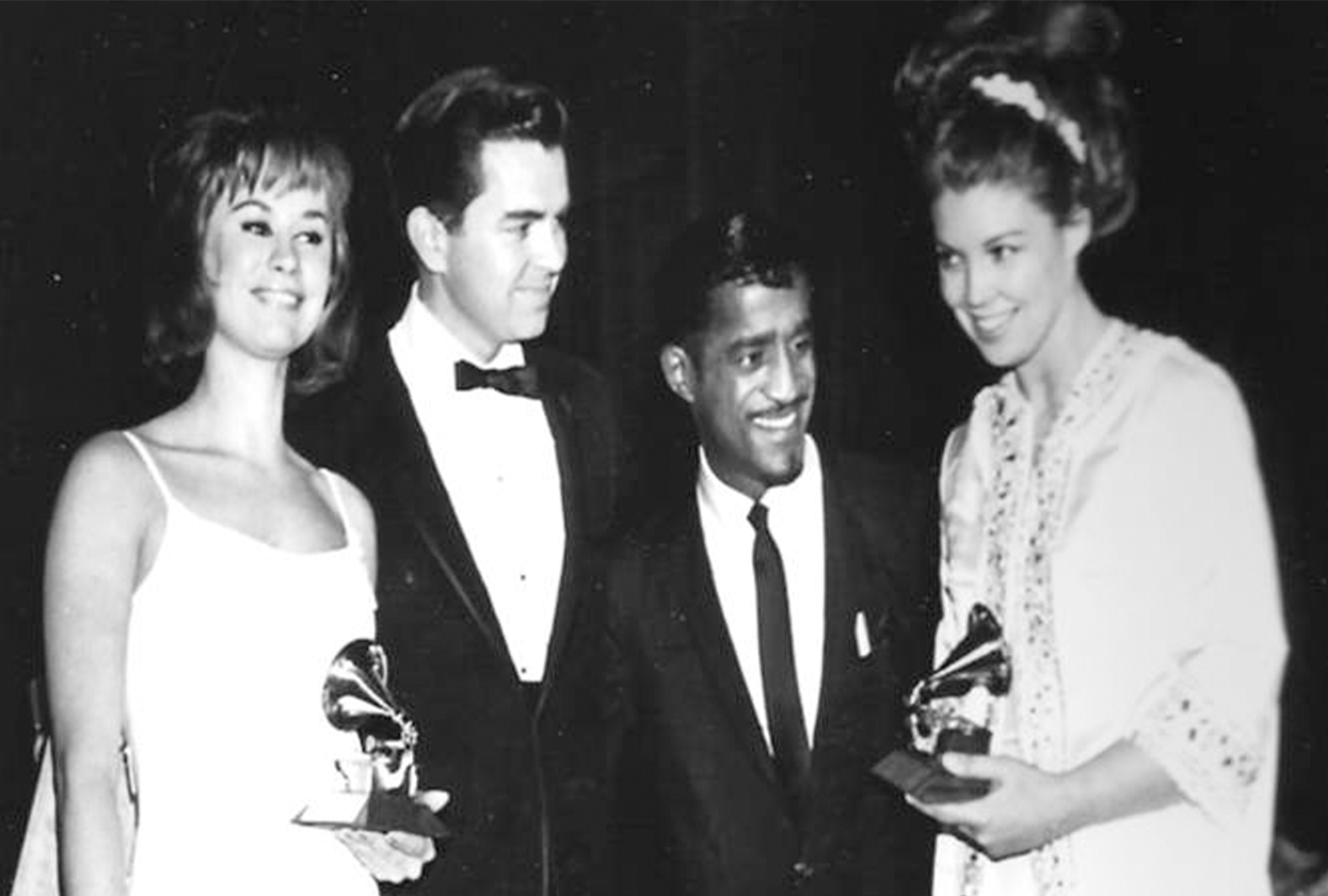 Taylor was also a prolific producer, working on albums by Ray Charles, Charlie Byrd, Buddy Rich, and more.
Impulse! Records founder Creed Taylor has died, aged 93.
Read more: A visual history of Impulse! Records in 30 classic sleeves
Born and raised in Pearisburg, Virginia, Taylor moved to NYC – after graduating from Duke University and serving in the Korean War – to pursue a career as a record producer.
Despite having no formal training or musical qualifications, he was able to secure a job in A&R at Bethlehem Records.
This proved to be a stepping stone for Taylor, and he left in 1956 to join ABC-Paramount, working as their in-house producer. Four years later, he founded the now iconic Impulse! Records.
However, shortly after founding the label, Taylor left Impulse! and moved to Verve. During his tenure at the label he helped bring bossa nova sounds into mainstream American culture, notably working on Stan Getz and João Gilberto's The Girl From Ipanema.
He launched his own label, CTI Creed Taylor Incorporated) in 1967 after leaving Verve, as well as a sister label called Kudu.
Taylor's death was confirmed by the Verve Label Group on social media on the 24th August.
"For over 60 years, Creed Taylor expanded the horizons of jazz […] He was a genius when it came to finding new and special music that would stay with listeners forever, and his signature was his personal stamp of approval," a statement said.
"He will be missed greatly, and our sympathy goes out to his family."