Published on
April 28, 2021
Category
News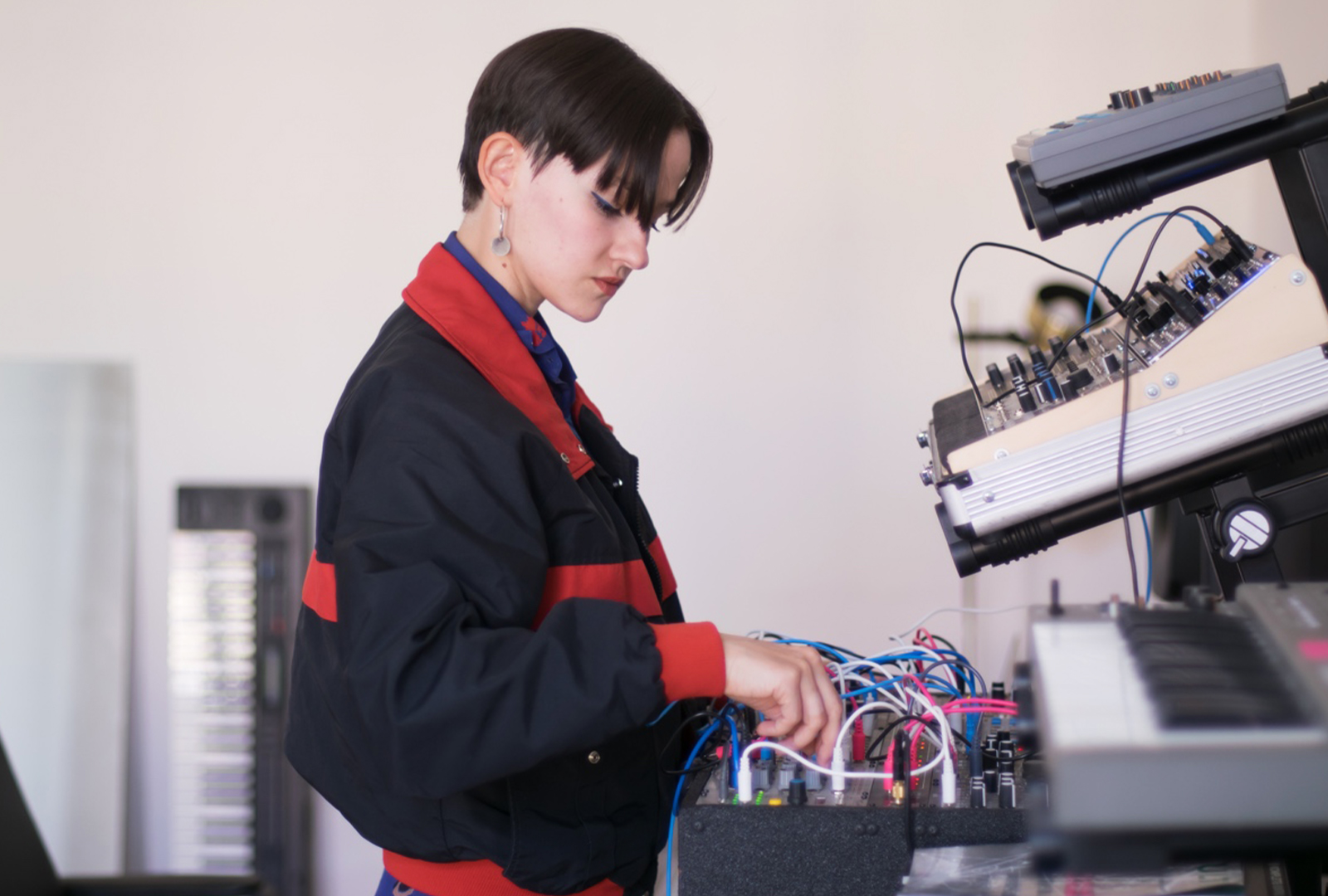 Focusing on long-form pieces in just intonation.
Important Records is releasing the second compilation in its ongoing Harmonic Series run this June.
Curated by Duane Pitre, the six-artist compilation features new work from Kali Malone, Catherine Lamb, Tashi Wada, Byron Westbrook, Caterina Barbieri, and Pitre himself.
Focusing on works in just intonation (also known as pure intonation, which refers to tuning in musical intervals as whole number frequency ratios), The Harmonic Series II spans chamber compositions, shimmering synthesisers, drone, minimalism, and serene pipe organs.
It follows the label's release of Niels Lyhne Løkkegaard's Saturations album, earlier in April.
Pre-order The Harmonic Series II here in advance of its 25th June release, check out the artwork and tracklist below.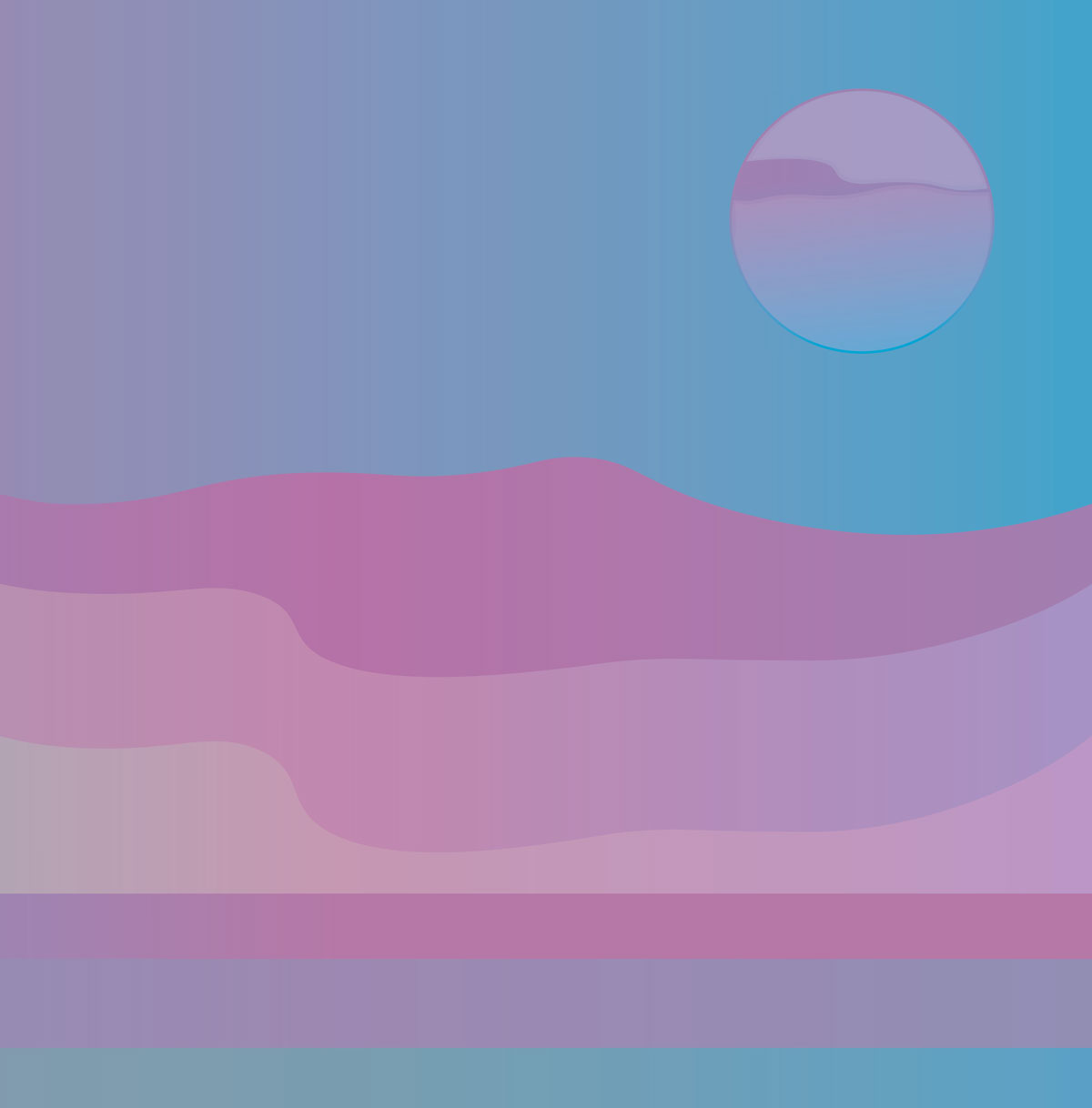 Tracklist:
1. Kali Malone — Pipe Inversions
2. Duane Pitre — Three For Rhodes
3. Catherine Lamb — Intersum
4. Tashi Wada — Midheaven (Alignment Mix)
5. Byron Westbrook — Memory Phasings
6. Caterina Barbieri — Firmamento
Photo by: Frank Zerban