Published on
November 9, 2021
Category
News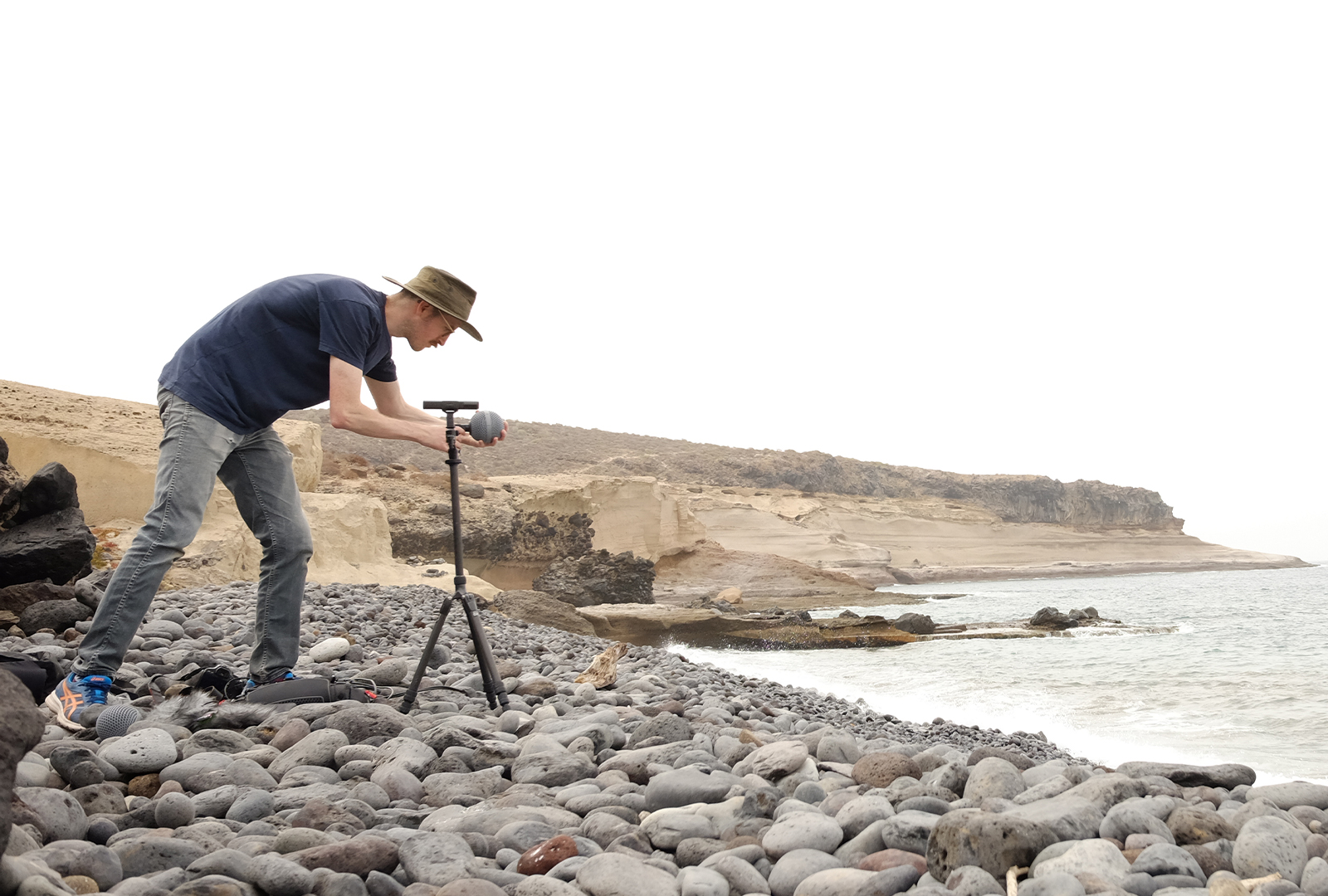 Drawing on samples, drone, Japanese role play games, and European industrial labels.
Ilian Tape is releasing Jake Muir's new album called Mana, this November.
For the album, Muir looked to the 'illbient' music movement; originating in Williamsburg, Brooklyn, the genre was pioneered by figures including DJ Spooky and DJ Olive. Illbient "dissolved sound by unifying hip-hop techniques with ideas pulled from dub, jungle, ambient music and industrial noise."
Alongside illbient samples, Mana also draws on drone, "the hyperreal fantasy histories of Japanese RPGs", and European industrial labels.
It follows Muir's The Hum Of Your Veiled Voice album, on Sferic.
Pre-order Mana here in advance of its 12th November release, check out the artwork and tracklist below.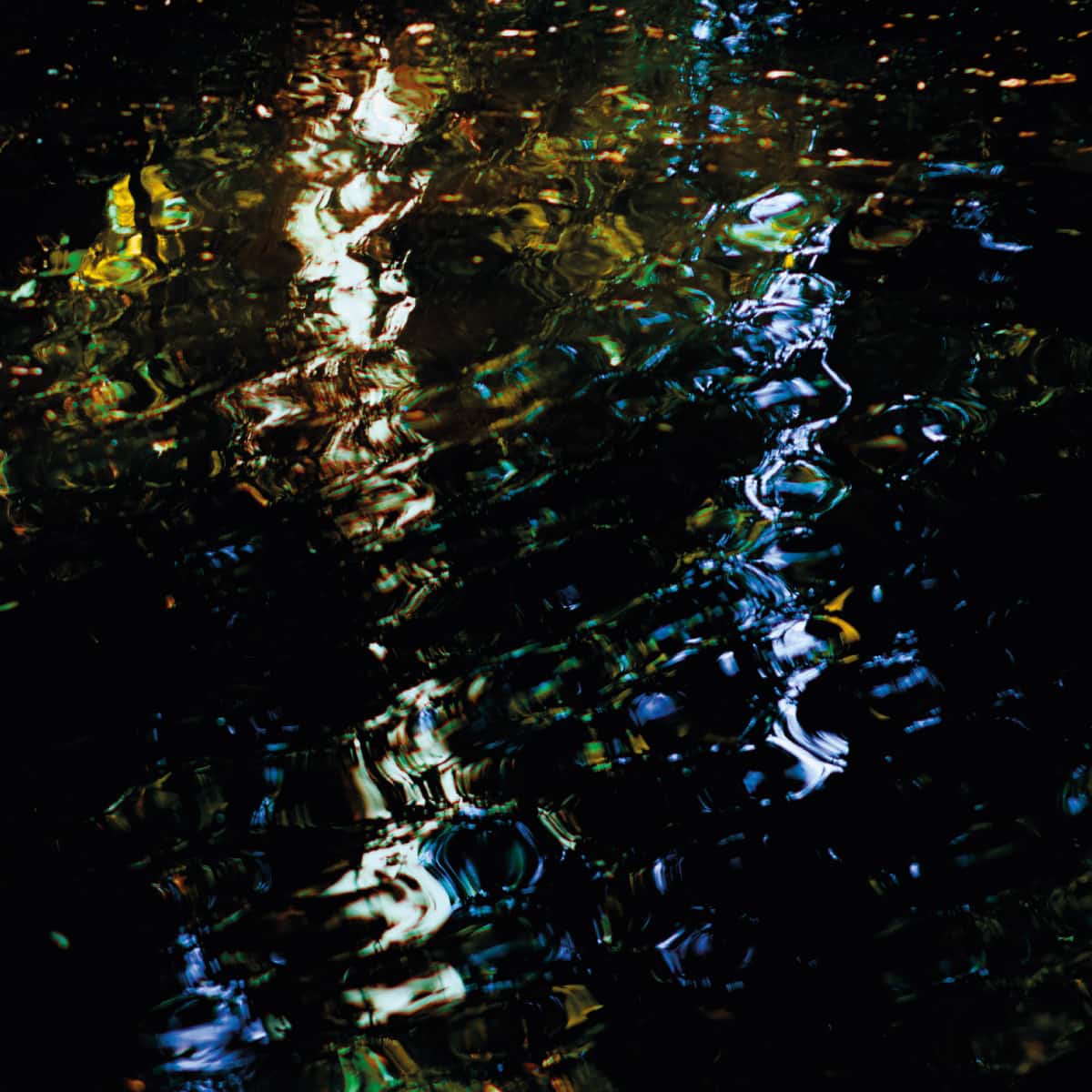 Tracklist:
1. Tonic
2. Forest Of Whispers (with Caveman LSD)
3. Twilight Transmissions
4. Siren's Call
5. Spectre's Bonfire
6 Cauldron
7. Gleam
8. Smoke & Mirrors
9. Dancing Vapours
10. Grotto
Photo by: Zach Zimmerman