Published on
March 5, 2018
Category
News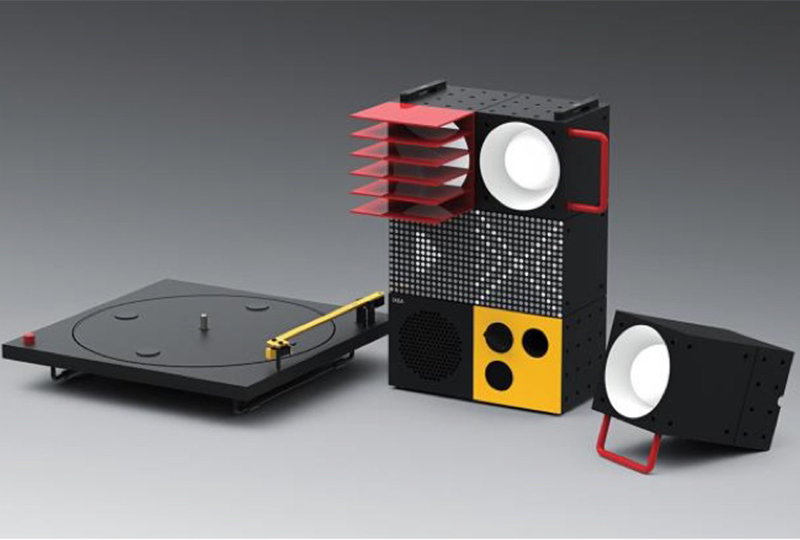 Alongside speakers, lights and other party tings.
IKEA has announced the first products from its new range with Swedish audio tech company Teenage Engineering.
Read more: How to turn your IKEA shelves into a DJ booth
The Frekvens range (Swedish for frequency), available February 2019, will feature 22 items including "electronic choir, vinyl player, party lighting and everything else you need in order to throw a really good music party," says the company.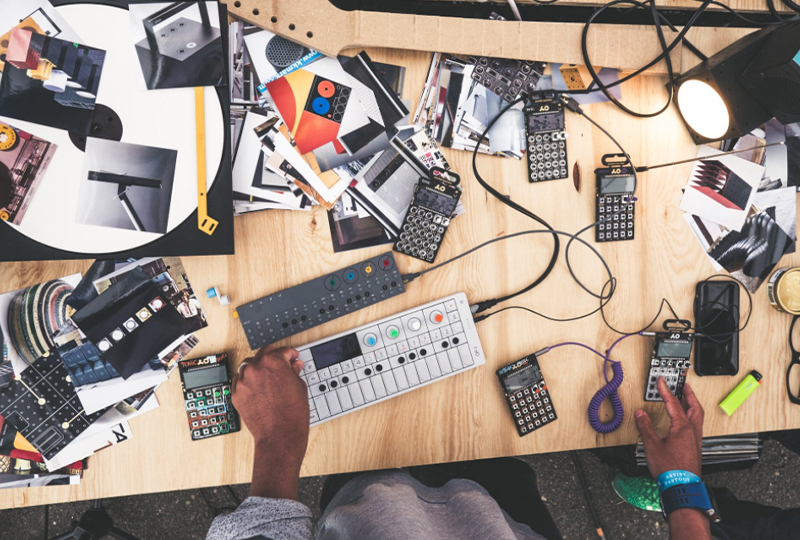 "IKEA is already a great party place. We're going to go into things we don't have in that range to throw that party, and maybe to go into music too," says the company.
IKEA's storage units are already a favourite of record collectors.
Watch a video of Teenage Engineering CEO Jesper Kouthoofd discussing the collaboration below.