Published on
August 24, 2015
Category
News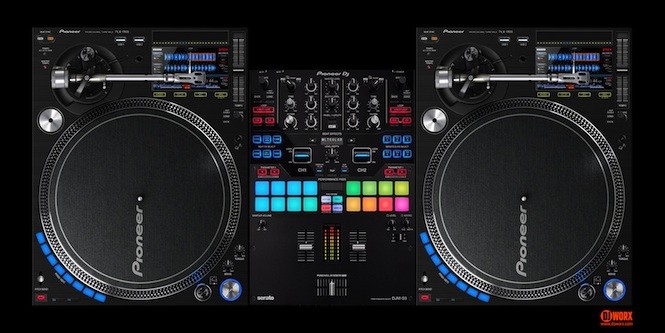 When gear porn enters the realms of fantasy, anything is possible.
Not content with Pioneer's new PLX-1000 DJ Turntable (or their new plug-in-and-play deck for that matter), DJ Daylate from Type 4 has imagined what a Pioneer vinyl turntable might look like if fused with the brand's recordbox software.
Dubbed the Pioneer PLX-1100, Daylate imagines the best of CDJ functionality transferred over to vinyl – including a sync button (!), waveform screen and USB inputs.
Click the image below to see it close up and before you get too excited (or angry) do remember that this is not actually happening. [via DJ Worx]
Looking to broaden your turntable horizons? Why not try this list of eight DJ decks that prove their is life after Technics, or salve your fantasies with these custom built 10″ Technics, which do actually exist.
Images: DJ Works