Published on
August 21, 2015
Category
News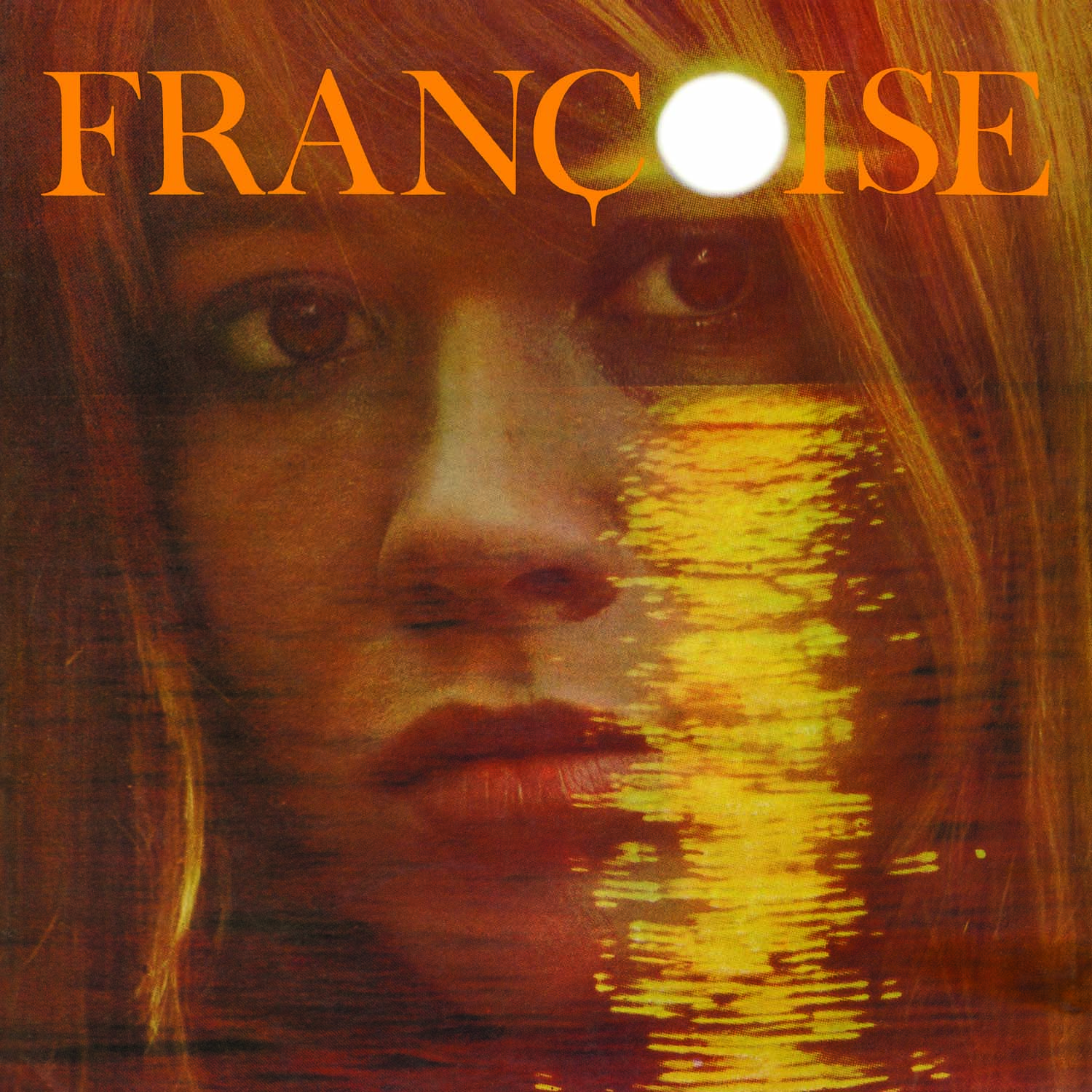 Light In the Attic resurrect the singer's French-language albums from the '60s.
One of the few female pop stars of the early '60s to write her own songs, Françoise Hardy is to be celebrated with a new reissue series spanning her early French language recordings.
Released annually between 1962 and 1966, each record was compiled from a series of contemporary four-track 7″ picture-sleeve EPs known in France as Super 45s. Although each was, strictly speaking, eponymously titled, the series will see Tous Les Garçons Et Les Filles, Le Premier Bonheur Du Jour, Mon Amie La Rose, L'Amitié and La Maison Ou J'Ai Grandi pressed as deluxe vinyl editions due in early 2016.
A style icon who preferred privacy to fame, Hardy was among the first artists to bridge the chanteuse tradition and modern pop. While she is often referred to as a muse to the likes of Bob Dylan and Mick Jagger, her achievements as a musician in her own right are now getting the attention they deserve, as a singer-songwriter in an age when the role was not yet acknowledged.
Visit Light In The Attic for more info and to pre-order all five records, which you can purchase individually or as a set for a discounted price.