Published on
May 2, 2013
Category
News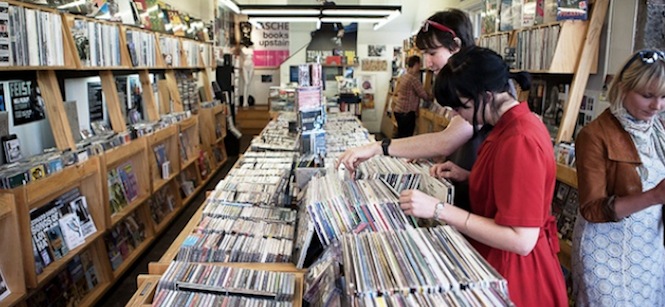 The report by market research agency ICM released before Record Store Day this year suggested that vinyl sales were being driven by 18-24 year olds. Now they've taken to the streets to ask a small army of ruddy-faced vinyl fans just how this has happened.
Out and about in Soho on Record Store Day, ICM interviewed young people to try and find out a little bit more behind the rise in vinyl sales. Admittedly, some of the answers are far from surprising, but the video certainly throws more light on the unexpected statistics as the dust from Record Store Day begins to settle.
Click here to watch the film.