Published on
November 24, 2015
Category
News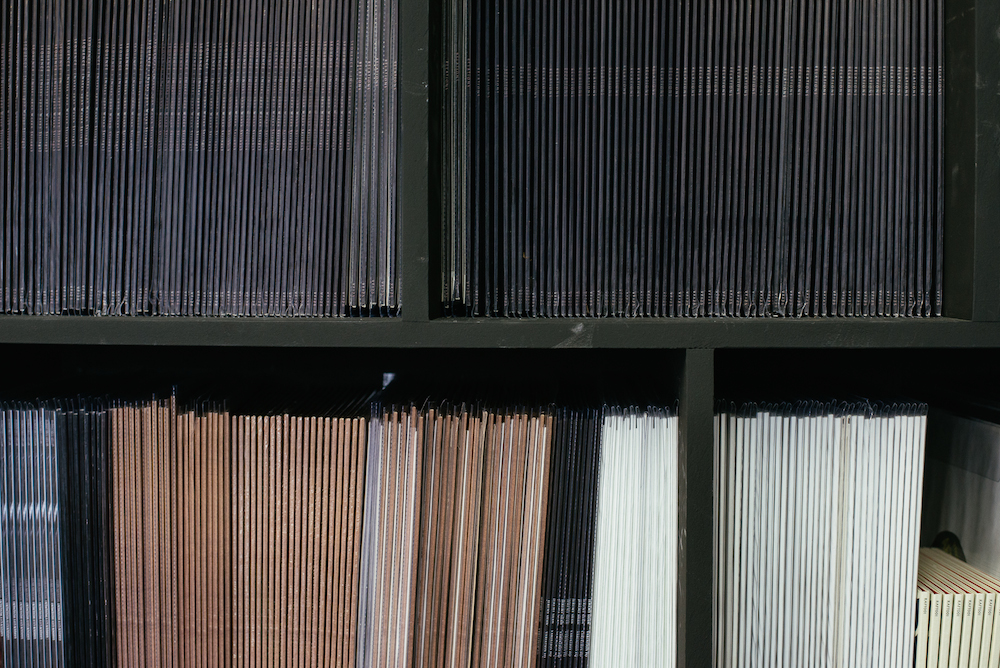 Pick up bass-heavy vinyl for as little as £2.50.
Four weeks until Christmas and Hyperdub is having a massive vinyl sale. Slashing the price on forty records from its back catalogue, there are some serious bass-heavy bargains to load up on.
A couple of the more in-demand items are priced at £4, or £6 at the most, but everything else is available for just £2.50.
Kyle Hall, King Britt, Ikonika, Cooly G and Darkstar and many more are all on offer over at the label's Bigcartel store.