Published on
August 17, 2021
Category
News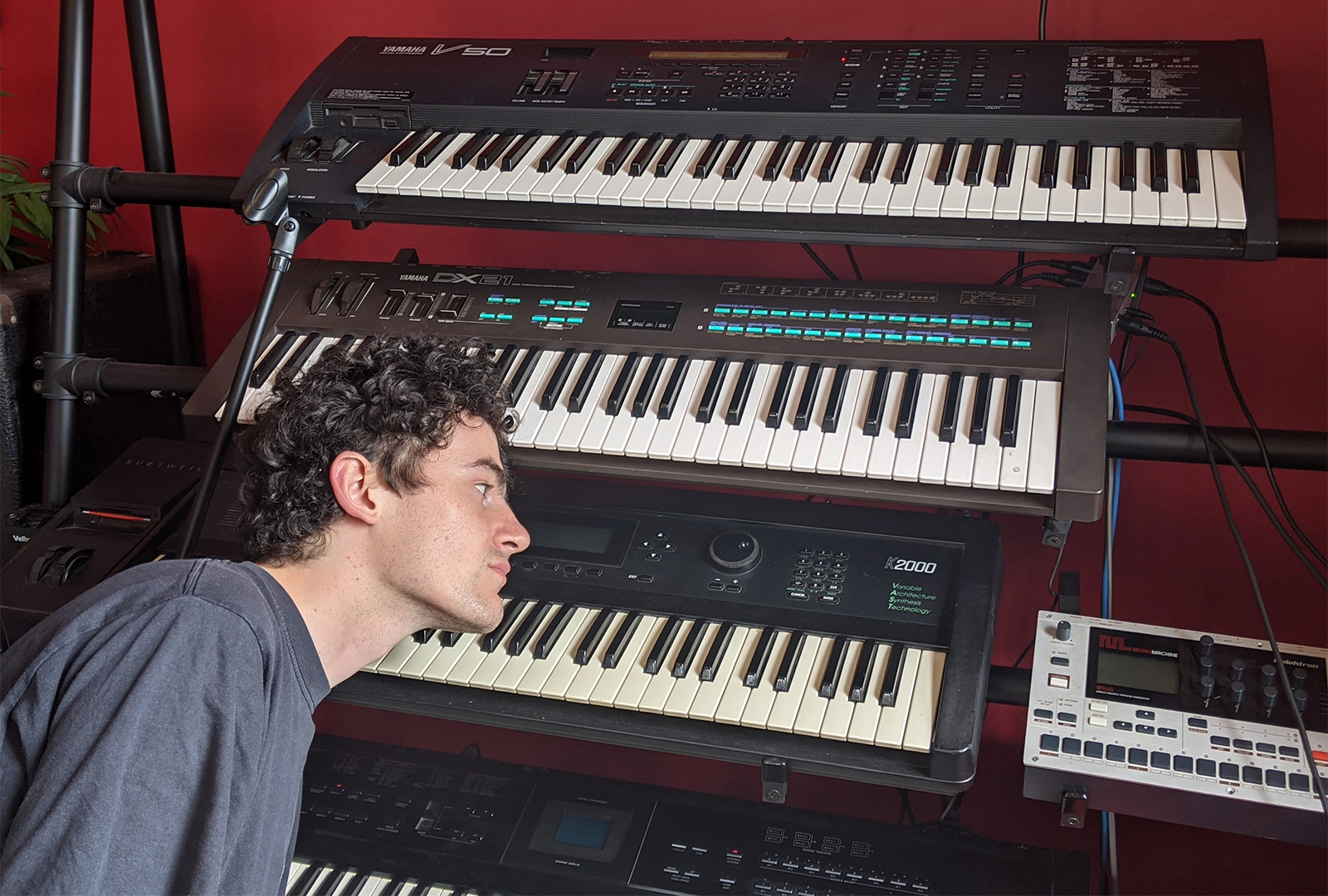 Influenced by Scottish folk music, computer game soundtracks, Kate Bush, The Cocteau Twins, and The Roches.
Proc Fiskal is releasing a new album, titled Siren Spine Sysex, via Hyperdub this September.
Exploring his family's involvement in Scotland's folk movement Siren Spine Sysex "examines dance music as folk music."
Alongside samples of Gaelic, Irish and English folk music, Fiskal adds in 808 drums, elements of grime, and experimental electronics.
Siren Spine Sysex marsk his second full length for Hyperdub, following the release of Insula in 2018.
Pre-order Siren Spine Sysex here in advance of its 24th September release, check out the artwork and tracklist below.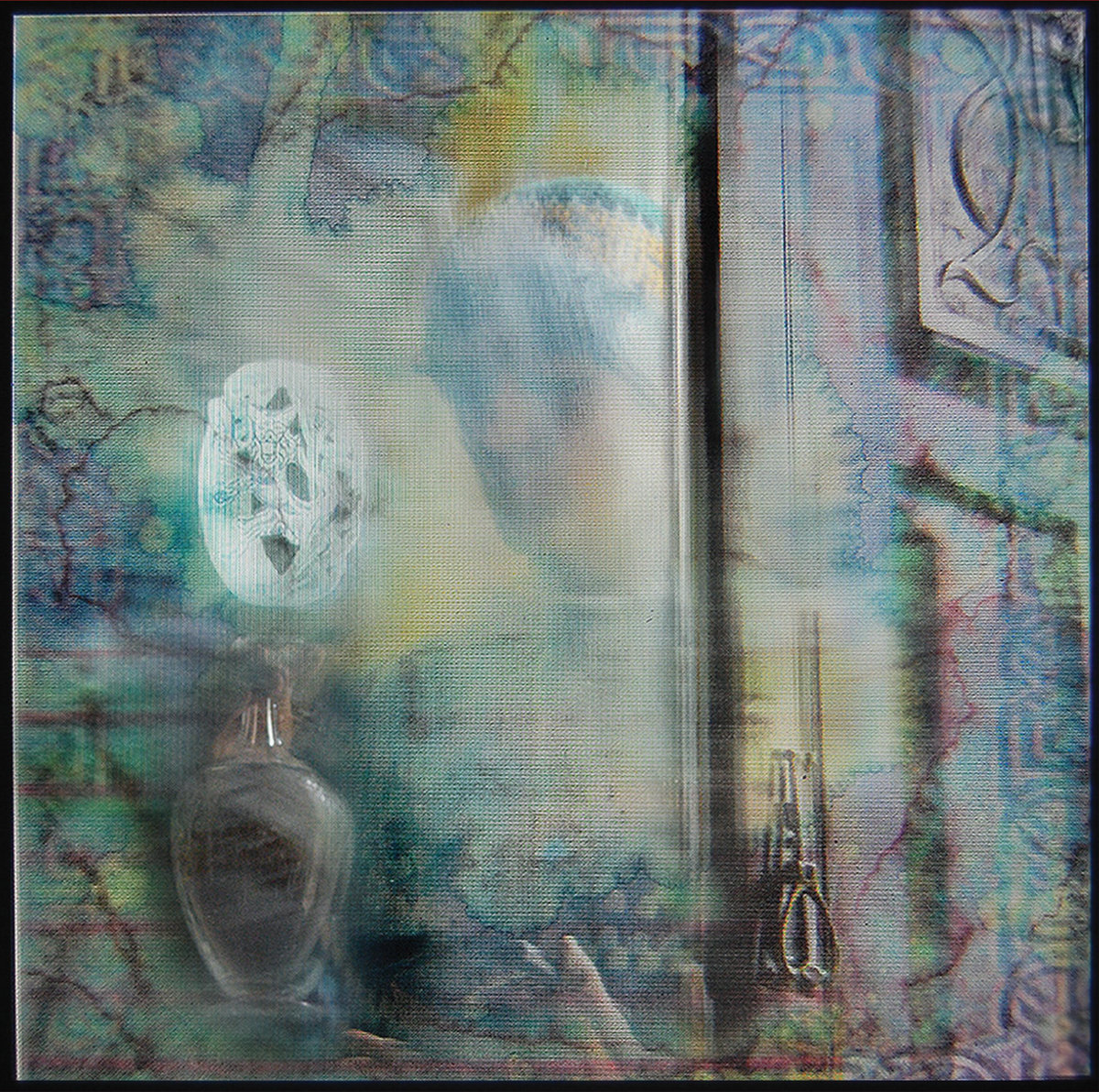 Tracklist:
1. Anti Chessst
2. Convaerge Iana
3. Humancargoe Estt
4. Recall [Throate Achres]
5. Met Path Thoth
6. 8 Mgapixel See Thru Phone
7. Thurs Jung Youtz
8. Her In
9. The Most Beautiful Irish Song
10. Leith Tornn Carnal
11. Auld Peop
12. Iaosiphsean Powers
13. God Aed
14. Roman Fatigue