Published on
July 12, 2017
Category
News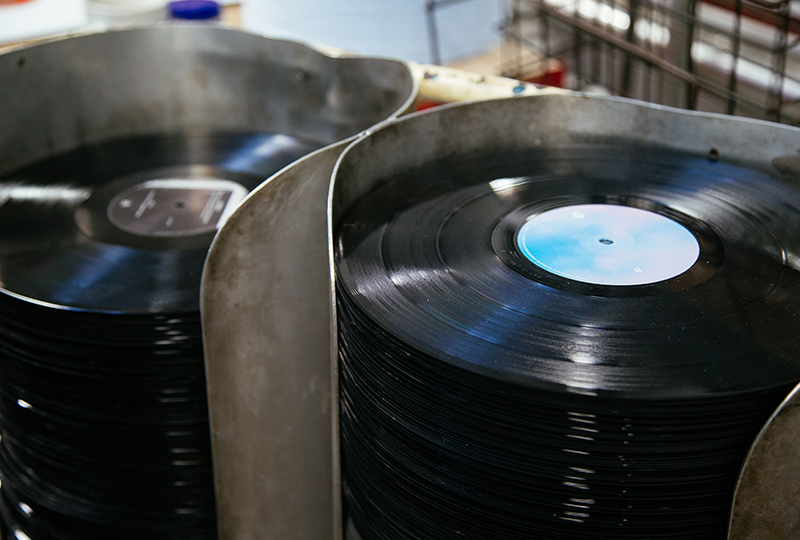 It's democratic-ish… 
UK-based vinyl subscription and craft beer club Hurd is letting its members select what music gets pressed to limited-edition 7" every month.
Read more: The 8 best vinyl subscription services to help grow your record collection 
From Wednesday 12th July – Friday 4th August, you can submit your music to their site. A shortlist will then be drawn up, with the help of a different music outlet each time, and put to a week-long public vote. For the inaugural instalment, The Unsigned Guide will serve as audio Sherpa. The first vote will run Monday 7th – Sunday 13th August, with the winner pressed to exclusive coloured vinyl for the club's October mail-out.
"Our record club is a community, and so we want our members to have a say on who we press to vinyl. "We're all about discovering and sharing new music and this is also a great way for us to give those awesome smaller artists a chance," says Founder Gabby Barrett.
Head to Hurd's site to find out more.