Published on
February 8, 2021
Category
News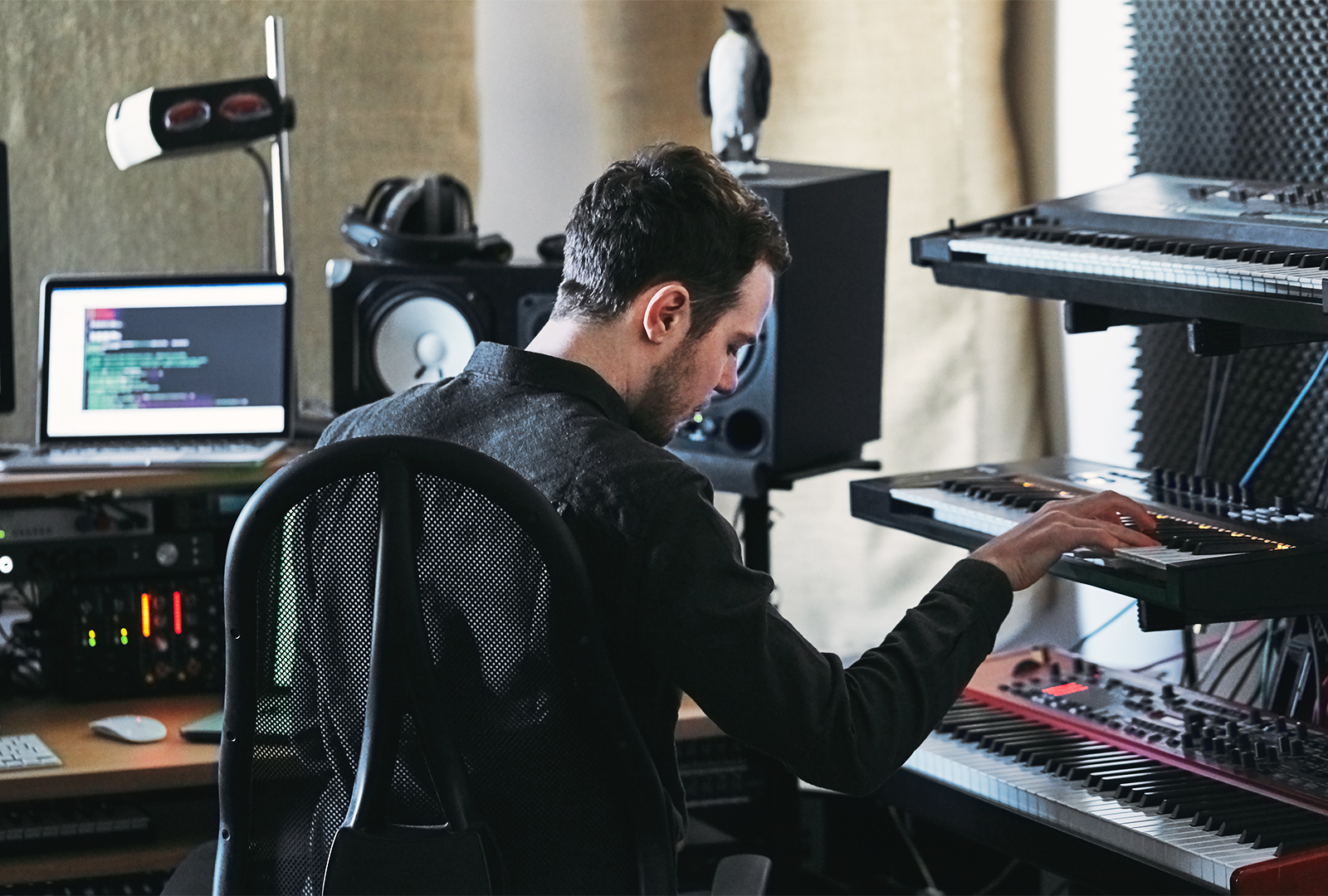 Alongside breakbeat, acid, and operatic vocals.
Berlin-based producer and DJ Hugo Massien is releasing his debut album, called Metamorphosis, via E-Beamz this March.
Across its 14-tracks, Massien traverses from club-ready compositions to more tranquil sonic pastures, bringing together breakbeat, operatic vocals, "wonky beats", acid influences, ambient interludes, and airy synthesizer pads.
Metamorphosis marks the producer's debut album, following his contribution to Unknown To The Unknown's Dance Trax series in 2020.
Pre-order Metamorphosis here in advance of its 12th March release, check out the artwork and tracklist below.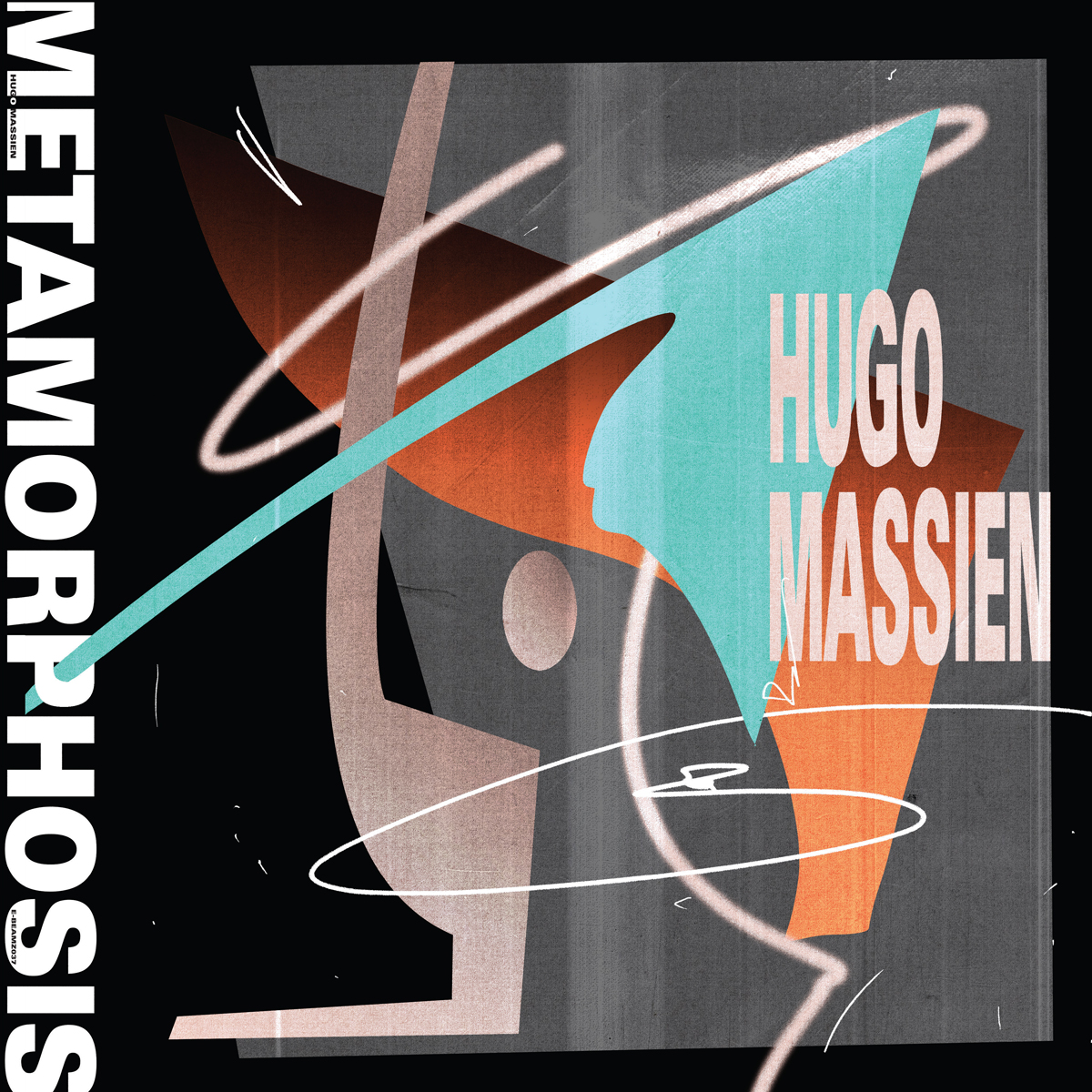 Tracklist:
1. Chasing Shadows
2. God Knows We Tried
3. If You Dare ft. Zum
4. Omnipotent Love Energy
5. Skin On Skin
6. Fast Lane
7. Different People
8. Cosmological Horizon Entropy
9. Losing Sleep
10. Matter Of Time
11. Space 2 Breathe
12. Outer Space Jam
13. Unpowered Descent
14. Beyond Completely Gone