Published on
November 17, 2021
Category
News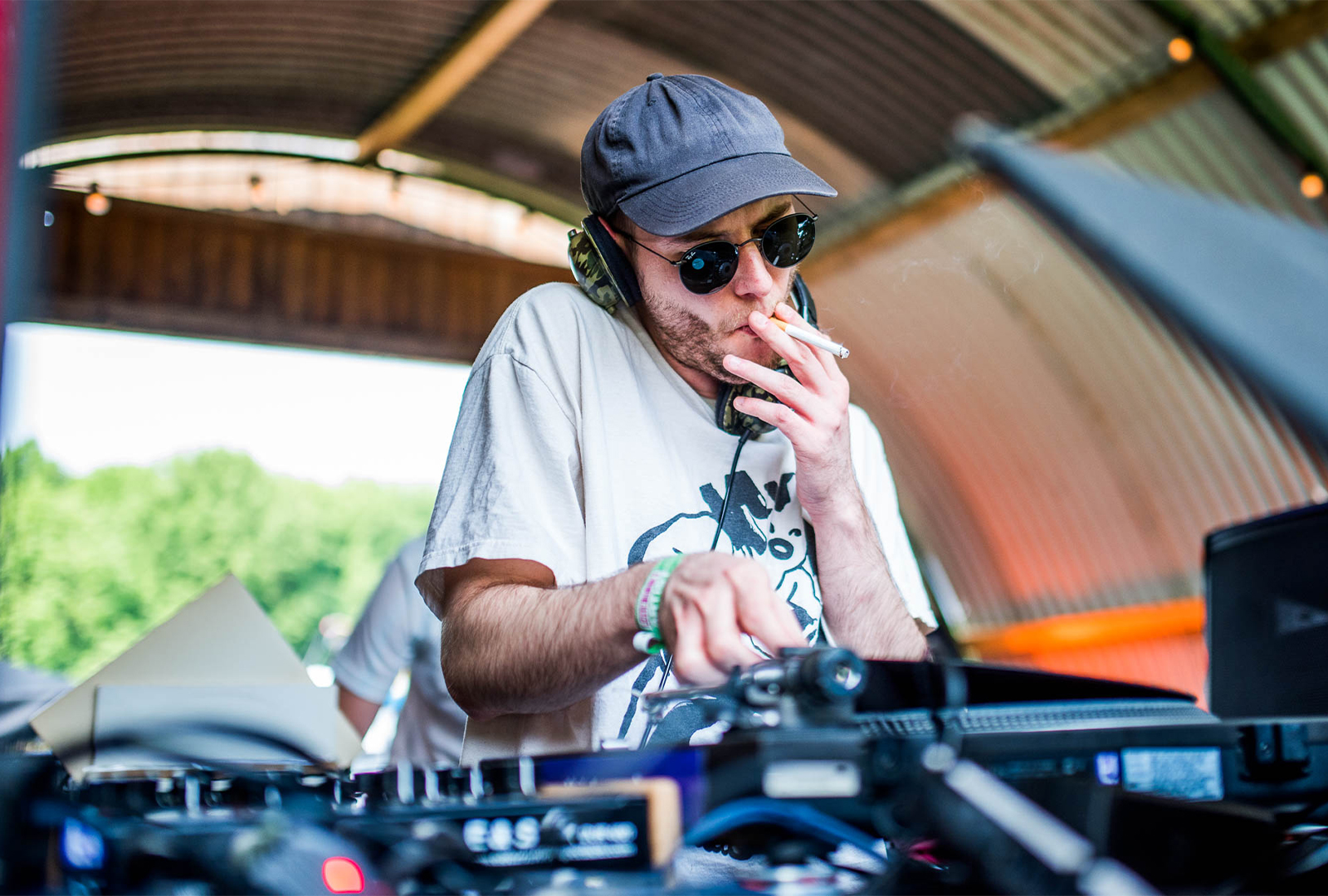 "Gaseous bodies and soul-piercing ambience."
Huerco S. is releasing a new album called Plonk, via Incienso this February.
With each of the album's tracks relating to a different, unidentified part of a machine, Plonk encompasses "gaseous bodies and soul-piercing ambience."
In doing so, the album reflects on the "mournful sodium glow of cities at night."
Plonk marks Huerco S.' first album in six years, following the release of his For Those Of You Who Have Never (And Also Those Who Have) LP.
Pre-order Plonk here in advance of its 25th February release, check out the artwork and tracklist below.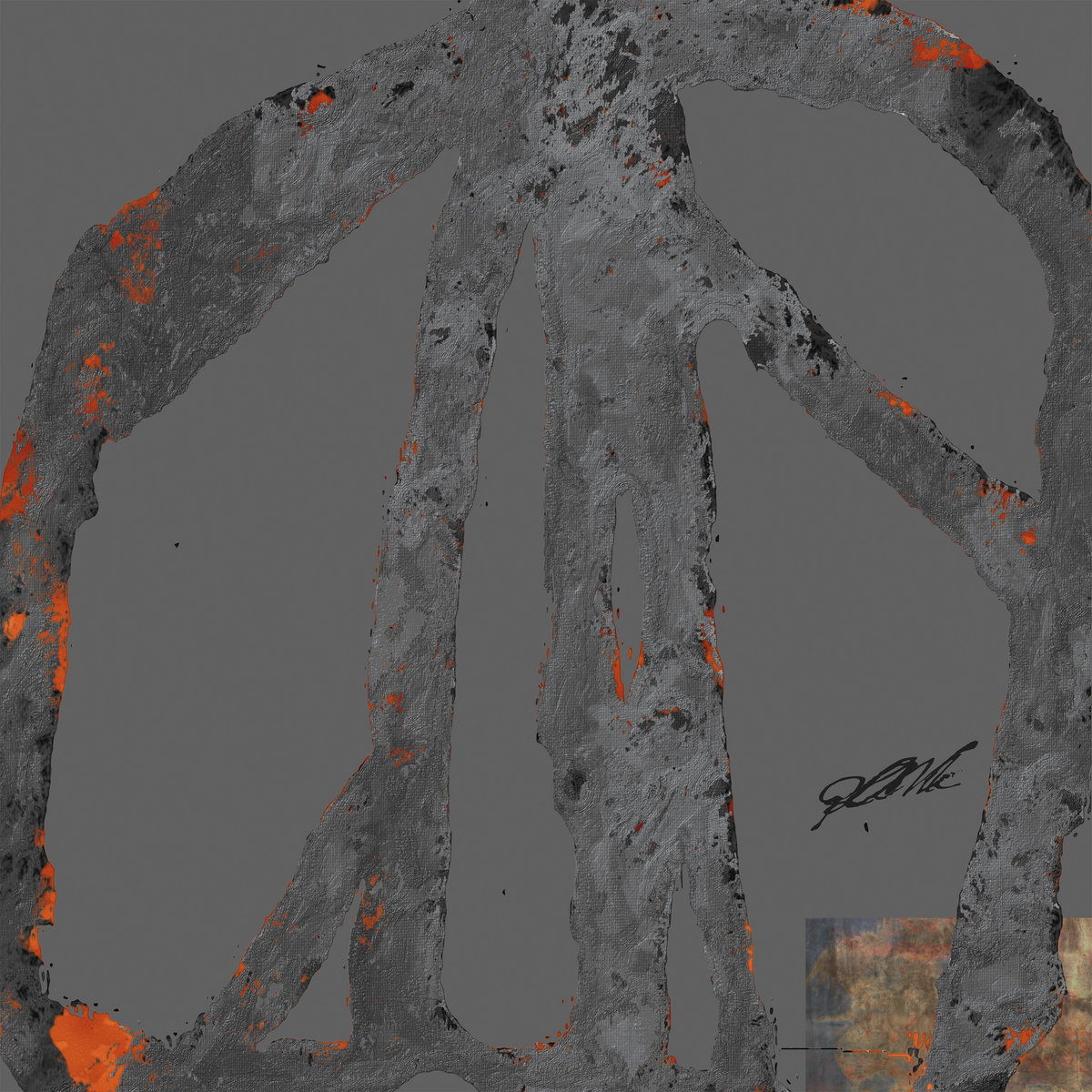 Tracklist:
1. Plonk I
2. Plonk II
3. Plonk III
4. Plonk IV
5. Plonk V
6. Plonk VI
7. Plonk VII
8. Plonk VIII
9. Plonk IX
10. Plonk X
---
Photo by: Yannick van de Wijngaert for Dekmantel