Published on
June 29, 2022
Category
News
Inspired by apocalyptic film scores.
Scottish producer Hudson Mohawke, aka Ross Birchard, is releasing a new album, titled Cry Sugar, via Warp this August.
The nineteen track album sees Birchard working with an eclectic array of sounds, inspired by apocalyptic film scores and soundtracks.
Marking his first album in seven years, Cry Sugar follows the release of the vinyl edition of his Hudson's Heeters Vol. 1 mixtape last year.
Pre-order Cry Sugar from Bandcamp in advance of its 12th August release; check out the artwork and tracklist below.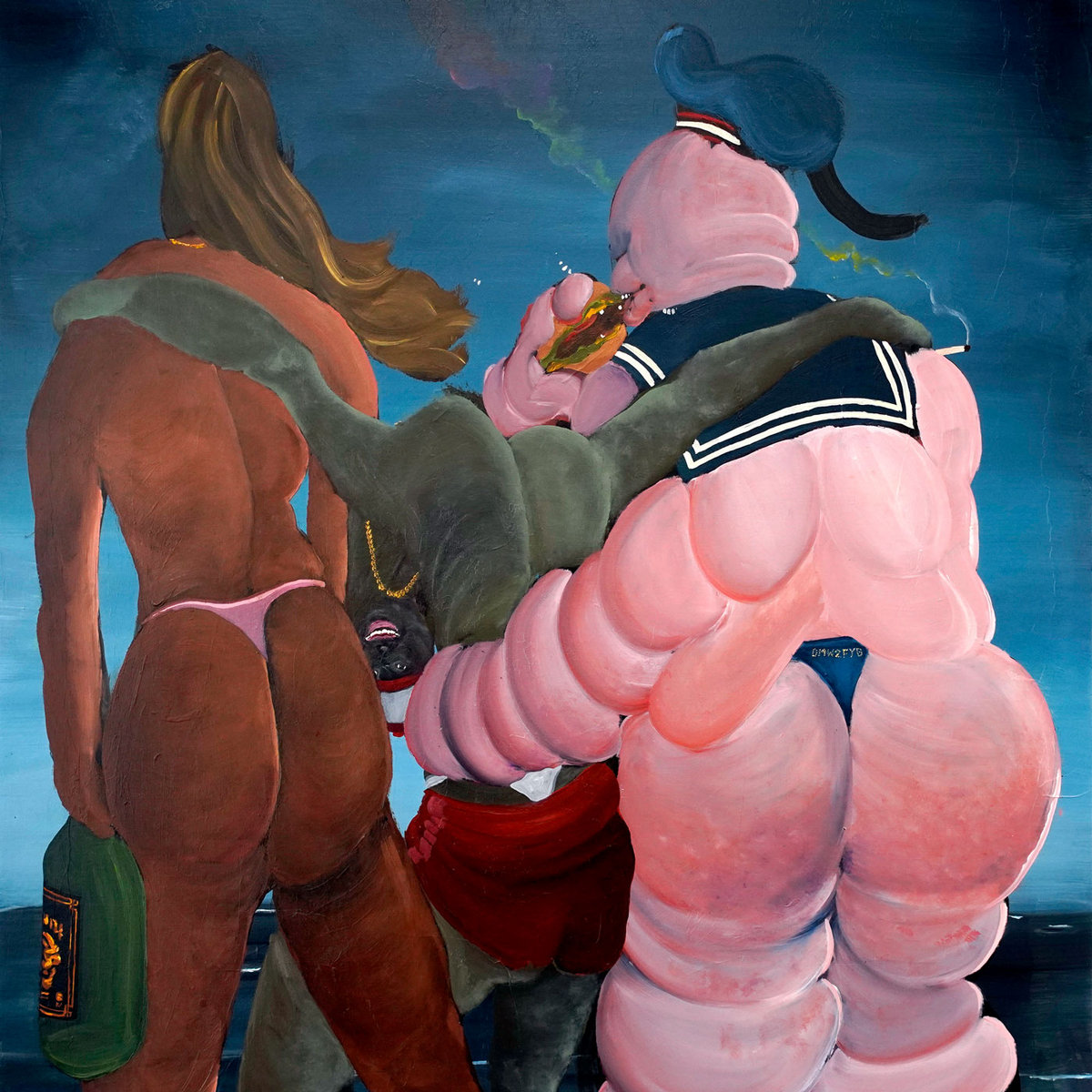 Tracklist:
1. Ingle Nook
2. Intentions
3. Expo
4. Behold
5. Bicstan
6. Stump
7. Dance Forever
8. Bow
9. Is It Supposed
10. Lonely Days
11. Redeem
12. Rain Shadow
13. KPIPE
14. 3 Sheets To The Wind
15. Some Buzz
16. Tincture
17. Nork 69
18. Come A Little Closer
19. Ingle Nook Slumber