Published on
July 9, 2020
Category
News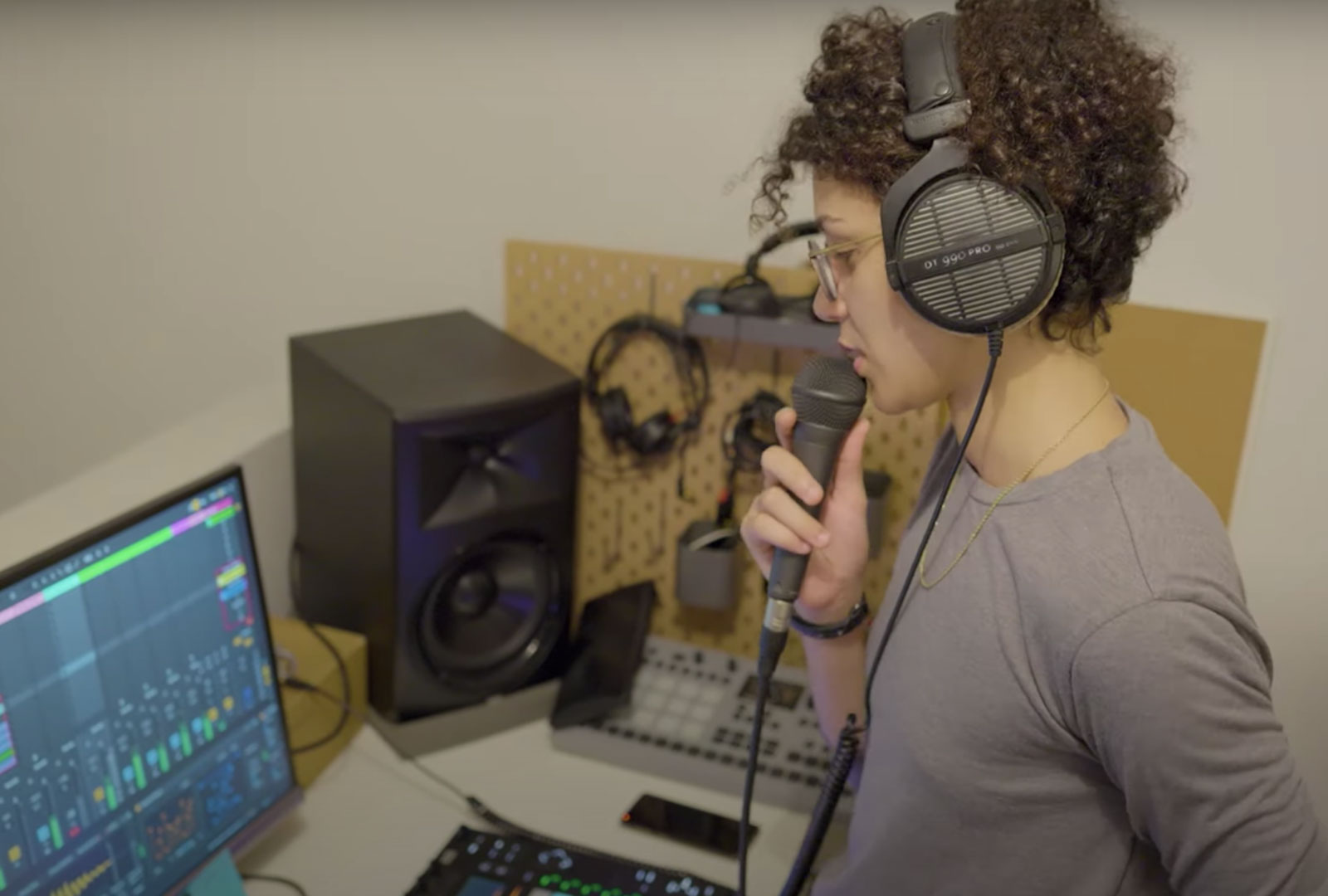 "Amorphous techno wormholes, caverns of industrial beat science and colossal panoramas of glistening hyper-stylised trance."
Houndstooth is releasing a new compilation, titled Alterity, this August.
Collecting experimental electronics across its 15-tracks, the compilation features Deena Abdelwahed, Slikback, 33EMYBW, Gooooose, LYZZA, Amazondotcom & Siete Catorce, AYA, Hyph11E, E-Saggila, Debit, Core Self, DRVGジラ, Osheyack, Lila Tirando a Violeta & Lighght and Odete.
Alterity is adorned with the image of a manipulated city, designed to embody Foucault's idea of a 'heterotopia' – defined as hidden spaces containing multiple, often subversive, layers of meaning.
The compilation follows Houndstooth's release of Hodge's debut album, Shadows In Blue.
Head here to pre-order a copy in advance of Alterity's 28th August release, check out the artwork and tracklist below.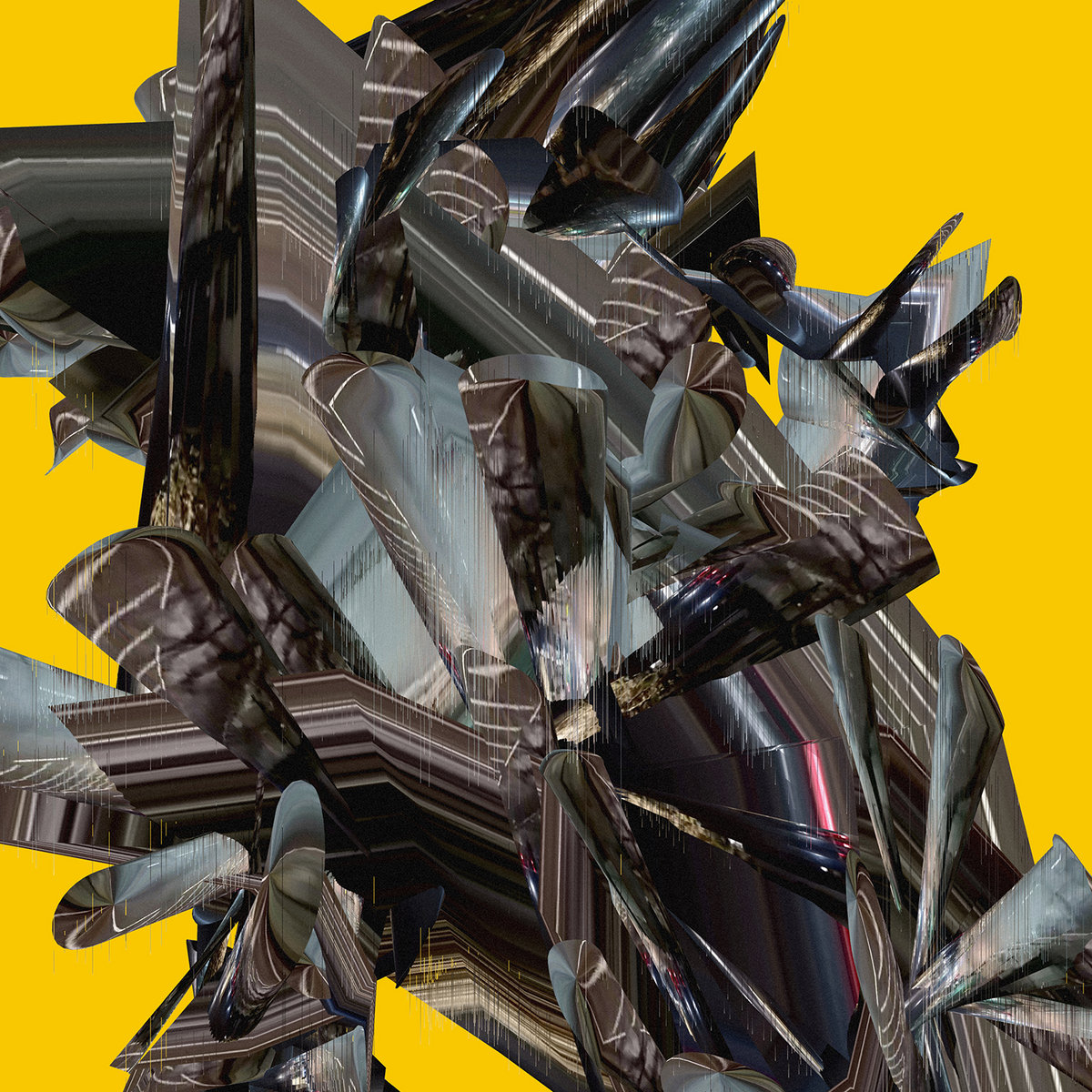 Tracklist:
1. 33EMYBW – Medical Fodder
2. Gooooose – We've All Been There
3. LYZZA – Rifle
4. Amazondotcom & Siete Catorce – Absent City
5. AYA – DaRE u to sour lips with me
6. Hyph11E – Owl Whispers
7. E-Saggila – Shd
8. Debit – Primal Use of Wind
9. Core Self – Suspiria
10. DRVGジラ – Funeral Flowers
11. Osheyack – SAF E
12. Deena Abdelwahed – Abbrejiyeytar
13. Lila Tirando a Violeta & Lighght – Ritual For Rusting Metals
14. Slikback – Shogai
15. Odete – Epilogue For A Banshee Cry