Published on
September 1, 2022
Category
News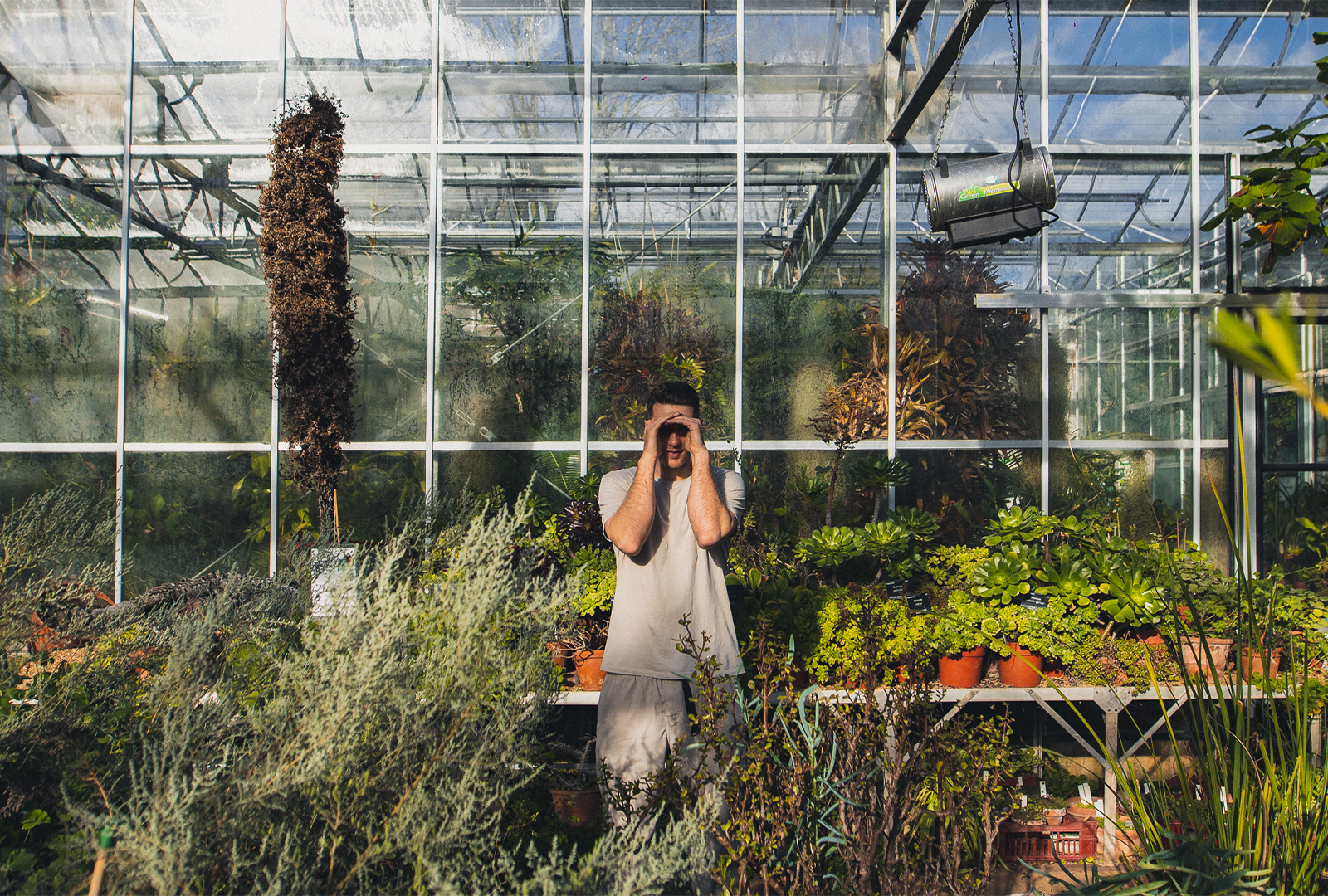 With the first 12" coming from the Bristol-based DJ and producer himself.
Hodge is launching his own label, called Two Moons. "I've never released my music via my own label so I've decided to change that," he said.
Any further details for the label are brief, with Hodge stating he'll "be releasing tracks here when I write stuff I like, no real plans for how often — just when the music comes."
Up first is a new two-tracker called Sub 100, arriving this September.
It follows Hodge's collaborative Drums From The West EP with Simo Cell on Livity Sound.
Pre-order Sub 100 from RWDFWD in advance of its 16th September release; check out the artwork and tracklist below.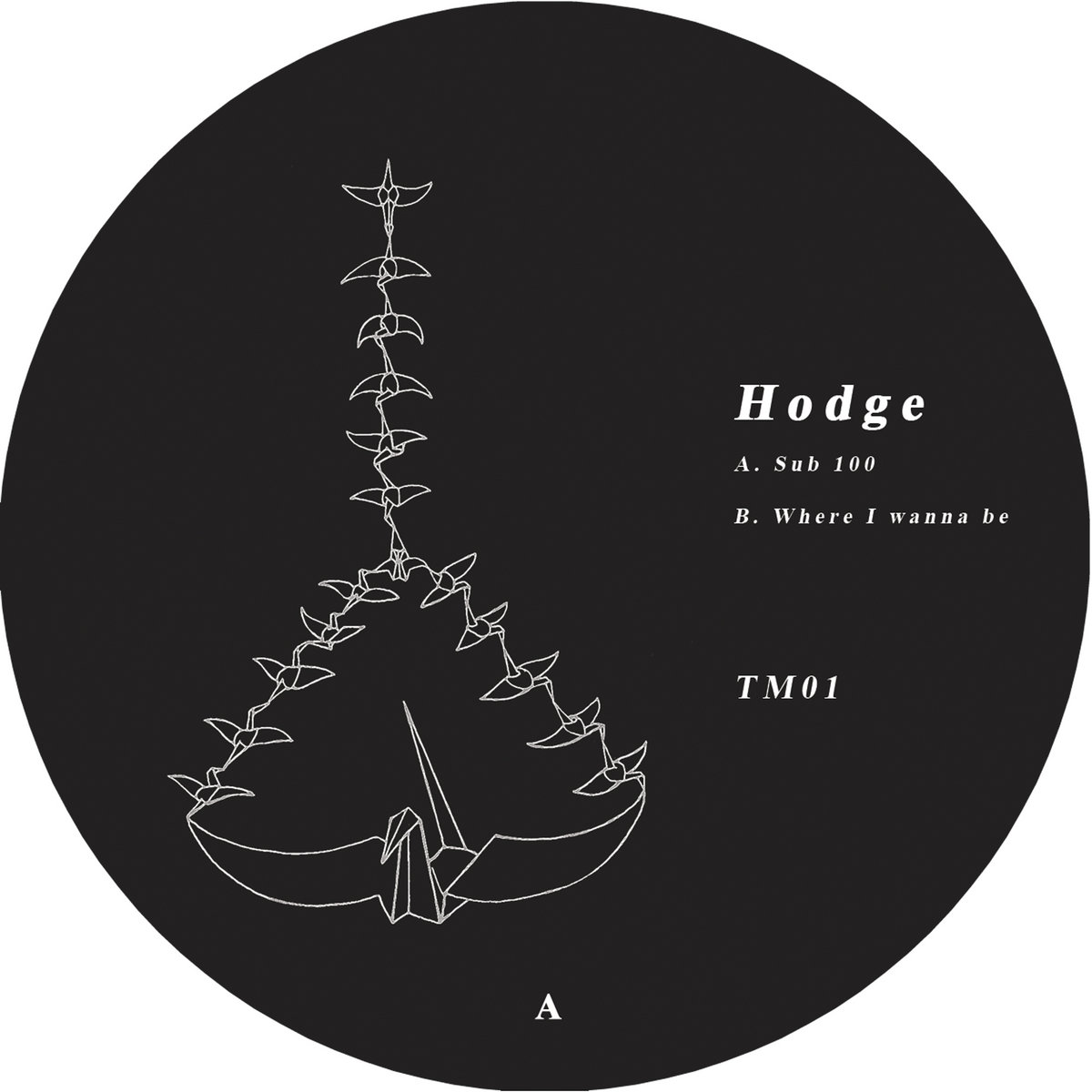 Tracklist:
1. Sub 100
2. Where I Wanna Be