Published on
September 22, 2022
Category
News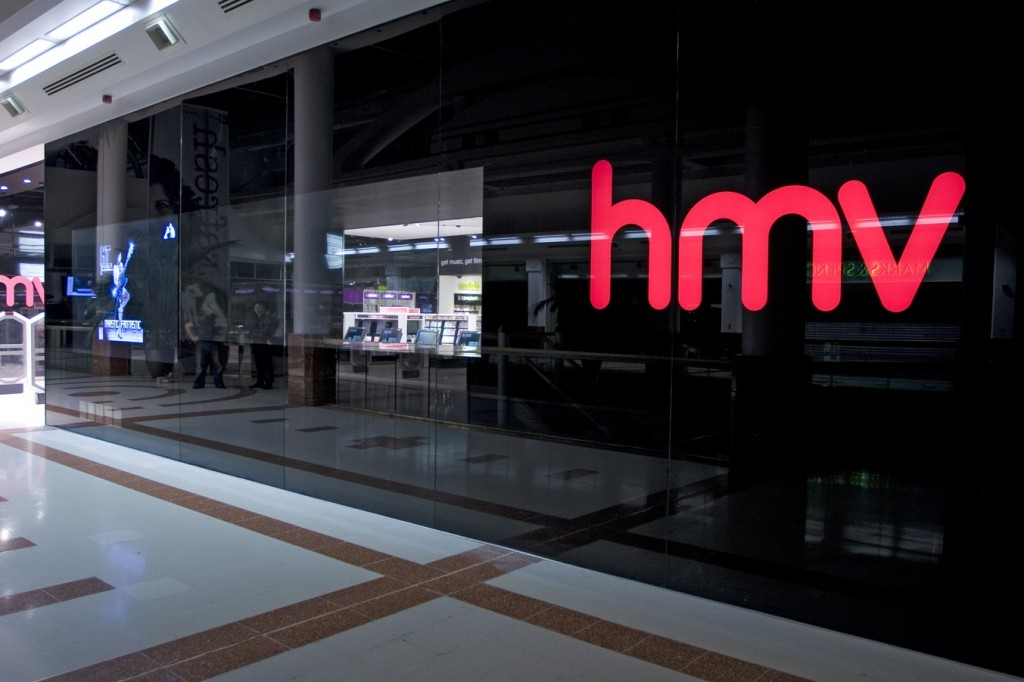 The label will focus on "debut albums from grassroots artists".
HMV has announced the launch of a vinyl label, 1921 Records.
The label's first signing is India Arkin, a singer-songwriter from Newcastle who recently performed as a part of the store's HMV Live & Local series. Her debut album Home Truths is set to drop on National Album Day, October 15th.
"With our new label, we want to do what we can to help debut artists make their mark in a tough industry," explained HMV owner Doug Putman. "Streaming algorithms mean it's hard for new artists to get their voices heard, so we're giving them the chance to get their albums in our stores where music fans can discover them for themselves."
Doug Putman has been the owner of HMV since 2019 when he rescued the retailer from administration. This will be HMV's first involvement in releasing new music in over 20 years.
Home Truths is available to pre-order now. Check out the artwork below.