Published on
January 6, 2020
Category
News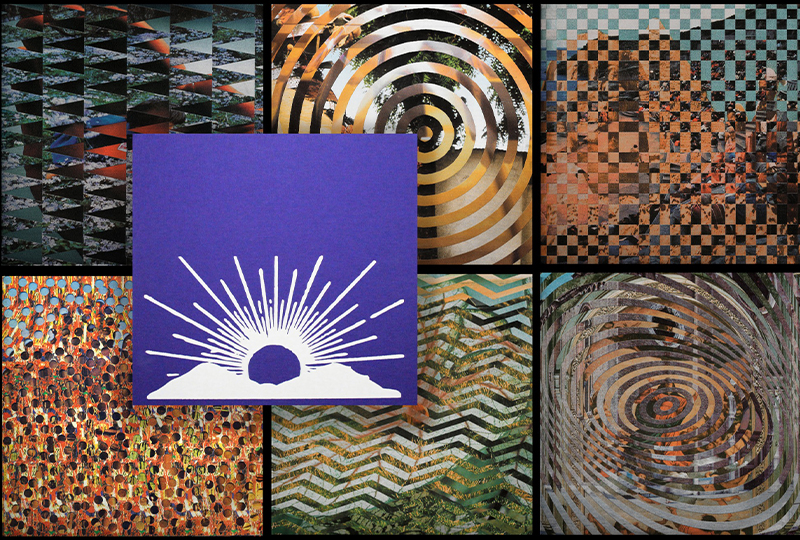 With John Talabot, Inga Mauer, Pional, Fantastic Man, Nadia D'Alò, Pional, and more.
Barcelona's Hivern Discs is releasing a new compilation, titled Fragments, this January.
Read more: The definitive guide to Barcelona's best record shops
Fragments collects 28 new tracks across the 6×12″ release, including music from Fantastic Man, Nadia D'Alò, Pional, and Samo DJ.
Co-founded by John Talabot in 2008, Hivern Discs has put out releases from artists spanning from Hieroglyphic Being to Alejandro Mosso.
Fragments follows Hivern Discs's release of Velmondo's 2019 Moon Gazing 12", and will be released as a complete box set on the 23rd January, with the six 12″s released individually in early 2020.
Head here for more info, and check out the tracklists below.
Tracklist:
Fragments 1
Side A
1. Arthur Evans – IV
2. Benedikt Frey – Cali Stroll
3. Walden – Guerreros del Lago
Side B
1. John Talabot – Hivernoid
2. Epsilove – Parallel universe night (Melted mix)
Fragments 2
Side A
1. Fantastic Man – Lather of Heaven
2. Layered Moods – Z
Side B
1. Absis – Sara
2. Steve Pepe – Tribalone
Fragments 3
Side A
1. Cleveland – Via Sole
2. Lost Scripts – Deep
Side B
1. Lawrence Le Doux – Regina
2. Sapphire Slows – New You For Others, Same You For Yourself
3. Simon Haydo – Bending Frameworks
Fragments 4
Side A
1. C.P.I. – Miasma
2. Beesmunt Soundsystem – Hypno
Side B
1. Parple – El Día Oscuro
2. Inga Mauer – It's Gone
Fragments 5
1. Cooper Saver – Tell
2. Pional – Purple
Side B
1. Marc Piñol – Vol de Nit
2. Velmondo – Transubstantiation
Fragments 6
1. Samo DJ – Waterfall
2. oma totem – Amb Minus
3. Shame On Us – Fingers Crossed
Side B
1. Nadia D'Alò – Ten-High Straight
2. Mioclono – Center Of Things
3. Odopt – Bretonn