Published on
May 22, 2023
Category
News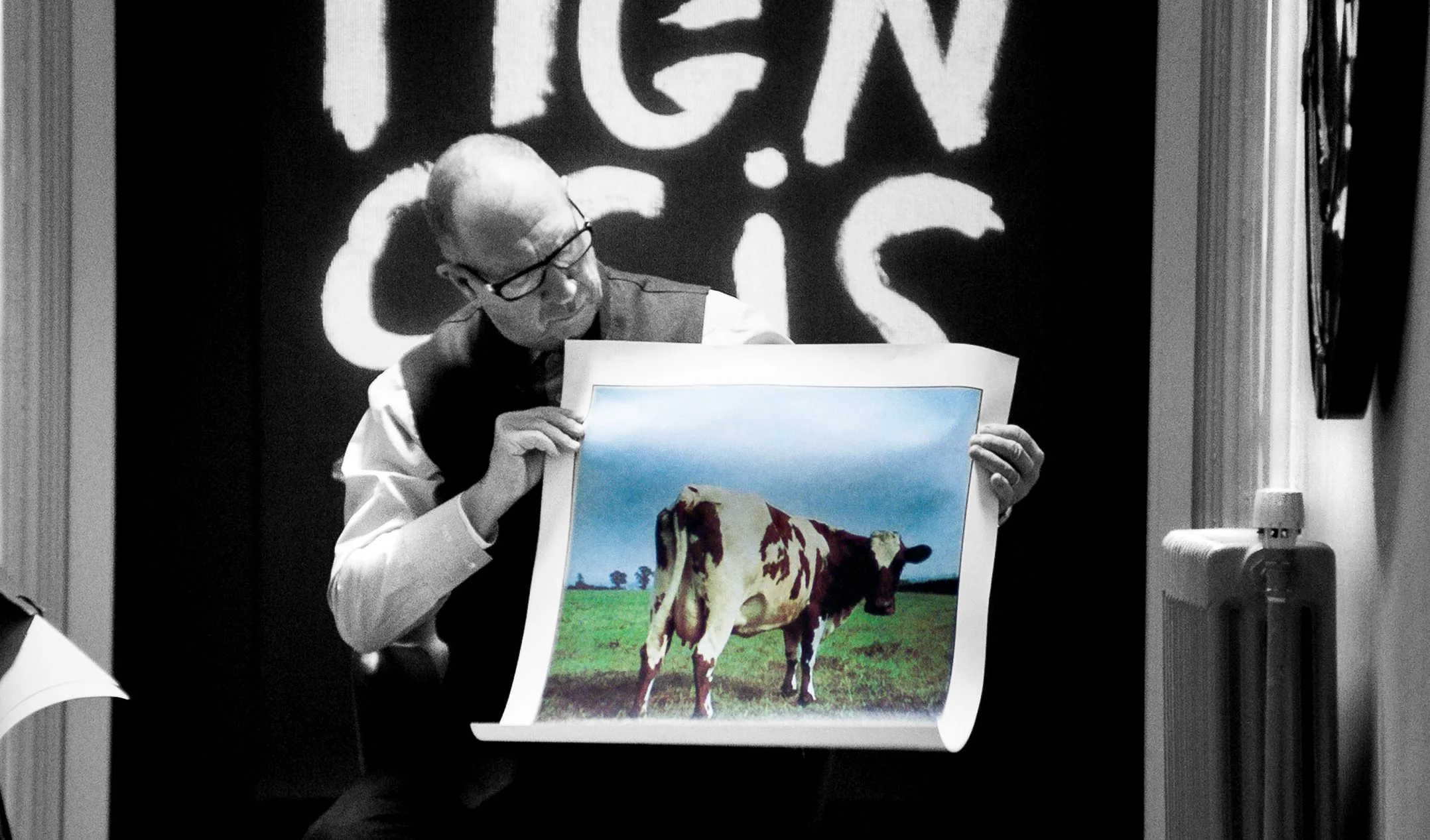 Watch the trailer for the film now.
A new movie sheds light on design studio Hipgnosis.
Founded by Storm Thorgerson and Aubrey "Po" Powel in the late '60s, Hipgnosis was responsible for some of the most iconic artwork of the 20th century, including that of Pink Floyd's Dark Side Of The Moon.
The film, titled Squaring the Circle (The Story of Hipgnosis), is directed by photographer and filmmaker Anton Corbjin, known for his visual work with artists such as U2 and Depeche Mode. It offers commentary from musicians including Paul McCartney, Roger Waters, Peter Gabriel and Noel Gallagher.
Watch the trailer below.
"What I love about vinyl is the artwork is the poor man's art collection," declares Noel Gallagher in the trailer before mentioning how Hipgnosis "represents the golden age of the music business".
Squaring the Circle (The Story of Hipgnosis) opens in New York cinemas on June 7 with later plans for expansion.