Published on
March 16, 2021
Category
News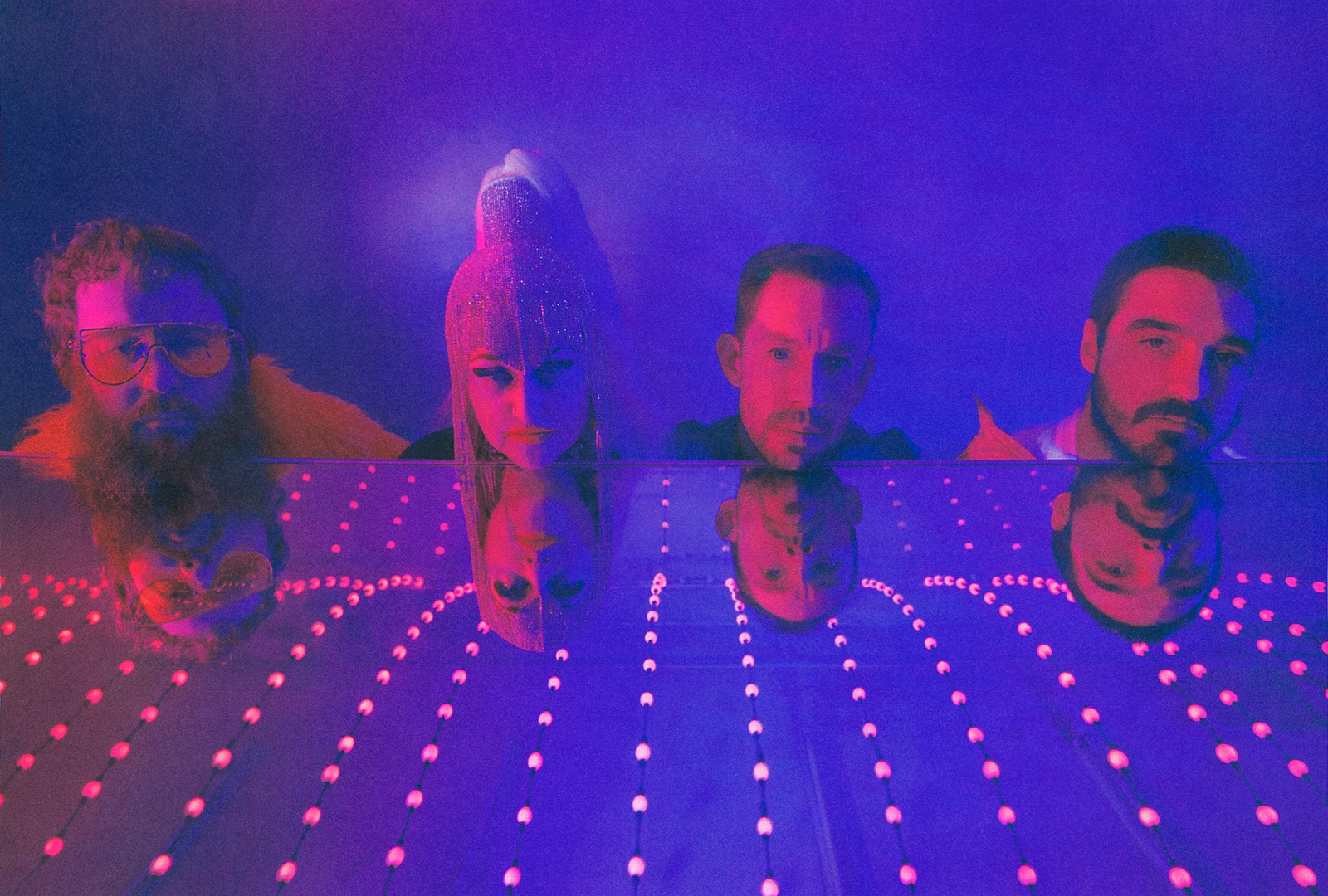 "I hope that it brings people some sort of comfort in this hard time."
Hiatus Kaiyote are releasing a new album, called Mood Valiant, via Ninja Tune/Brainfeeder this June.
To coincide with the announcement, the band have shared new track 'Get Sun', which features Brazilian artist Arthur Verocai.
Hiatus Kaiyote is formed of Naomi Saalfield on guitar and vocals, Paul Bender on bass, Simon Mavin on keys, and Perrin Moss on drums.
Speaking on the album, Bender shares, "Everyone's been through some big challenges … I hope that it brings people some sort of comfort in this hard time."
Mood Valiant follows their 2015 album Choose Your Weapon.
Pre-order Mood Valiant here in advance of its 25th June release, check out the artwork and tracklist below.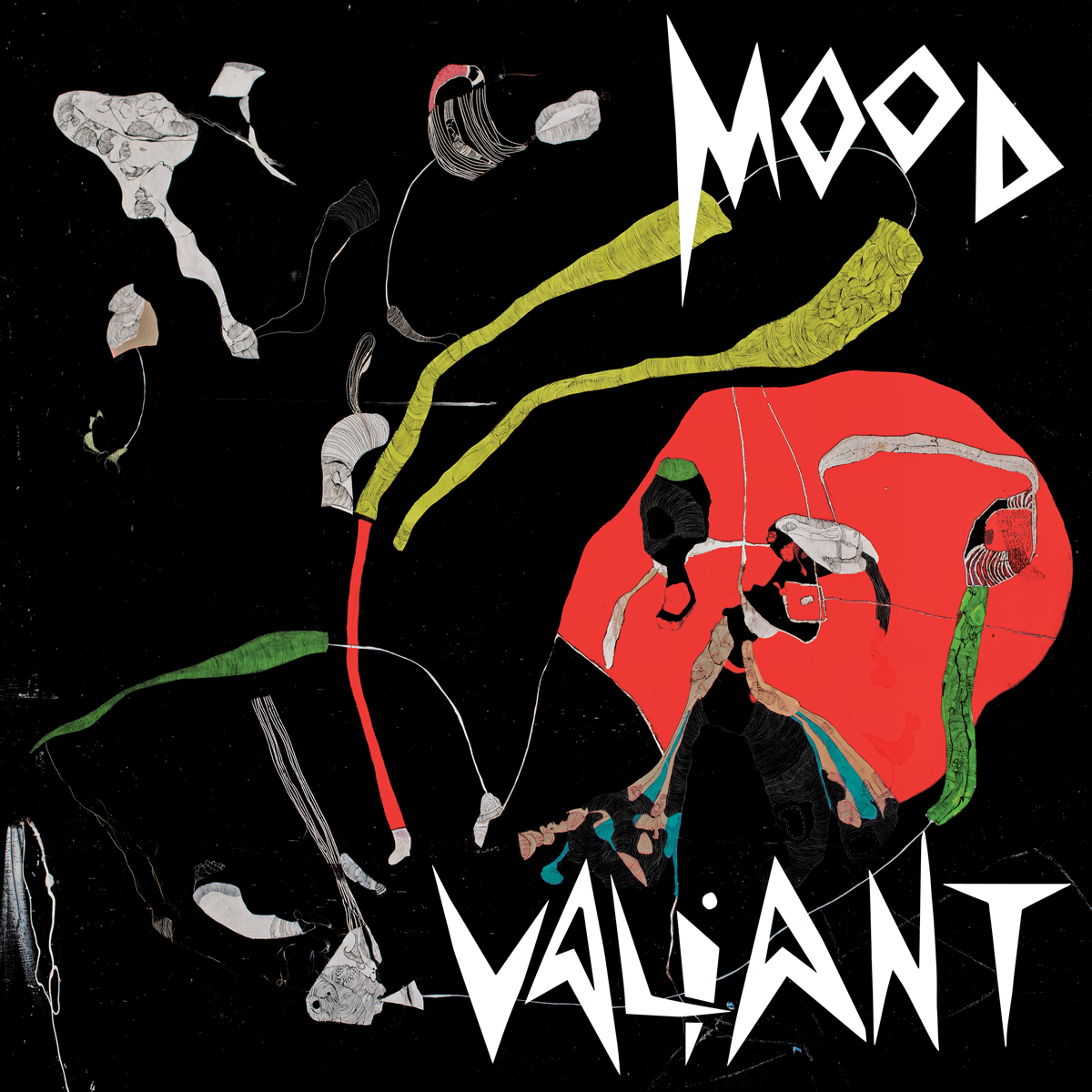 Tracklist:
1. Flight Of The Tiger Lily
2. Sip Into Something Soft
3. Chivalry Is Not Dead
4. And We Go Gentle
5. Get Sun (feat. Arthur Verocai)
6. All The Words We Don't Say
7. Hush Rattle
8. Rose Water
9. Red Room
10. Sparkle Tape Break Up
11. Stone Or Lavender
12. Blood And Marrow
Photo by: Tré Koch