Published on
May 20, 2013
Category
News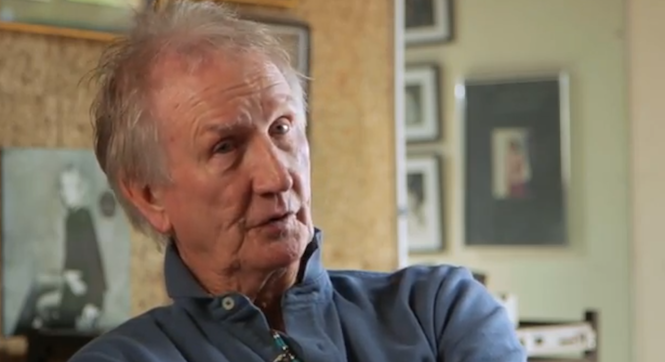 The man behind the Grange Hill and Countdown theme tunes tells the story of his remarkable career.
Alan Hawkshaw is one of those illusive musicians of the modern era whose music precedes him. In fact, the prolific session musician and composer for the KPM Music Library is responsible for a large part of our collective pop-cultural heritage in the UK.
Grange Hill, Countdown, Arthur C Clark's Mysterious Worlds, Love Hurts… the list of TV commissions goes on. Despite what might be his most recognisable work Alan Hawkshaw's career was about way more than TV jingles. In this fascinating interview with Strut records who have recently released an impressive retrospective of the KPM Music Library's output, Hawkshaw reveals how life at to KPM led to his involvement in breakdance hit "The Champ" by The Mohawks and working with Moroder and Donna Summer.