Published on
April 8, 2020
Category
News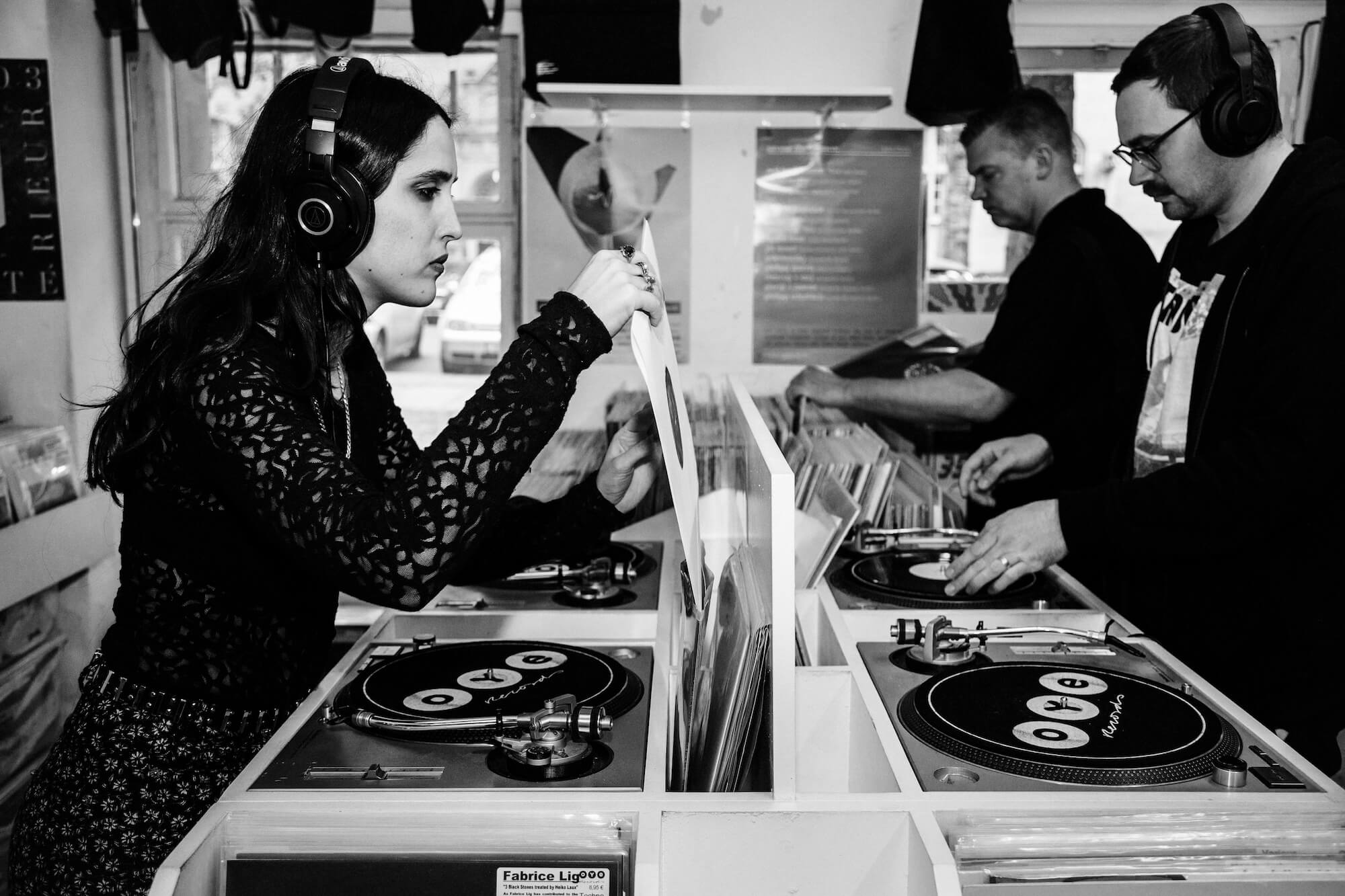 "Settling into a swift 150bpm groove, Hauff ploughs through shepherd-tone electro, ghetto bumps, and grizzled techno."
Helena Hauff has compiled the fifth edition of Tresor's Kern series – Kern Vol. 5 – out this June on 3xLP.
Read more: Record shopping with Helena Hauff
Its 31-tracks include exclusive new music from Hauff in collaboration with Morah, plus Umwelt, Galaxian, Machino and L.F.T.
The compilation and mix also features rare tunes by Curley Schoops under the Esoterik alias, DJ Godfather & DJ Starski as well as Andrea Parker & David Morley.
Kern Vol. 5 includes exclusive photography, as well as a download for the mix – to accompany the triple vinyl edition.
Head here for more info in advance of its 19th June release, check out the cover and tracklist below.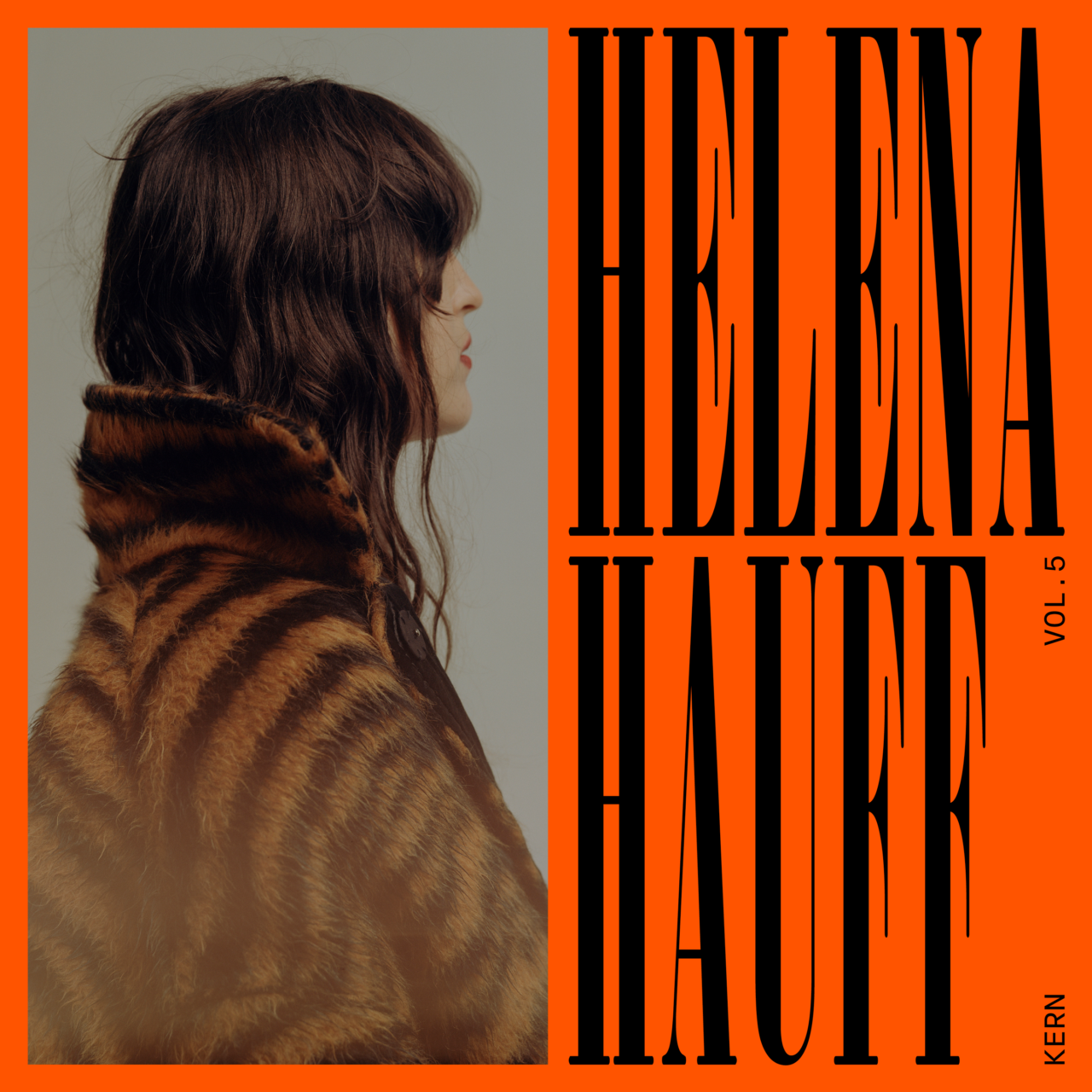 Tracklist:
1. Esoterik – Mayhem
2. Mononom – Shrinking
3. Jaquarius – Metamine
4. Slaves Of Sinus – Chaos (And Me)
5. Galaxian – Private Tyranny
6. Blackmass Plastics – Holy Handgrenade
7. Volruptus – We Are The Cyborgs
8. Animistic Beliefs – An Eye For A.I.
9. Paul Blackford – Dance Yourself To Death
10. DJ Godfather & DJ Starski – City Of Boom
11. Dirty Hospital – The General
12. Galaxian – Glasgow To Detroit
13. SolarX – Bionic Man
14. The Advent – Work Dat
15. O-Wells – Park Jit
16. Privacy – Go
17. Morah & Hau – Segment 3
18. Somatic Responses – Open Window
19. Nasenbluten – Intellectual Killer
20. Subtopia – The Mob Rules (Umwelt Remix)
21. L.F.T. – Data Move
22. Q.D.T – Untitled
23. Machino – Ministerio
24. SC-164 – Telegraph
25. Shedbug – Sibelle
26. L.F.T. – Nucleon
27. Exzakt – Madrid Nights
28. Umwelt – Starless Night
29. Shinra – Pinwheel
30. Maarten van der Vleuten – Internaut
31. Andrea Parker + David Morley – After Dark