Published on
March 15, 2016
Category
News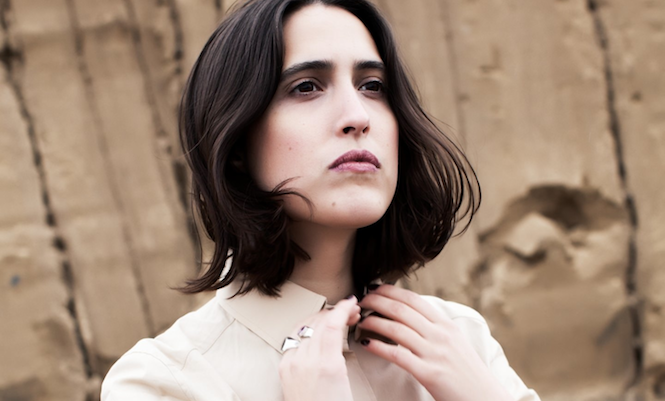 German producer takes a knife to The Klinik's 'Moving Hands'.
As Powell says: "If someone made that today and released it on some kind of white label techno label, people would lose their shit", and he was only talking about the original.
Released as part of the So Low remixes EP which also features a rework of P/1e's '49 Second Romance' by Powell, Helena Hauff has electrified 'Moving Hands' by Belgian EBM pioneers The Klinik into a harrowing, paranoid techno track capable of inflicting serious dancefloor damage.
Holding back the vocals, she lets the simmering synth line build and build over industrial drums, a track caught in frenzied animation between the delicacy of the melody and the raw power of the rhythm. Premiered on Mixmag, you can now listen to the remix below:
A follow up to So Low, JD Twitch's acclaimed compilation of '80s post-punk, cold wave and industrial from the world wide underground, Helena and Powell's remixes will be joined on the remix EP by a cover of John Bender's 'Victims of Victimless Crimes' and a Twitch remix of Gerry & The Holograms.
Click here to pre-order your 12″ vinyl copy now and watch our mini-doc about the project, featuring Twitch, Powell and Helena below:
Photo: Katja Ruge