Published on
September 12, 2019
Category
News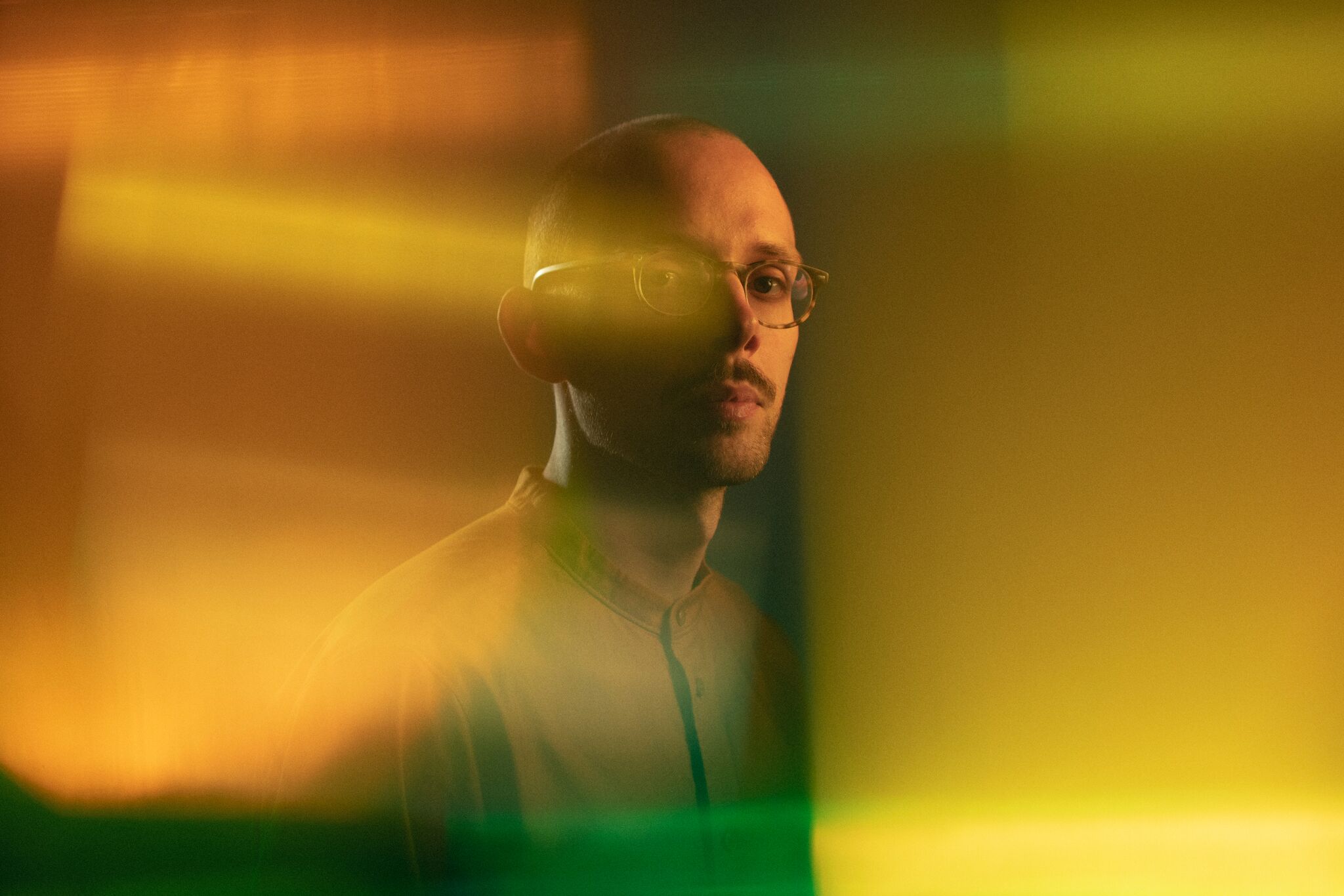 With cameos including Emma-Jean Thackray, Ego Ella May, and Andrew Ashong.
Producer and composer Hector Plimmer is releasing a new album called Next To Nothing, this October via Albert's Favourites.
Its 13-tracks feature guest appearances by Ego Ella May, Emma-Jean Thackray, Pie Eye Collective, Alexa Harley, and Andrew Ashong.
Next To Nothing follows Plimmer's Sunshine LP in 2017, as well as a Sunshine Remixes 12″ in 2018.
Head here for more info in advance of its 25th October release and check out the tracklist below.
Tracklist:
1. Next To Nothing feat. Ego Ella May and Emma-Jean Thackray
2. Sonnet 17 feat. Ego Ella May
3. Still Here
4. Somebody Else feat. Andrew Ashong
5. Tapeloop
6. Stack feat. Pie Eye Collective
7. Before The Sun feat. Ego Ella May
8. Step
9. Joyfulness feat. Alexa Harley
10. Circle
11. 2 Minute Switch feat. Pie Eye Collective
12. Wall Street feat. Andrew Ashong
13. Communication Control