Published on
January 23, 2023
Category
News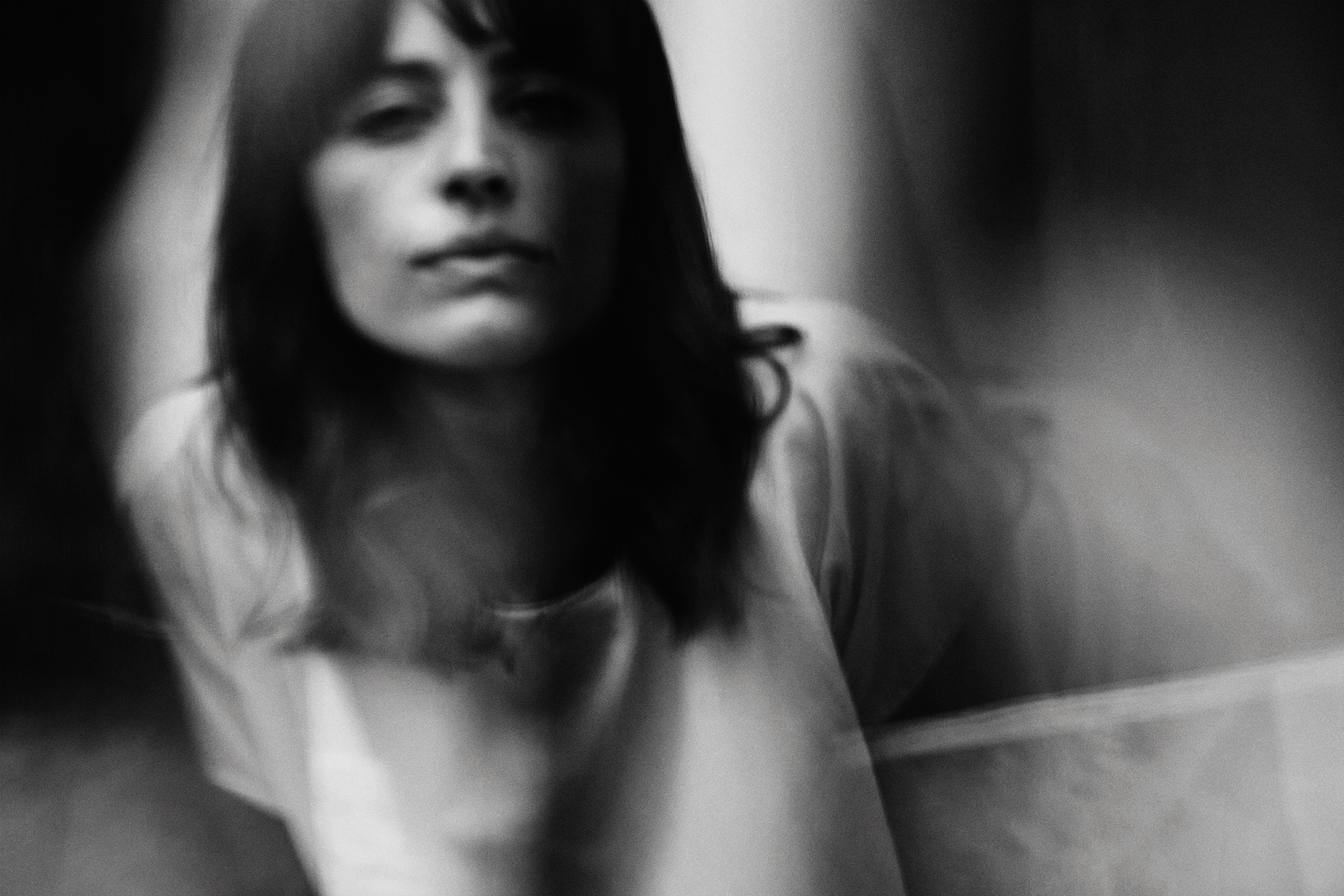 Hear her new single "Crashing Against The Sun" now.
Heather Woods Broderick has announced her upcoming album, Labyrinth, set for release on April 7 via Western Vinyl.
Broderick began work on Labyrinth in 2020 when her work touring with acts like Sharon Van Etten, Beth Orton, Damien Jurado, and Efterklang came to a pause.
Hear the first single "Crashing Against The Sun" now.
"Many of us yearn for stillness and peace, as an escape from the movement all around us," Broderick says about the album. "Yet movement is perpetual, happening all the time on some level. It's as wild as the wind, yet eternally predictable in its inevitability. It is linear in part, but infinite in its circuitry. Our lives just punctuate it."
You can pre-order Labyrinth on black or cloudburst vinyl now.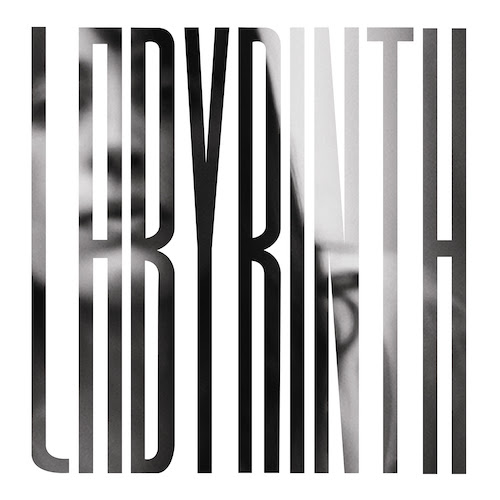 Tracklist:
1. As I Left
2. I Want To Go
3. Admiration
4. Crashing Against The Sun
5. Wandering
6. Wherever I Go
7. Tiny Receptors
8. Blood Run Through Me
9. Seemed A River
10. What Does Love Care