Published on
July 11, 2016
Category
News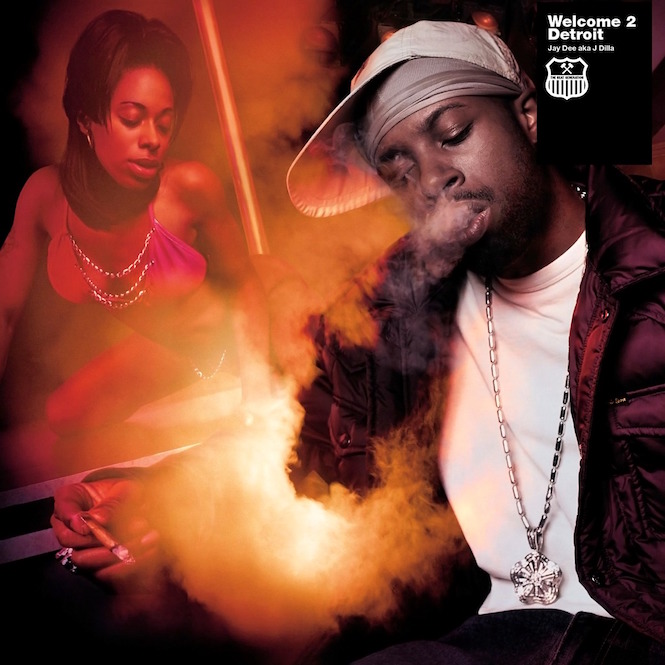 Amp Fiddler to share previously unheard Dilla demos.
To mark the 15th anniversary of J Dilla's debut album Welcome 2 Detroit, Classic Album Sundays will host an audiophile playback of the record accompanied by an interview with one of Dilla's Detroit mentors and former P-Funk keyboardist Amp Fiddler.
Interviewed by Boiler Room's Raj Chaudhuri, Amp Fiddler will also share a selection of previously unheard pre-Slum Village J Dilla demos which he'll be dissecting live on MPC for an unprecedented insight into Dilla's working methods.
As one of Dilla's close friends, Amp remembers how they first began working together:
"The first beat he played for me he looped the whole track from cassette player to cassette player. There were a few drops, but for the most part it was pretty damn precise. So I told him he needs to go home and separate all the samples to load into the MPC, and he came back with all the samples separated and mapped out exactly how he wanted it. As time went on, he got better and better. He used to come by the crib to get on the MPC and he would work on it for three or four hours at a time. He used to have a big smile on his face, because he was so excited after finishing a beat."
As with all CAS events, there will be a full album playback from original vinyl on the nomadic sound system's legendary hi-fi. The event will also precede a new Amp Fiddler album due on London-based label Midnight Riot, which you can preview and pre-order here.
The event will take place at Miranda Bar at Ace Hotel in Shoreditch on Tuesday 12th July. Doors open at 7pm and you can find out more info and order tickets here.
Watch a brilliant mini-doc inside J Dilla's legendary record collection below: