Published on
July 4, 2016
Category
News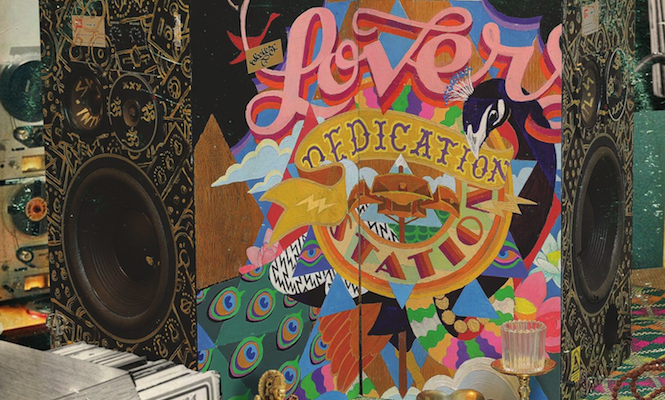 Recorded live at Soho Radio.
While we do our best to keep on top of all the new releases and reissues in our weekly top releases lists, sometimes you just need a little more space to let the music breathe. Continuing our monthly residency at Soho Radio, you can listen to the show in full below.
This month features new music from Abra, Andy Stott, SeekersInternational, John Carpenter and Kaytranada, pertinent reissues from Grace Jones, Roy Meriwether, and Prince, and a whole load of VF business, from Ragnar Kjartansson and Fatima Al Qadiri to cosmic dude Daniele Baldelli and a killer exclusive from our latest Bryan Ferry remix 12″.
Tracklist:
Ragnar Kjartansson – The Visitors (excerpt)
Pink Flames – Pain
Virna Lindt – Underwater Boy
Erlend Apneseth Trio – Under Isen
Roy Meriwether – Me & Mrs Jones
Kelsey Lu – Dreams
John Carpenter – The Fog
Andy Stott – New Romantic
SeekersInternational – IfUWantMe
Grace Jones – Private Life (dub)
Bryan Ferry – Avonmore (Ray Mang remix)
Manuel Göttsching / Ashra – Shuttlecock (Daniele Baldelli remix)
Fatima Al Qadiri / Hito Steyerl / Juliana Huxtable – Nothing Forever
Gal Costa – Pontos De Luz
Kaytranada – Lite Spots
Four Tet – Field
Schmoltz – Ze Sky Iz Blu
Abra – Crybaby
Drake – Controlla
Murlo – Hunter
Prince – The Future
Abu Hajar / Halil Altindere / Nguzunguzu – Homeland
Afro-Haitian Experimental Orchestra with Tony Allen – Salilento