Published on
October 27, 2017
Category
News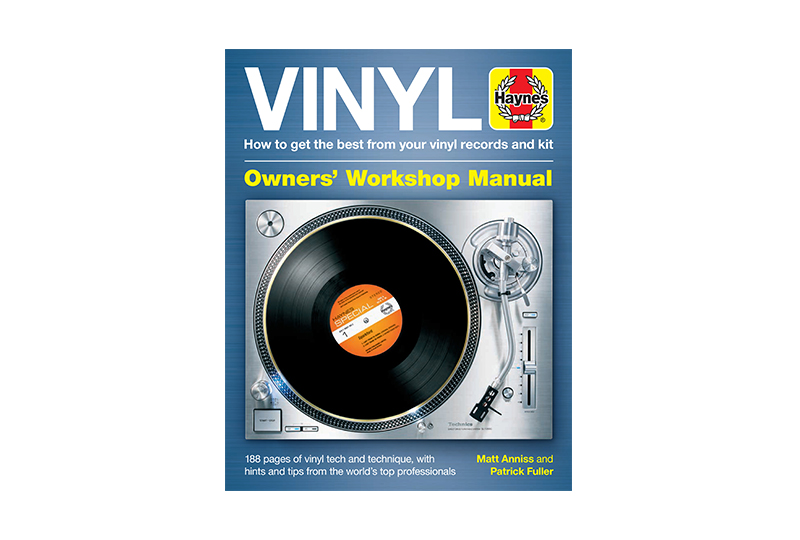 Because a well-looked after record is a happy record.
British publishers Haynes have released a new book in their storied Owners Manual series dedicated to vinyl records, turntables and audio kit.
Read more: How to create a sustainable future for vinyl
Founder John Haynes launched the books in 1960 with a guide aimed at general consumers detailing how to build an Austin 7 Special engine.
"Based on the stripdown and rebuild of the project vehicle and with extensive use of step-by-step photographs – a process that has not changed to this day," says the company.
This How To Get The Best From Your Vinyl Records and Kit instalment, written by Patrick Fuller and Matt Anniss, is aimed at the seasoned turntablist and novice collector alike.
Its 192 pages include sections on the history of turntable, the anatomy of a turntable, how to set-up your audio system, how vinyl 'works', the ins-and-outs of record collecting and what to look for when digging, interviews with "vinyl enthusiasts" like Gilles Peterson and DJ Jazzy Jeff, a "step-by-step guide to DJ technique", and an A-Z guide of the world's best selling singles, EPs and albums.
Head here for more info and check out a selection from the book below.