Published on
April 2, 2019
Category
News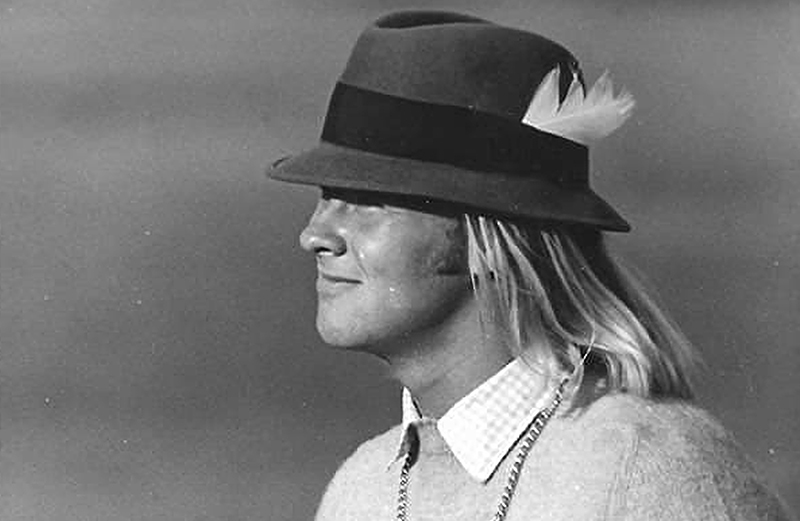 A retrospective of previously unreleased tracks, live versions and remixes.
Origin Peoples is releasing a retrospective of music by Hawaiian new age composer Robert Aeolus Myers, called Talisman, on 2xLP this May.
A member of Honolulu's avant-garde arts and dance scene, he was given the name "Aeolus" – keeper of the winds – by a local guru.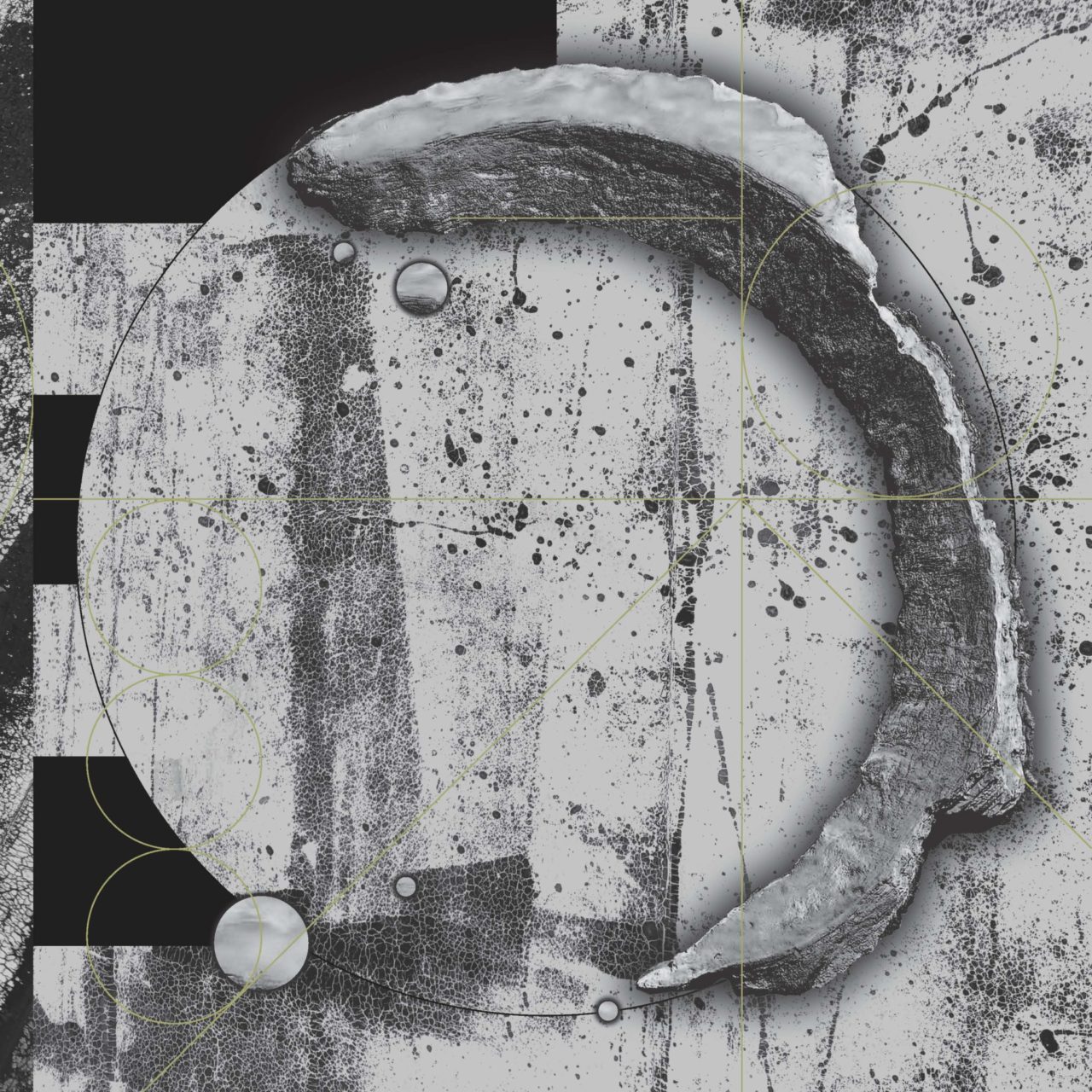 Though Myers was classically trained as a bassoonist, he became one of the island's first musicians to use electronics, fusing its sounds with traditional Hawaiian instrumentals.
Talisman's 9 tracks include remixes, previously unreleased cuts and live recordings.
Pre-order a copy here ahead of its 3rd May release, listen to an album preview and check out the tracklist below.
Tracklist
1. Oracle
2. High Priestess
3. Dreamscape From The Night Kitchen
4. Sunset
5. Embrace (Live Version, Nyc 1987)
6. Environment (Temporary & Indefinite Edit By K. Leimer)
7. Sadhana Environment (Pharaoh's Mana Mix)
8. Sadhana Environment (Dreems 'Natural Love' Remix)
9. Sadhana Environment (Oahu Suite By Lieven Martens Moana)