Published on
January 31, 2017
Category
News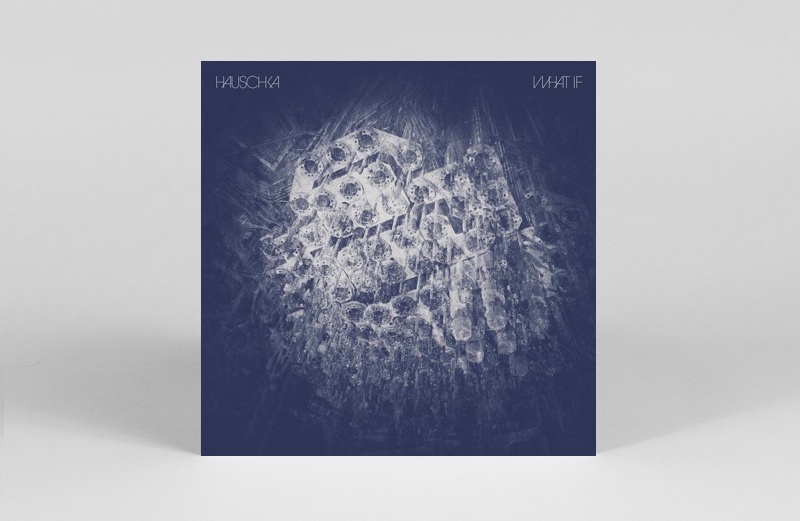 The record features player pianos and art erasers.
Following his collaborative Oscar-nominated score for Lion, Volker Bertelmann aka Hauschka will release a solo album, What If, on Temporary Resistance.
Next: VF Mix 56 – Hauschka's vinyl mixtape
Billed as "his most ingenious album yet," What If adds player pianos to his arsenal and deploys unusual objects – including art erasers – to treat the instruments. Hauschka programmed the player pianos to exploit their speeds and adjust the resulting sounds.
"What If redefines the very notion of piano music in dramatic and exceptional fashion," says the label. "It stands as a rebuttal to those who lazily shoehorn Hauschka's work into the so-called, uncomfortably broad 'new classical' category, and instead underlines his status as a unique and invaluable artist."
Hear for yourself below and pre-order the album, which lands 24 March, here.
Tracklist
01. I Can't Find Water
02. Constant Growth Fails
03. My Kids Live On Mars
04. I Need Exile
05. I Can't Express My Deep Love
06. Nature Fights Back
07. Familiar Things Disappear
08. Trees Only Exist In Books
09. We Live a Thousand Years
Digital Bonus Tracklist
01. Egos Are Detached
02. Knowledge Is Passed On