Published on
July 24, 2018
Category
News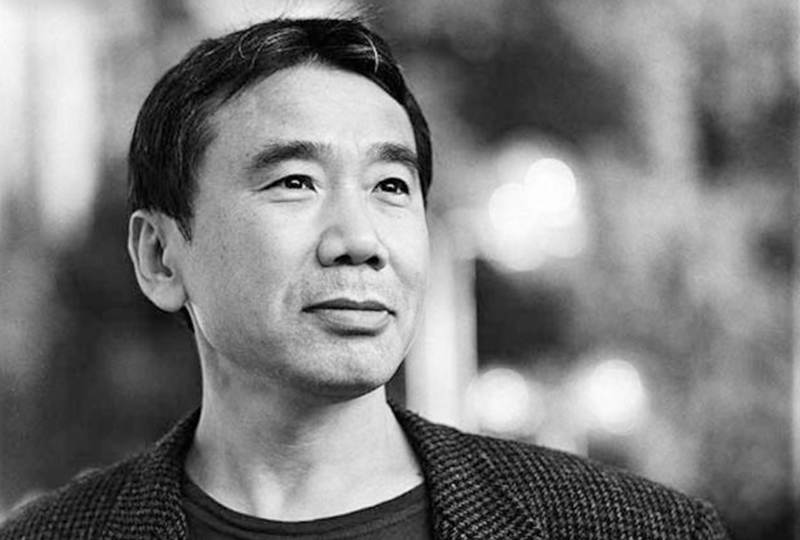 Sharing records and personal stories on Murakami Radio.
Japanese writer Haruki Murakami has recorded a DJ mix for Tokyo FM, reports The Mainichi.
Read more: Take an interactive tour of Haruki Murakami's record collection
Though this is the first time he has recorded a public mix and radio show, Murakami's passion for music dates back to before he became a writer, when he ran a jazz bar in Tokyo with his wife.
To wit, in his study alone, Murakami boasts a sizeable collection: "I almost always work listening to music. There are about 10,000 vinyl records; I haven't counted the CDs. These records here are mostly jazz."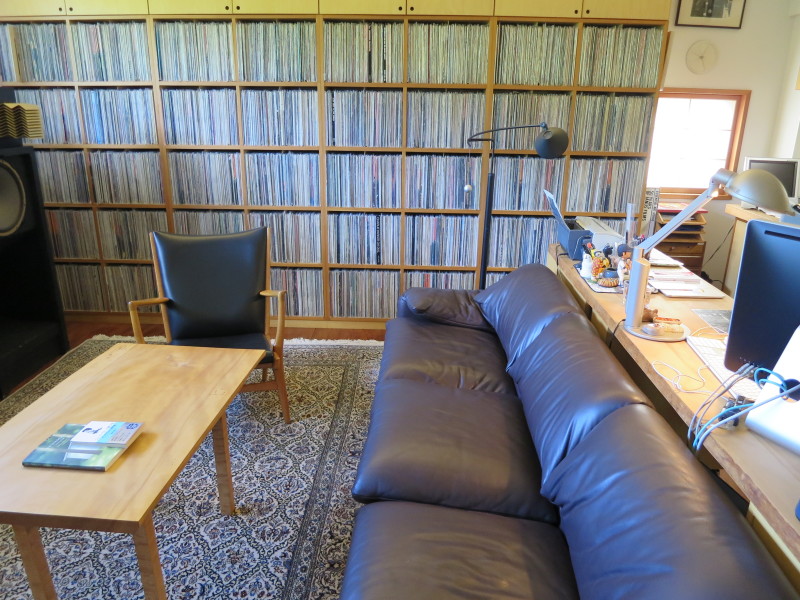 "Novels are something you read by yourself, and the radio is, for the most part, something you listen to by yourself as well," shares Tokyo FM's executive planner Hiroshi Nobue.
"In that they are both forms of one-on-one communication, I thought he would have an affinity to radio, so I proposed that he do a program with us."
Nobue then invited Murakami to visit the station, tactically placing records and turntables in the studio that he thought Murakami would enjoy.
"We usually don't have those things lying around, but we did some research on what Mr. Murakami liked, and put them there before he came," Nobue confessed.
Nobue recorded him chatting about the records, which lead to the idea for Murakami hosting his own show.
Broadcasting on the 5th of August, and clocking in at 55-minutes, Murakami Radio: Run & Songs features him sharing memories of songs and explaining their backstories.
Head here for more info on Murakami Radio ahead of its broadcast on the 5th August at 7pm Tokyo time.